Free standard shipping for orders over $100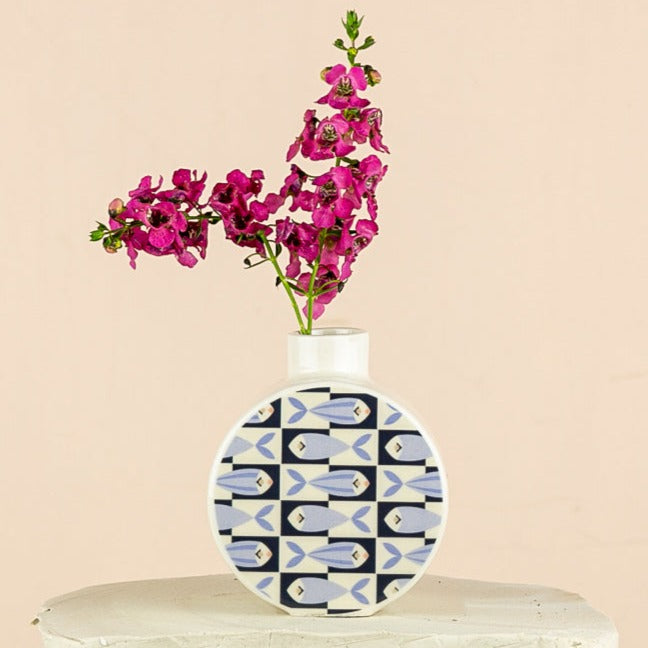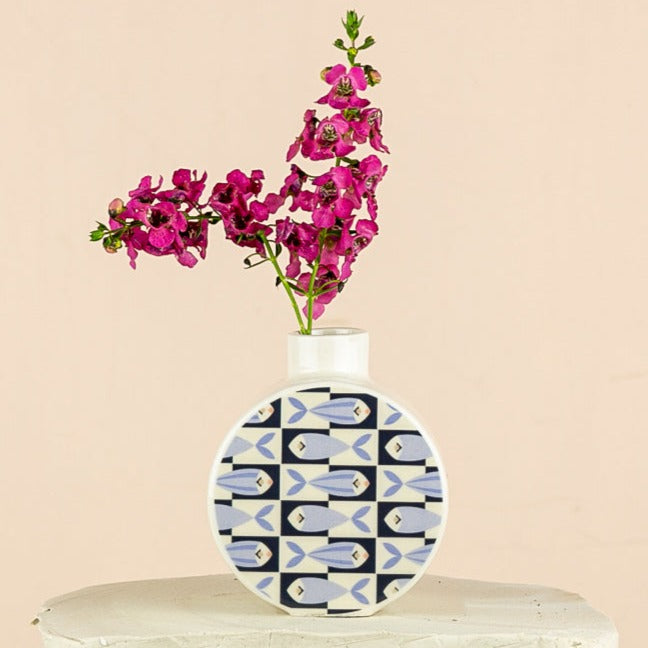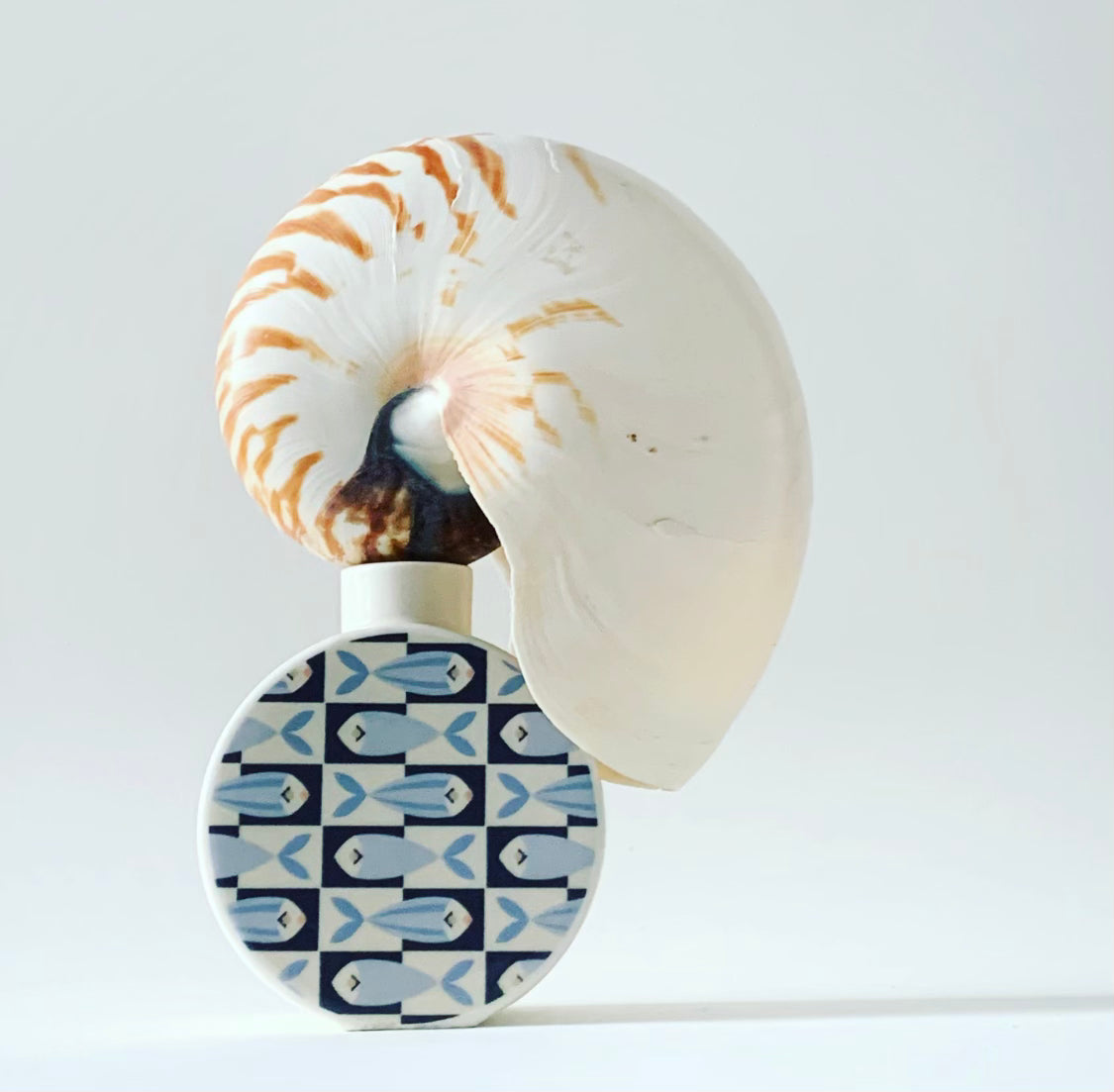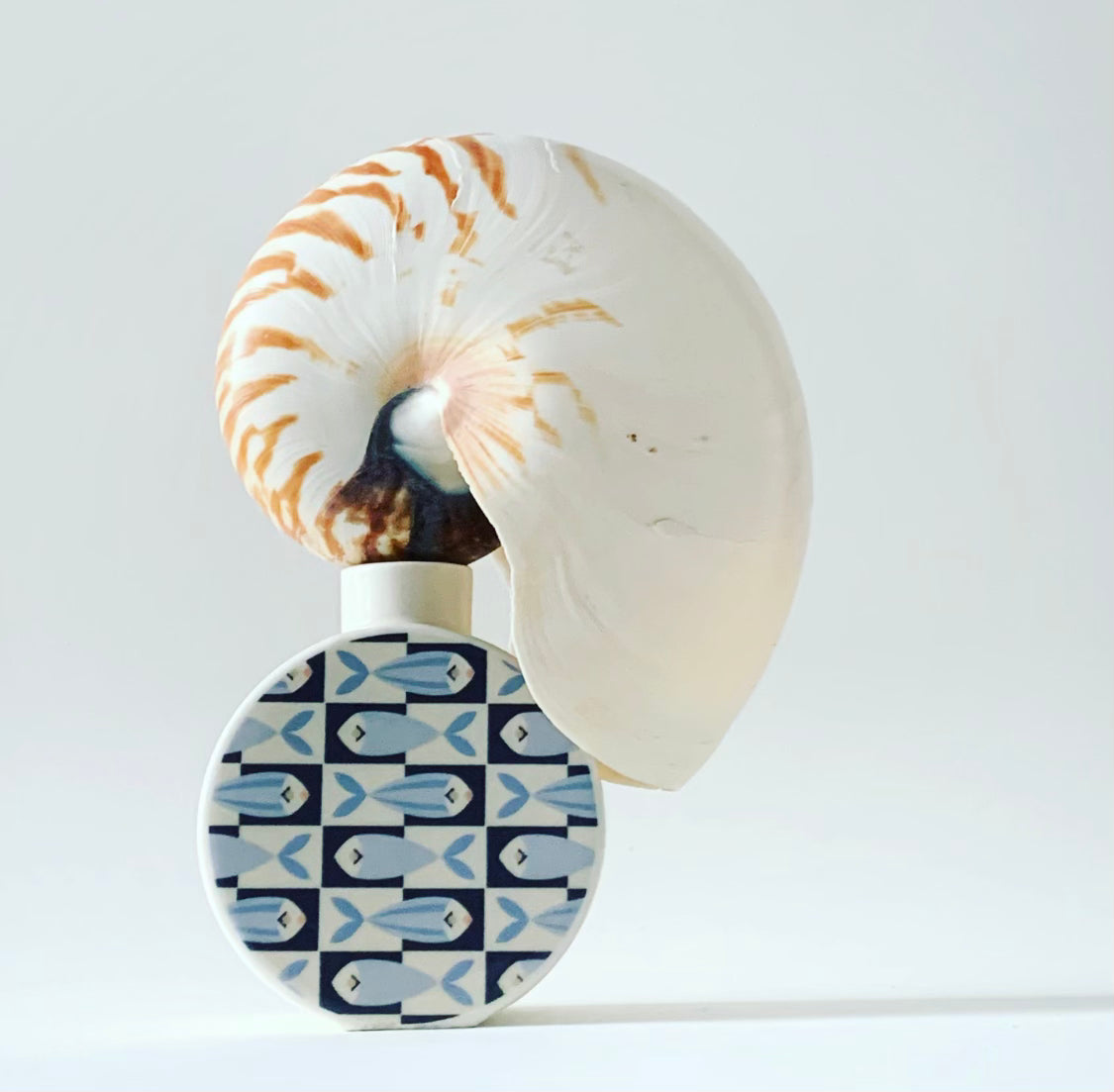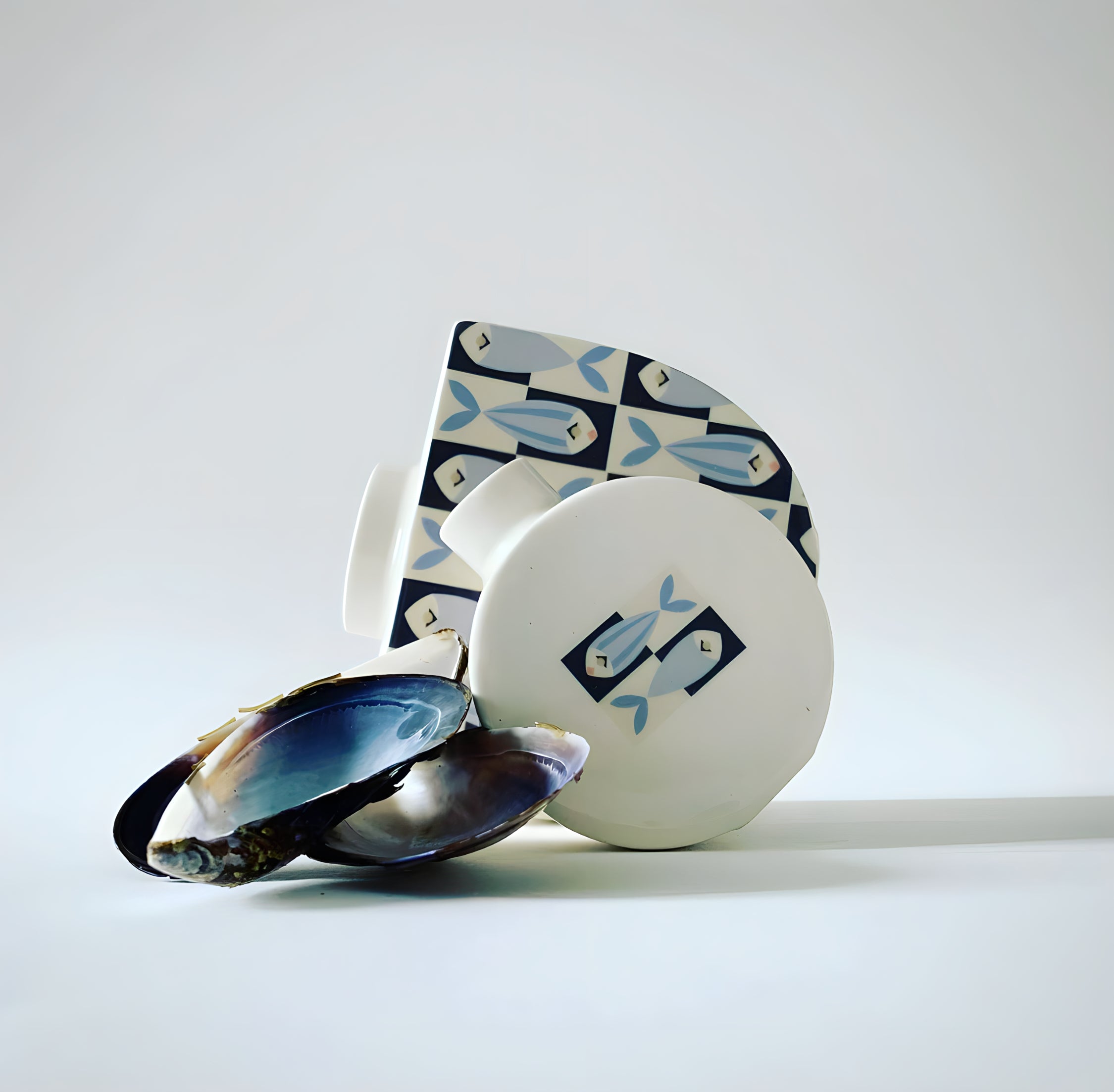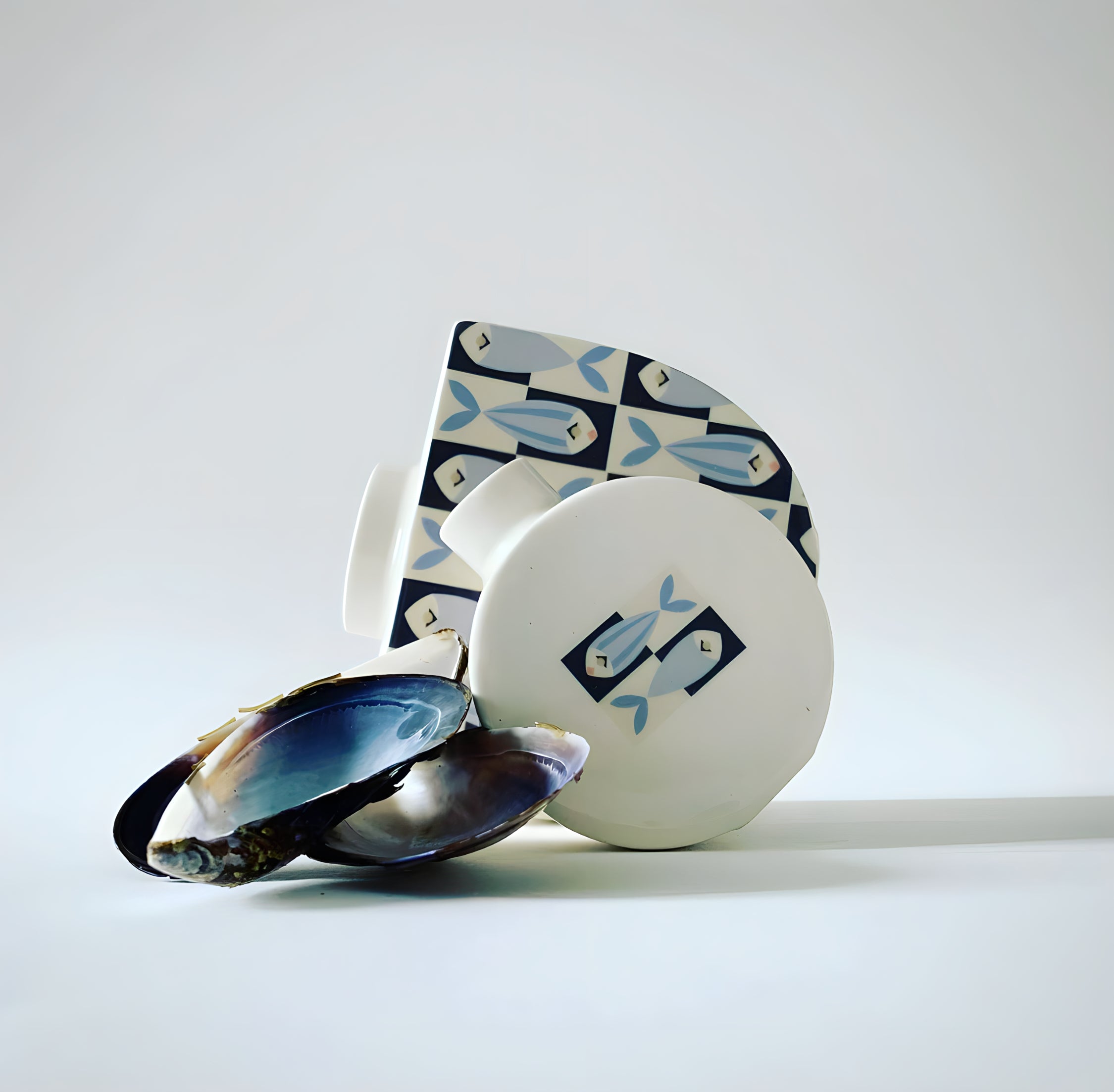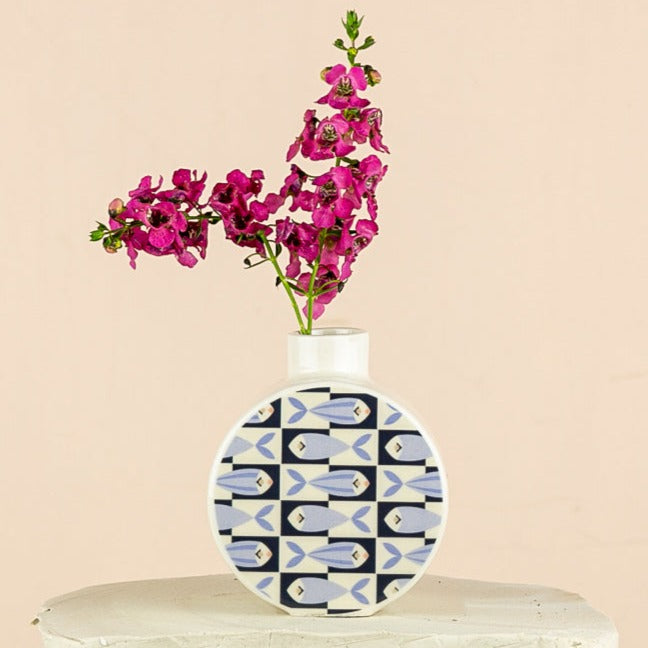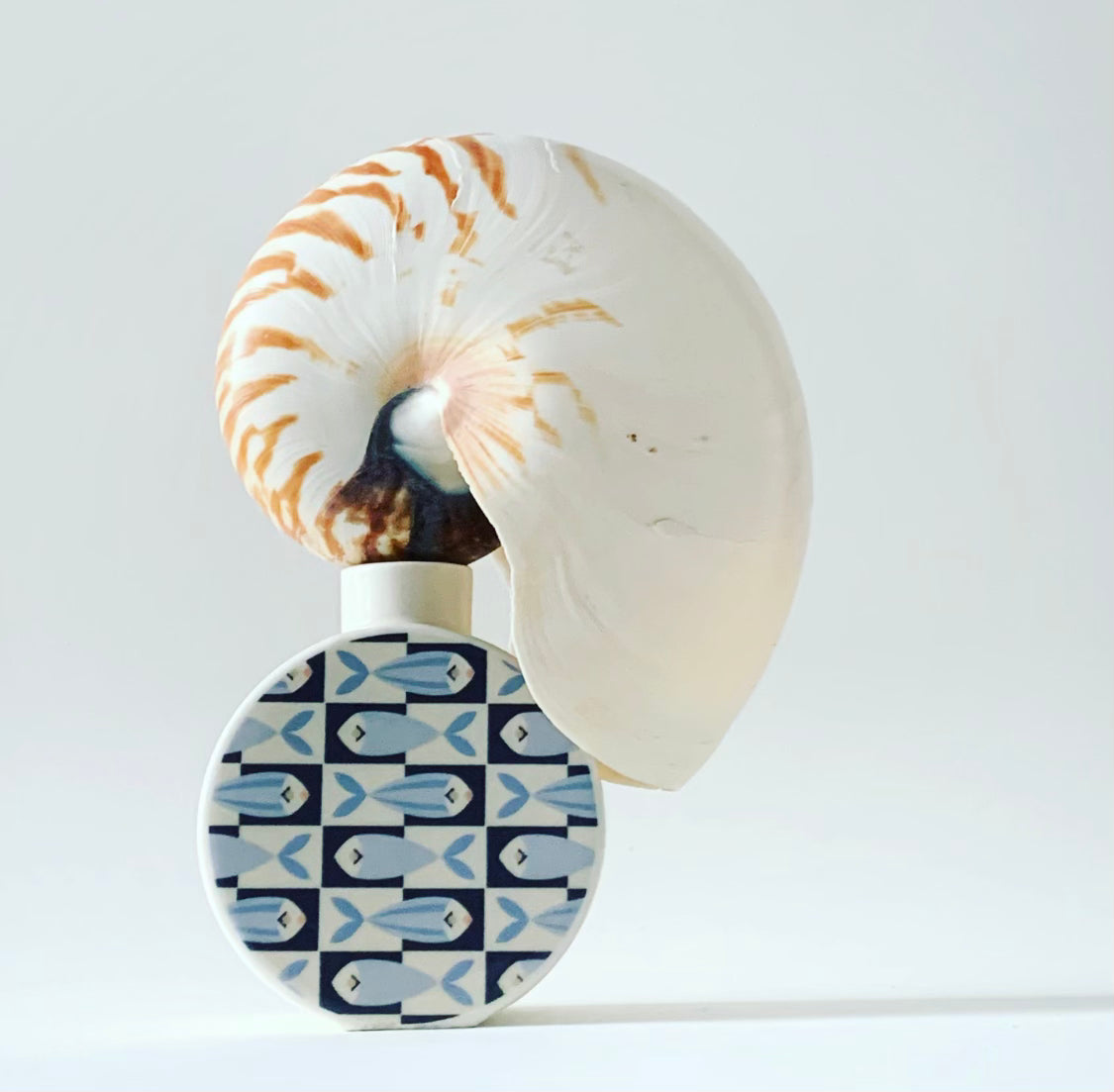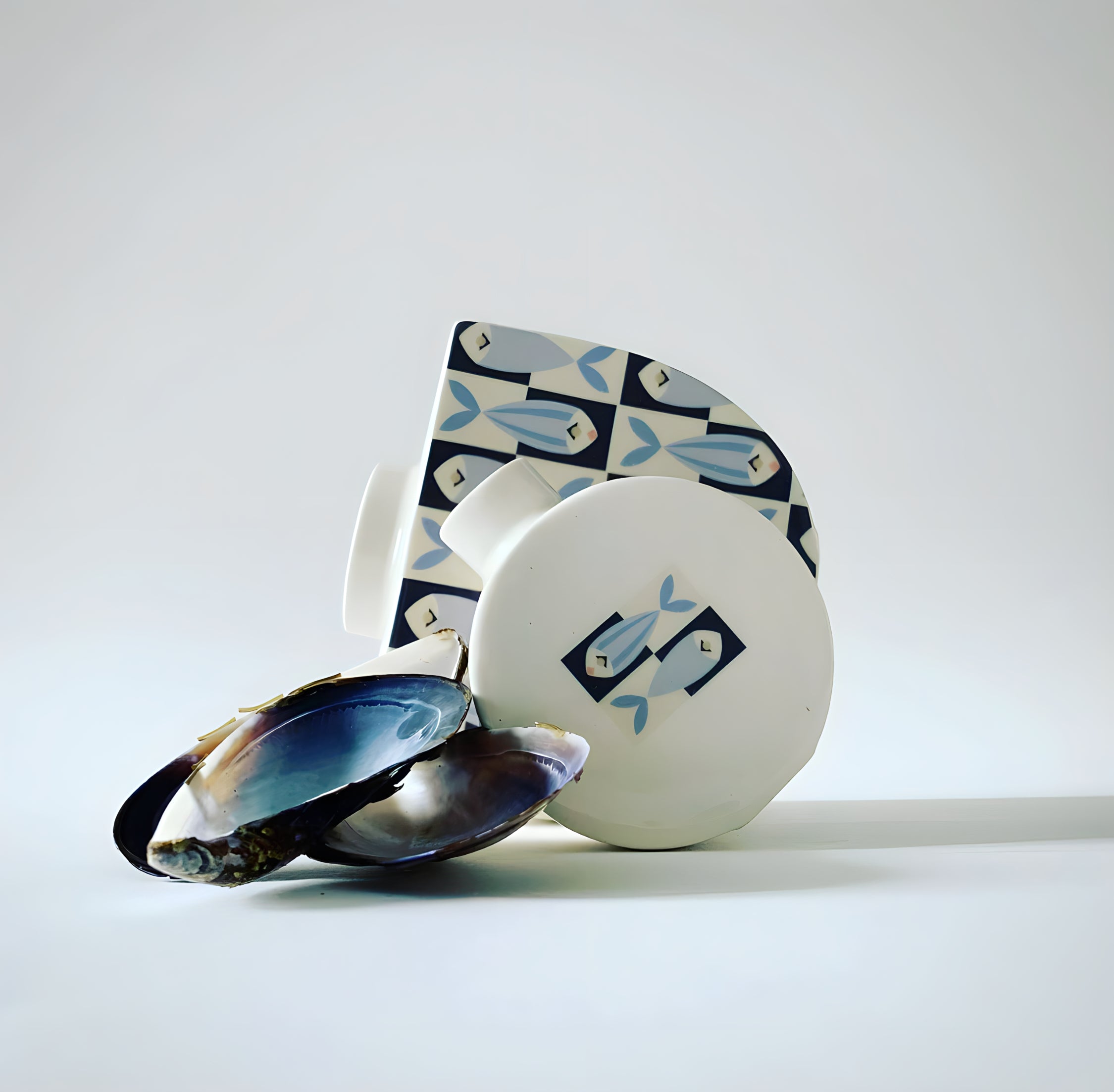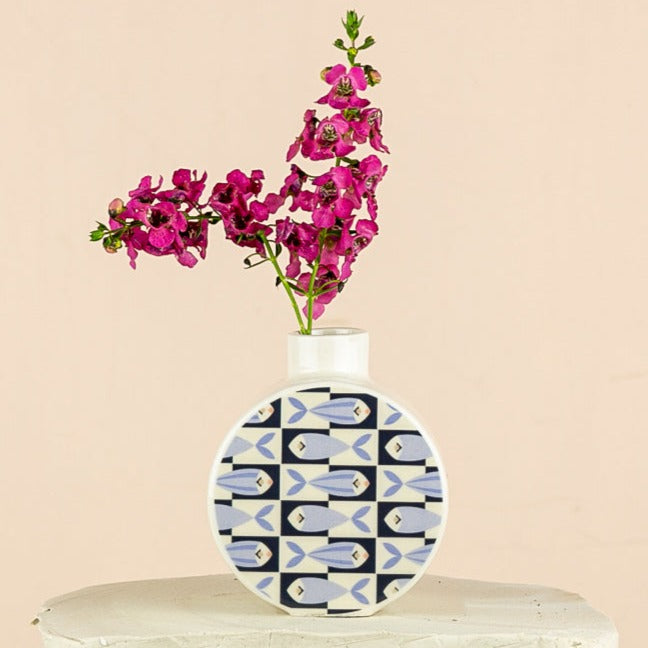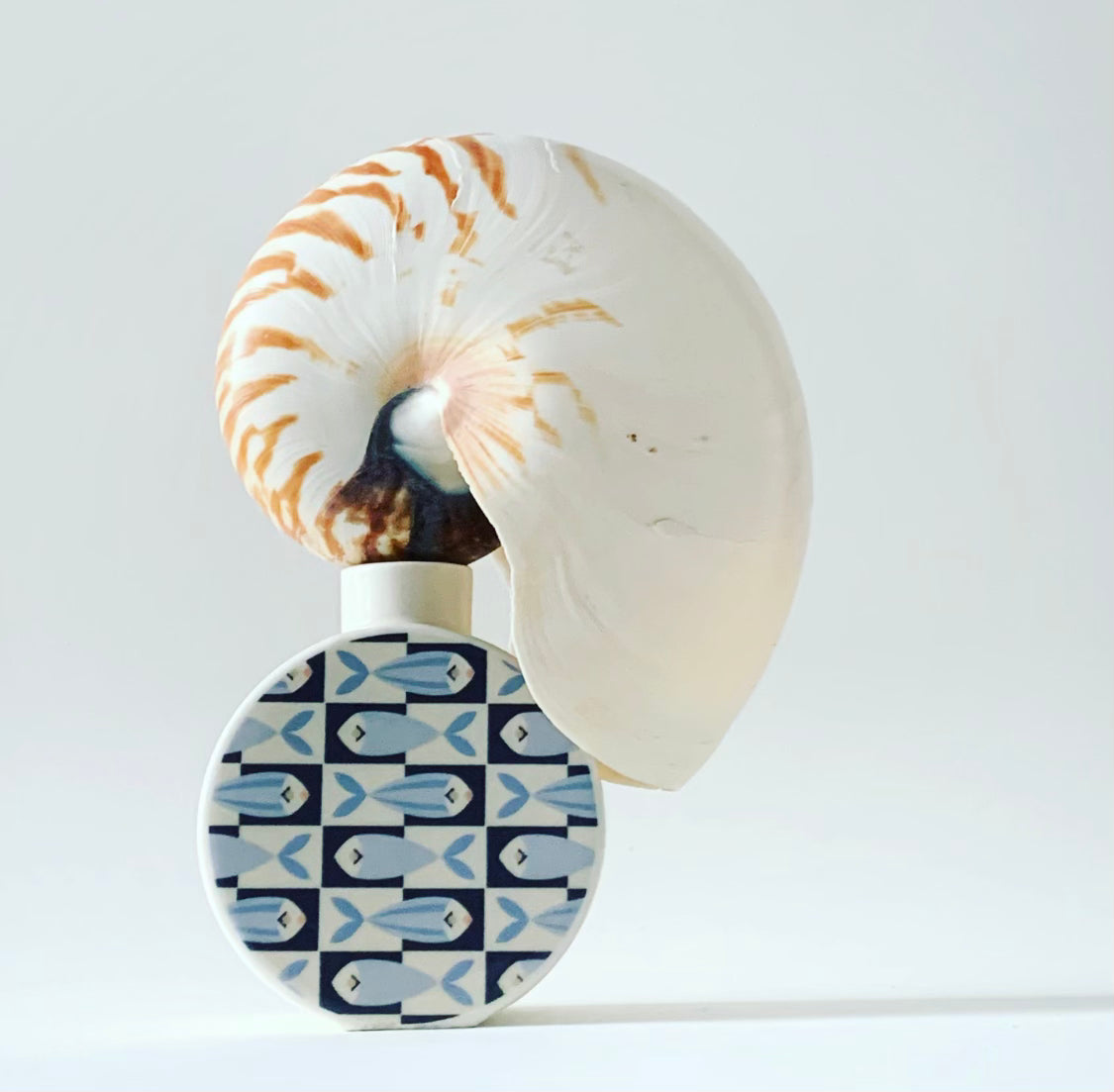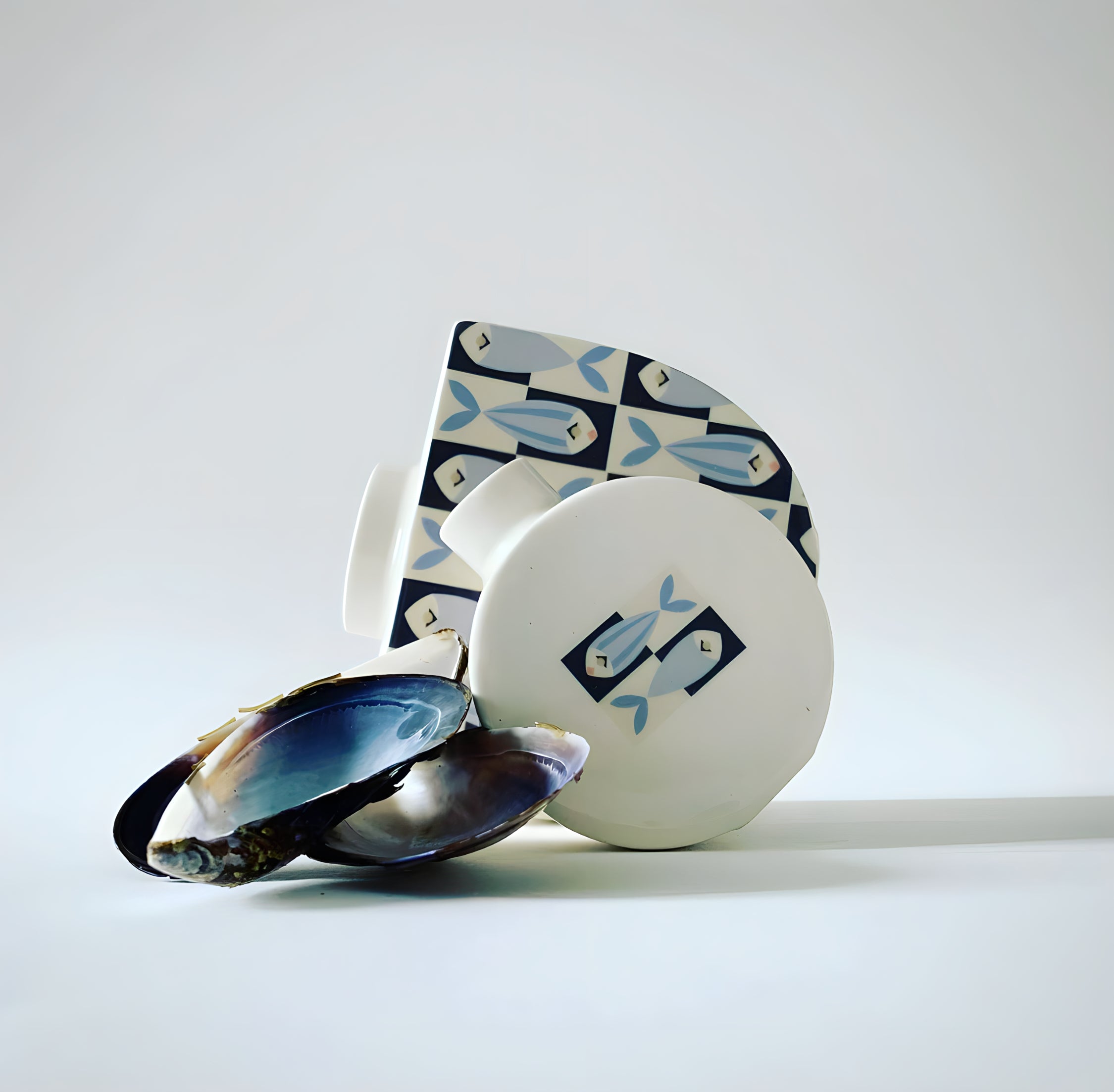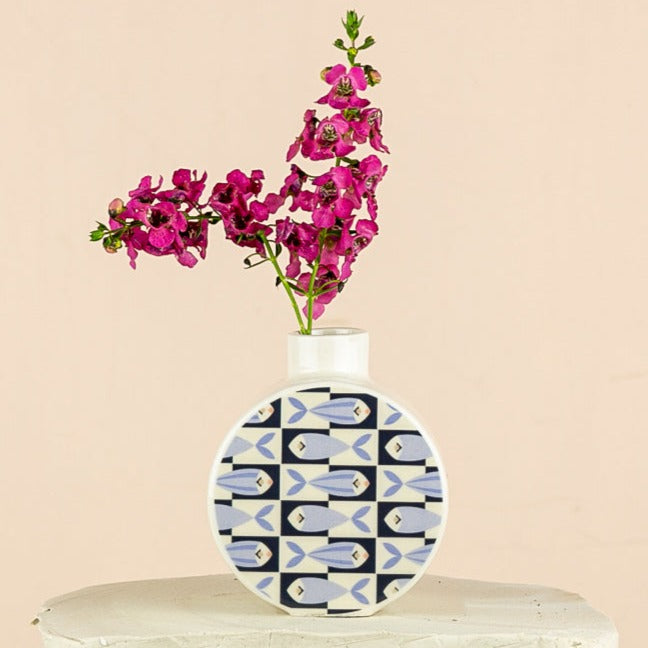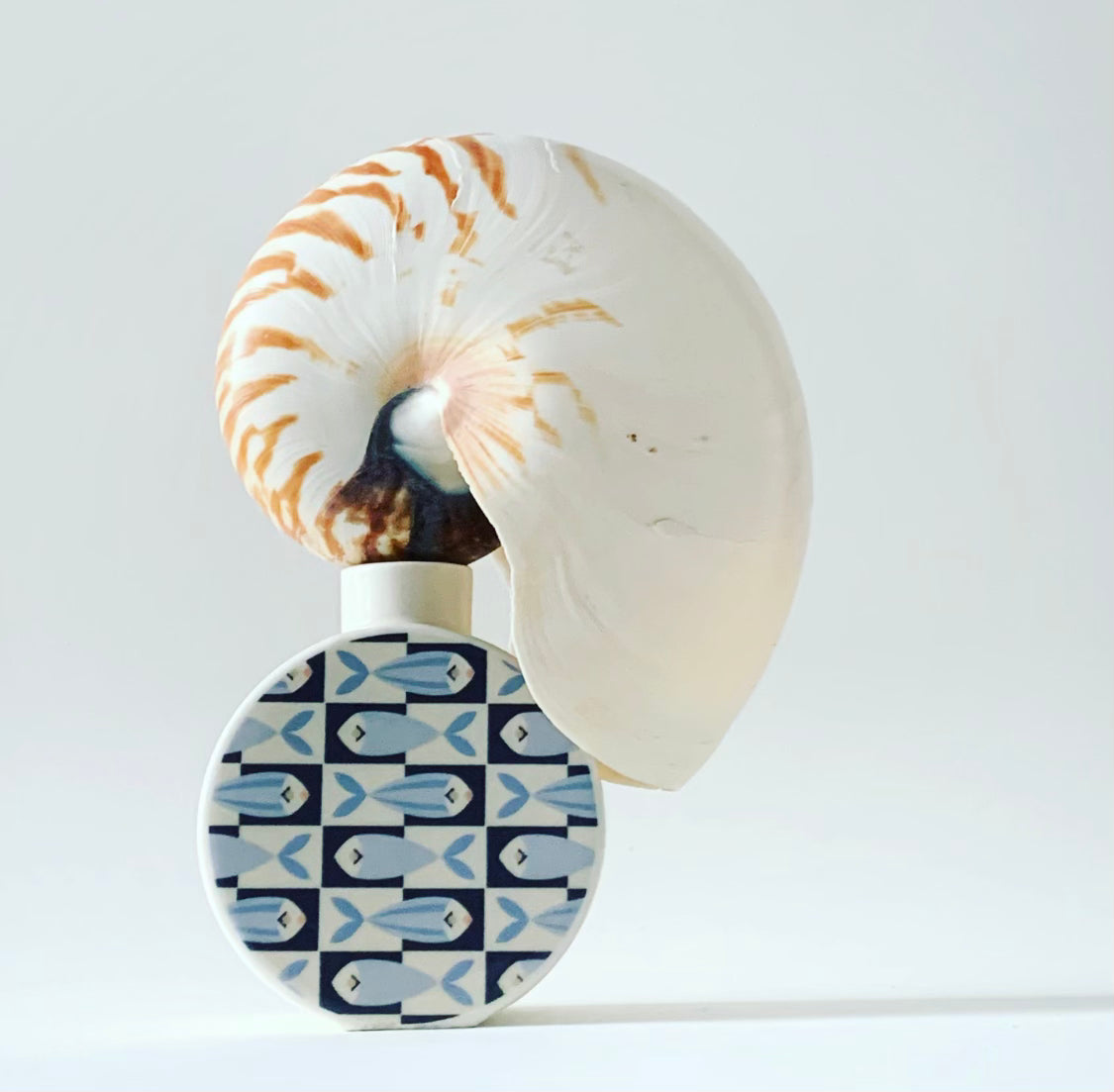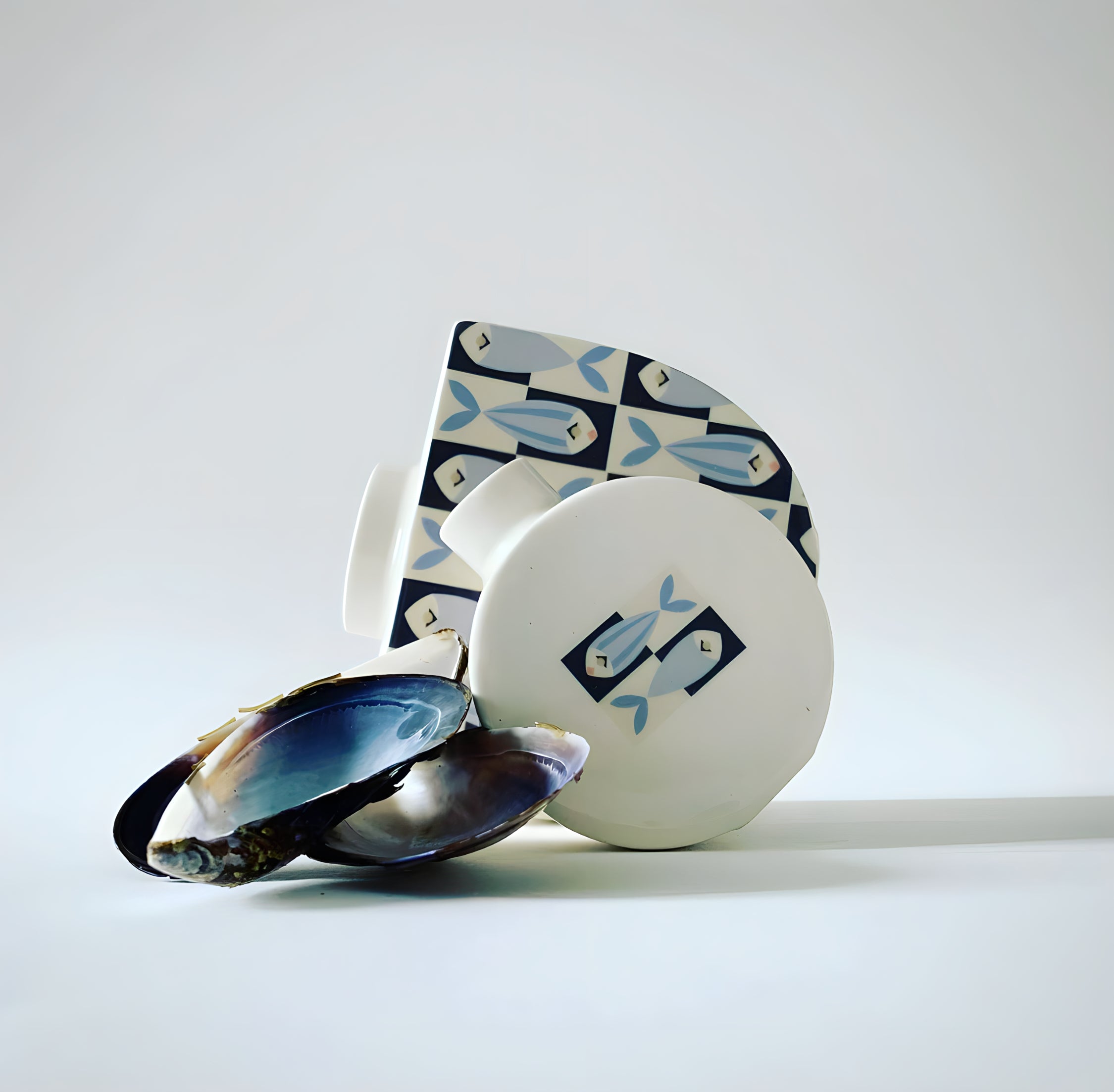 School Bud Vase
My take on beach decor. Years ago my Mum gave me a ceramic fish from Portugal. It was one of the first pieces of beach decor that I loved. This is my take on non-kitch, sea-themed, home decoration. 

This vase will go swimmingly in a seaside home or if you live far from the waves it may add a playful and wistful reminder of those sparkling days by the sea.

Handcrafted in our Australian studio; these art deco inspired vases are made from beautiful Australian porcelain and feature an original decal print created by Erin.

Our vases can be enjoyed with flowers or as an ornamental piece.

Materials: 
Porcelain, Clear glaze, and Original Erin Lightfoot decal print.
Dimensions: 
H: 9cm W: 7.5cm D: 5cm