Free standard shipping for orders over $100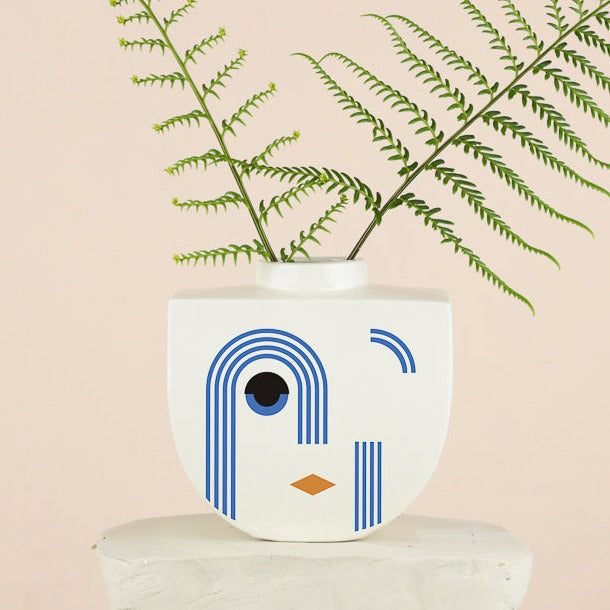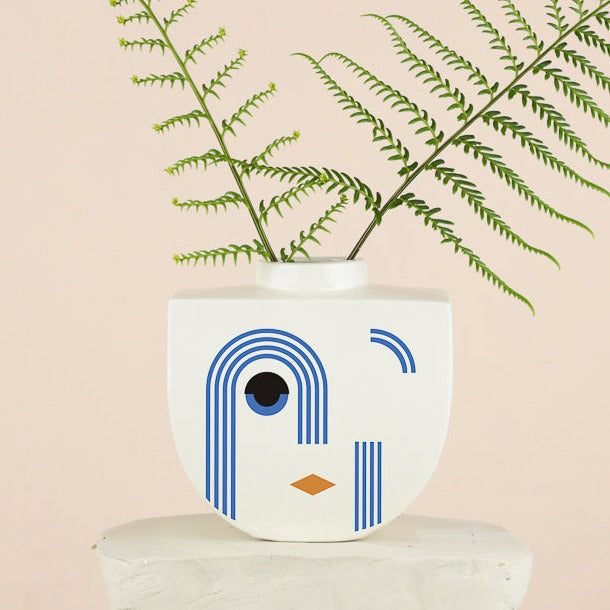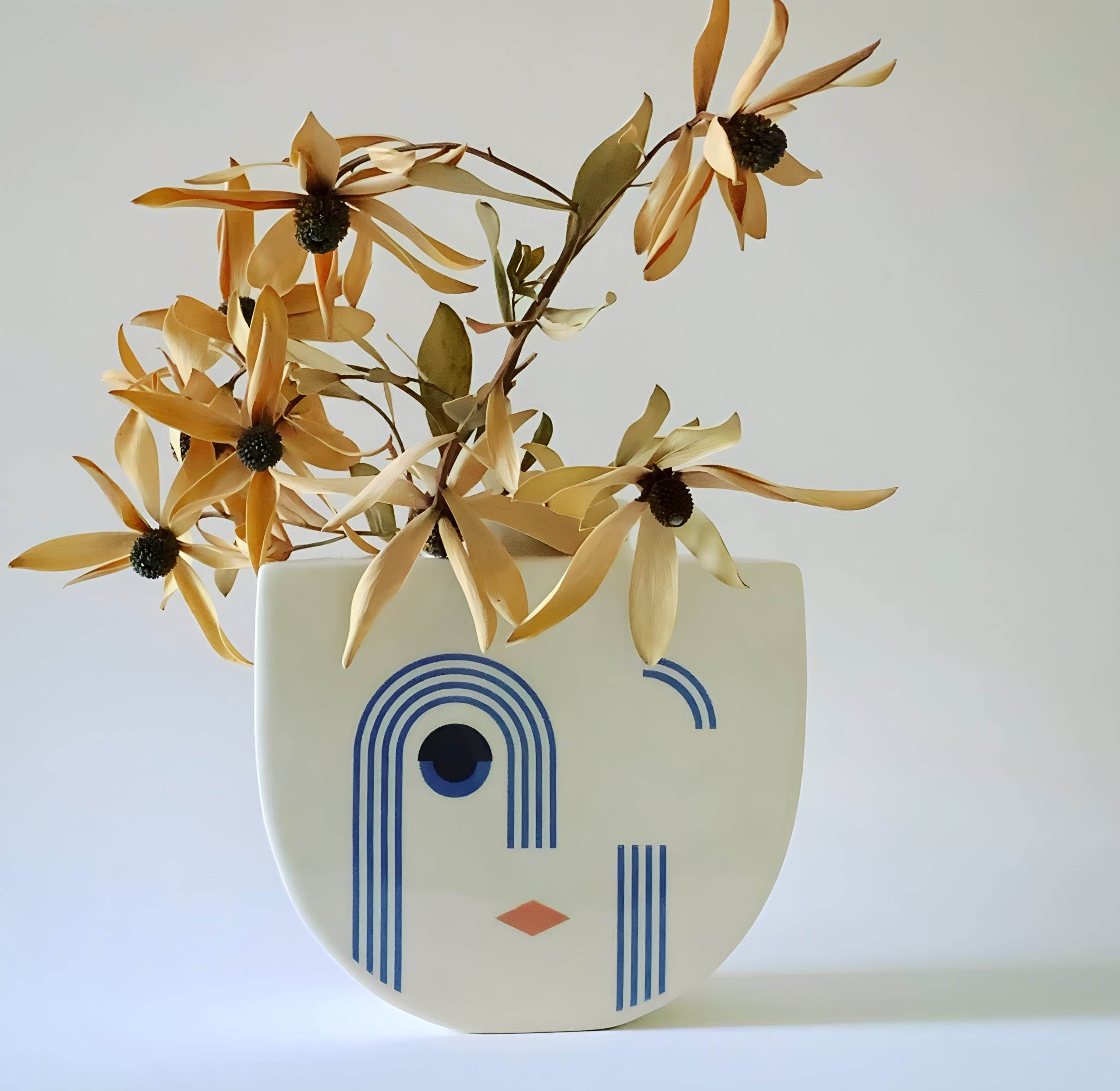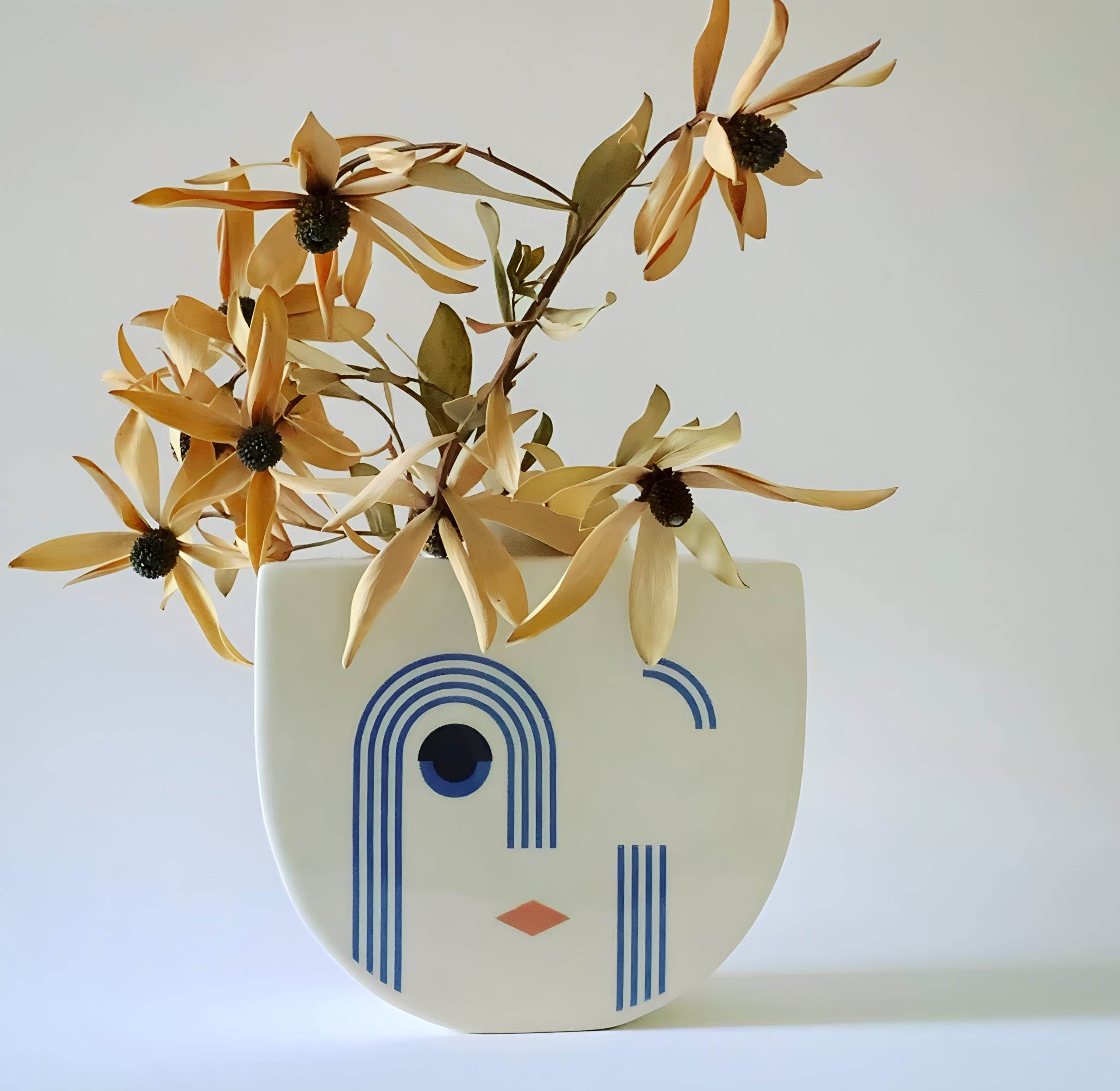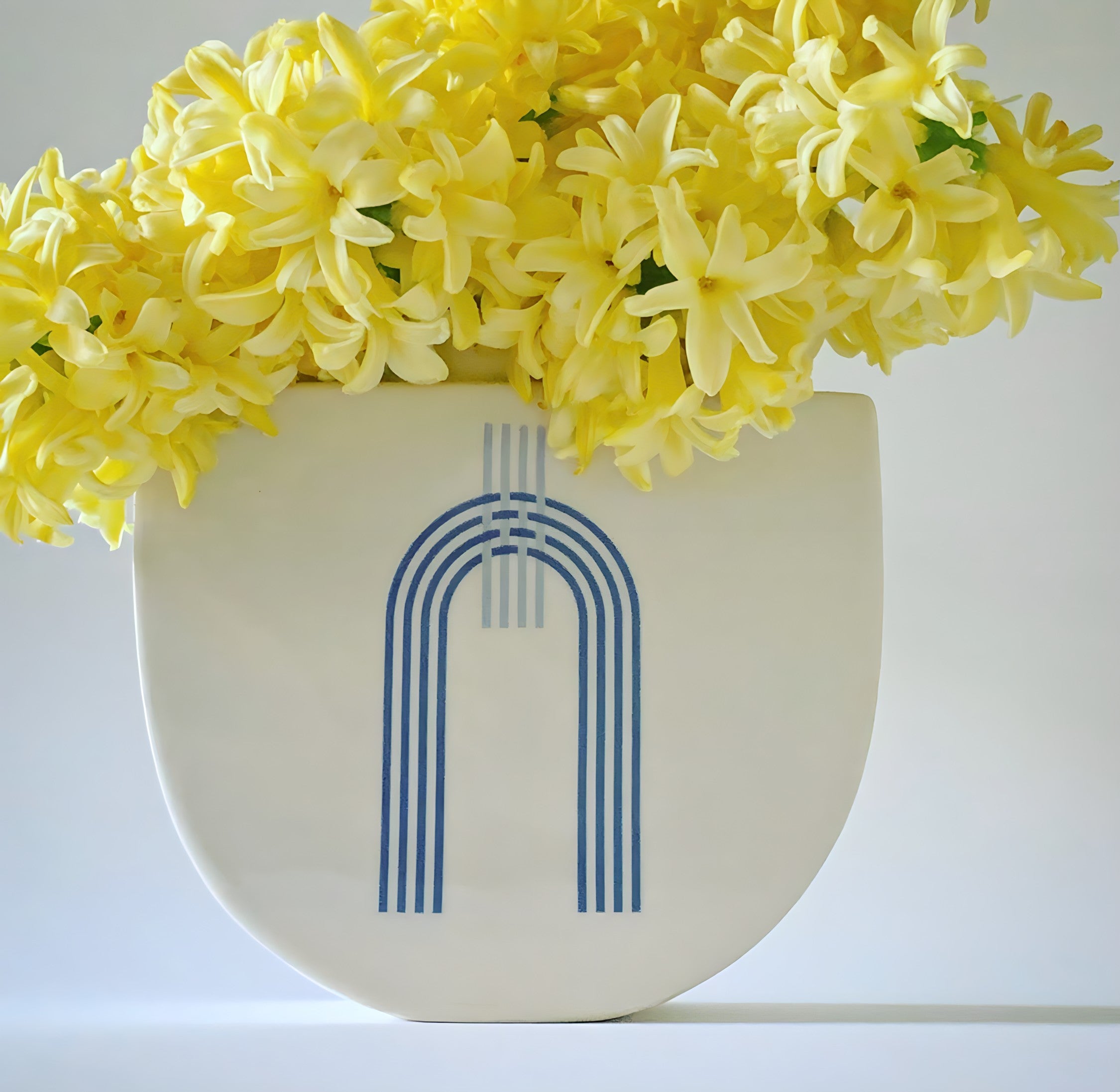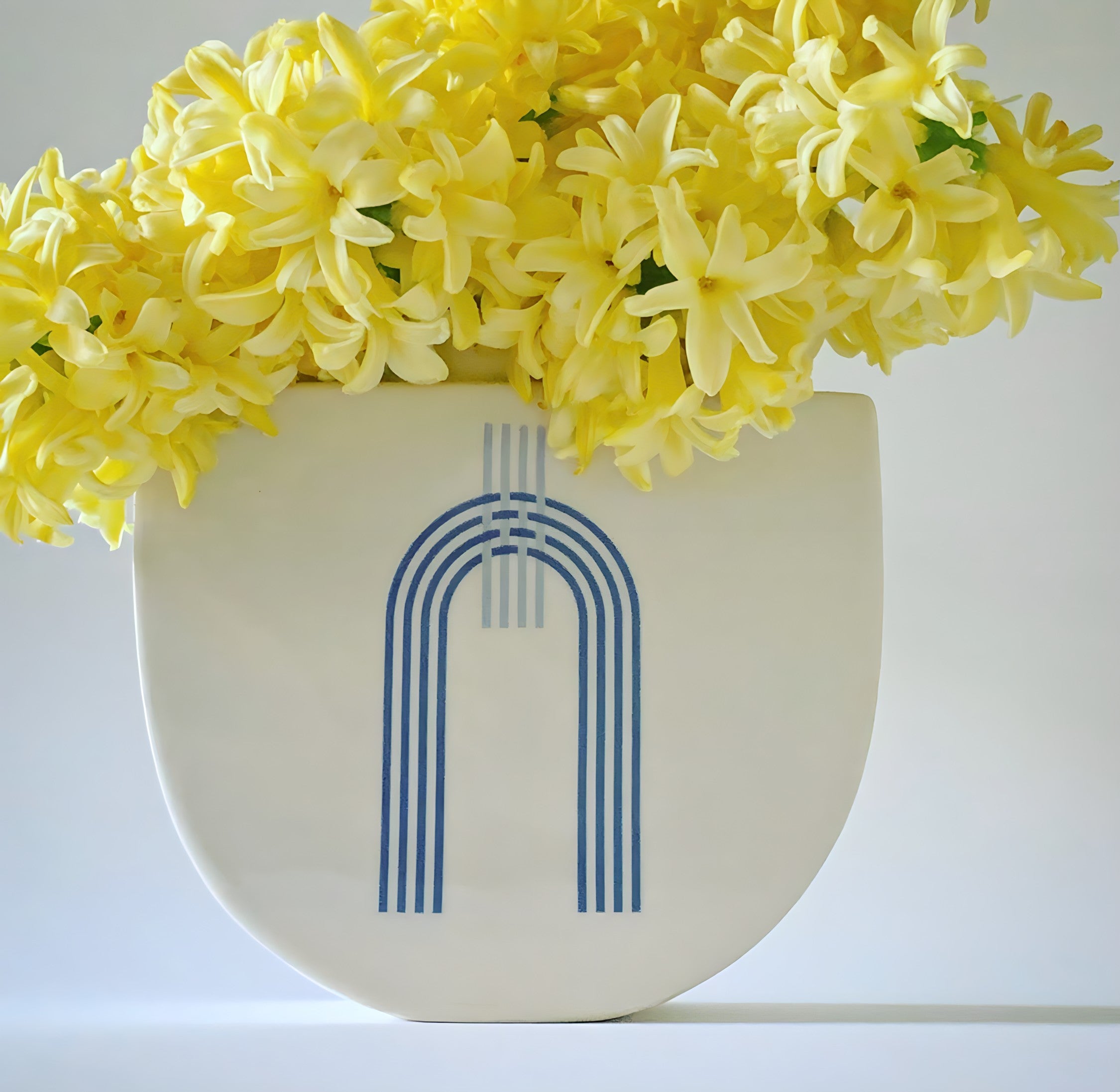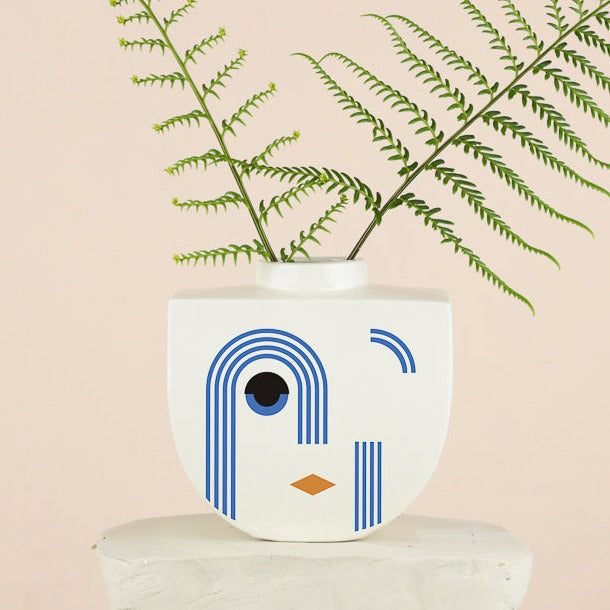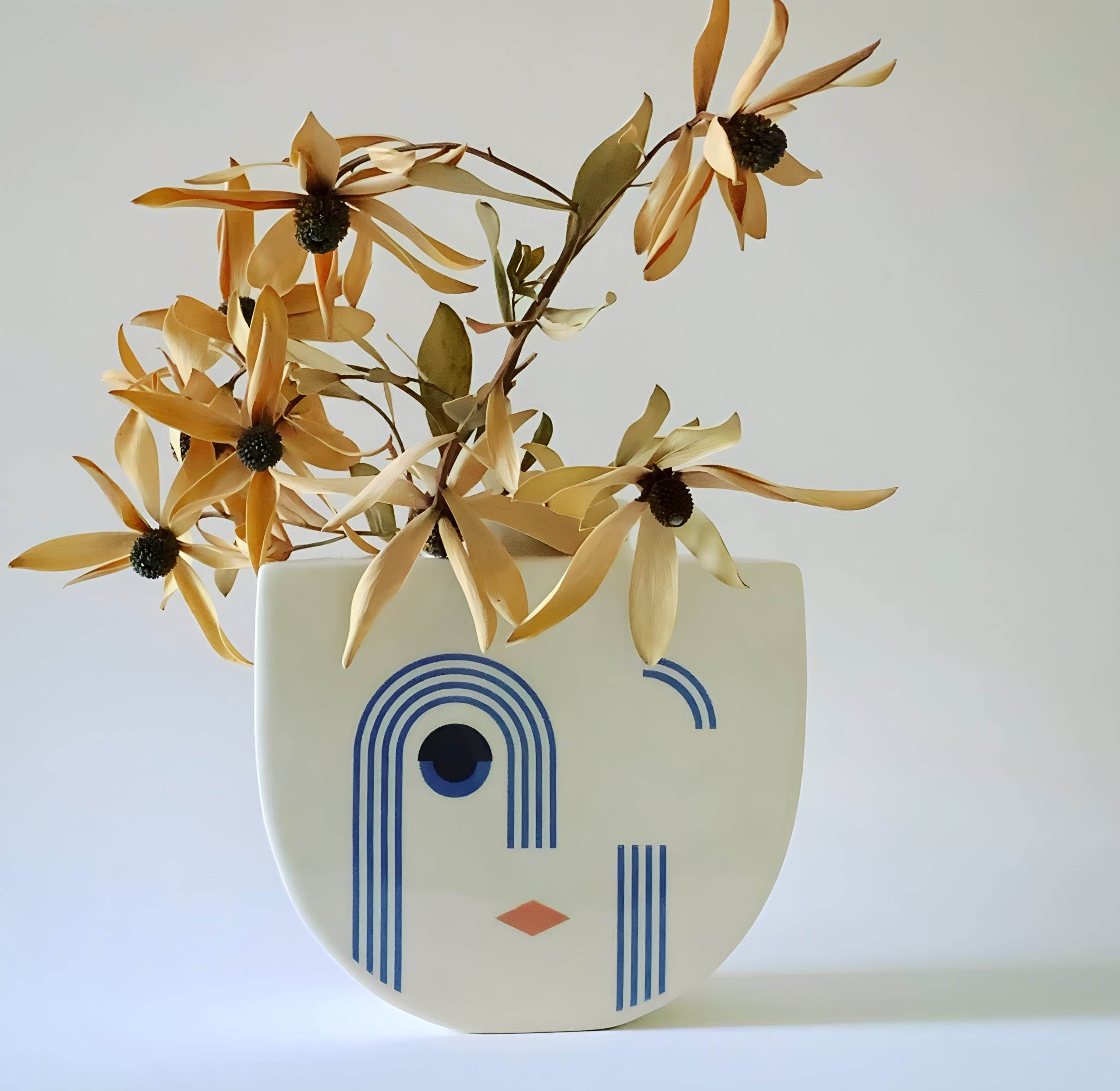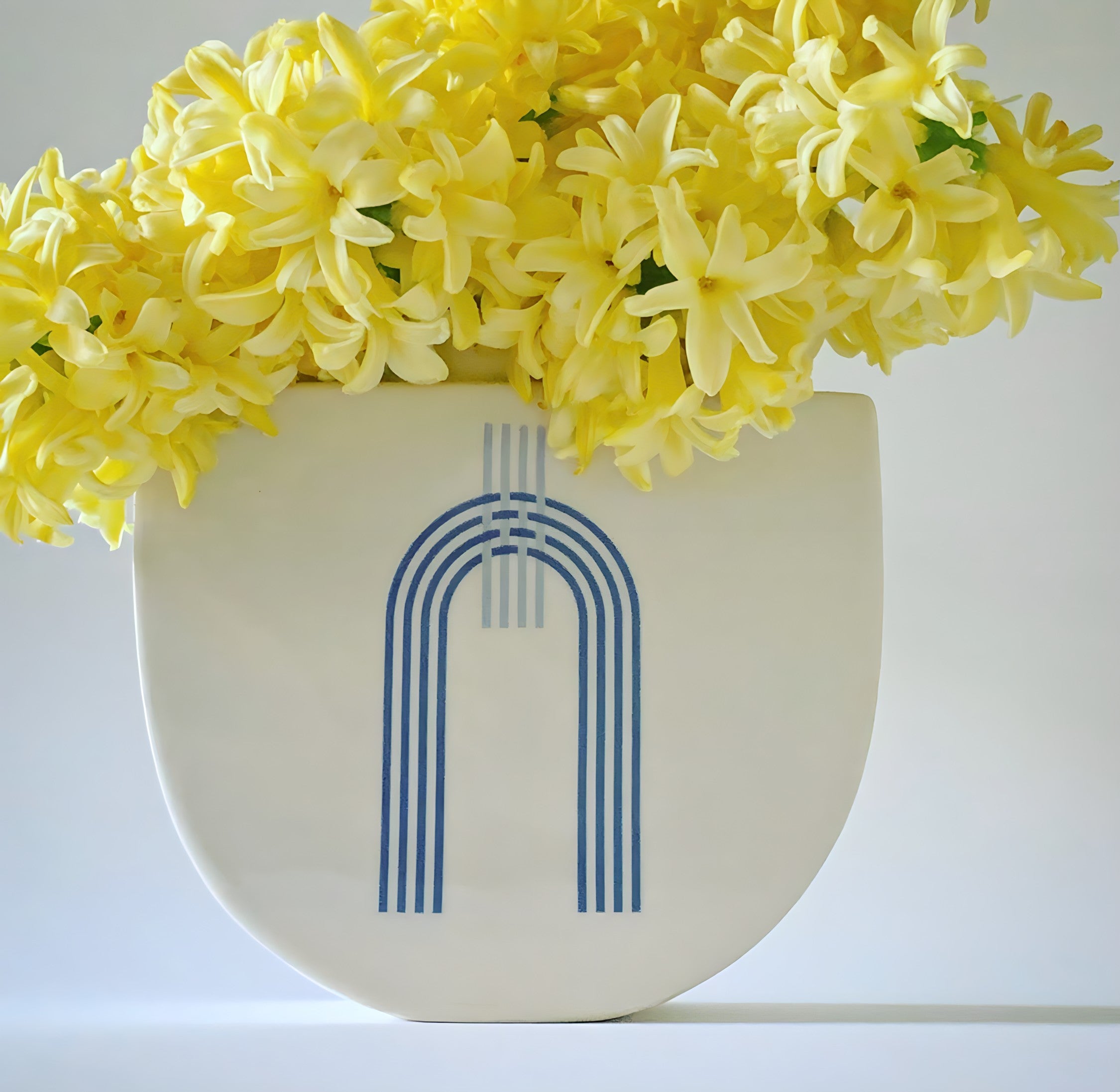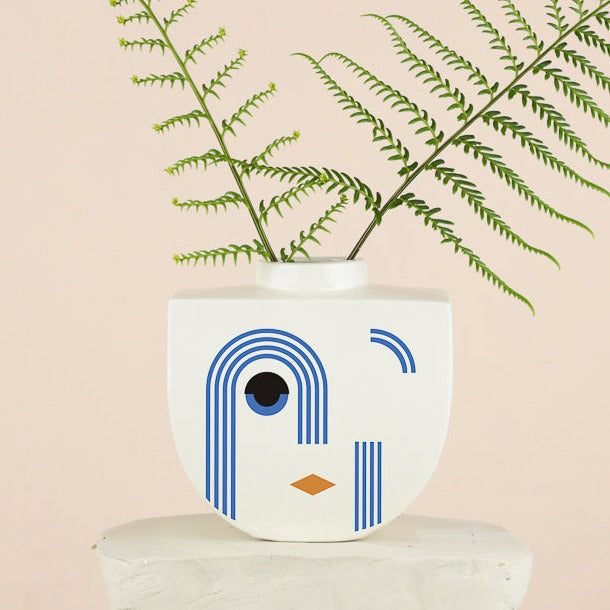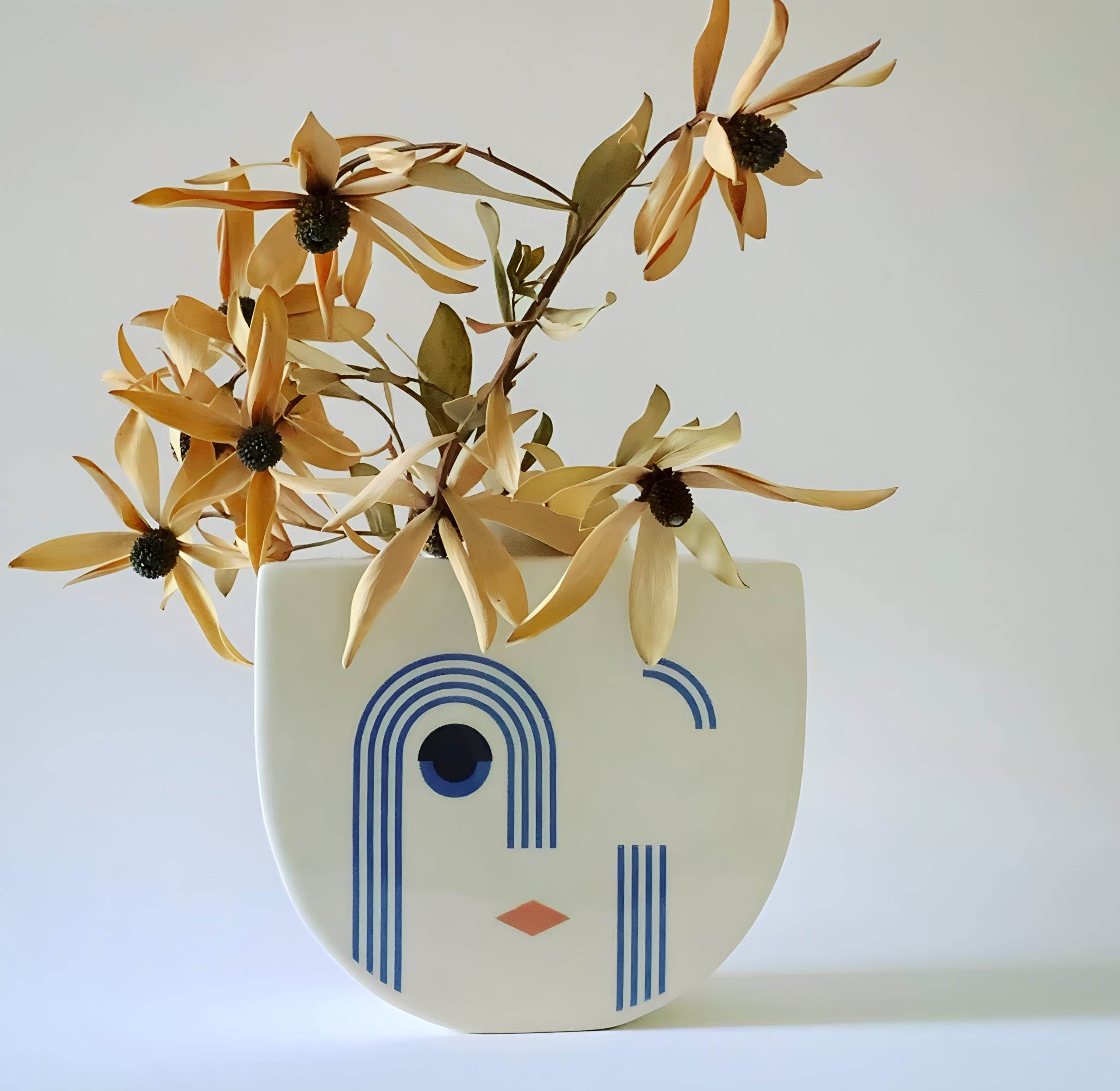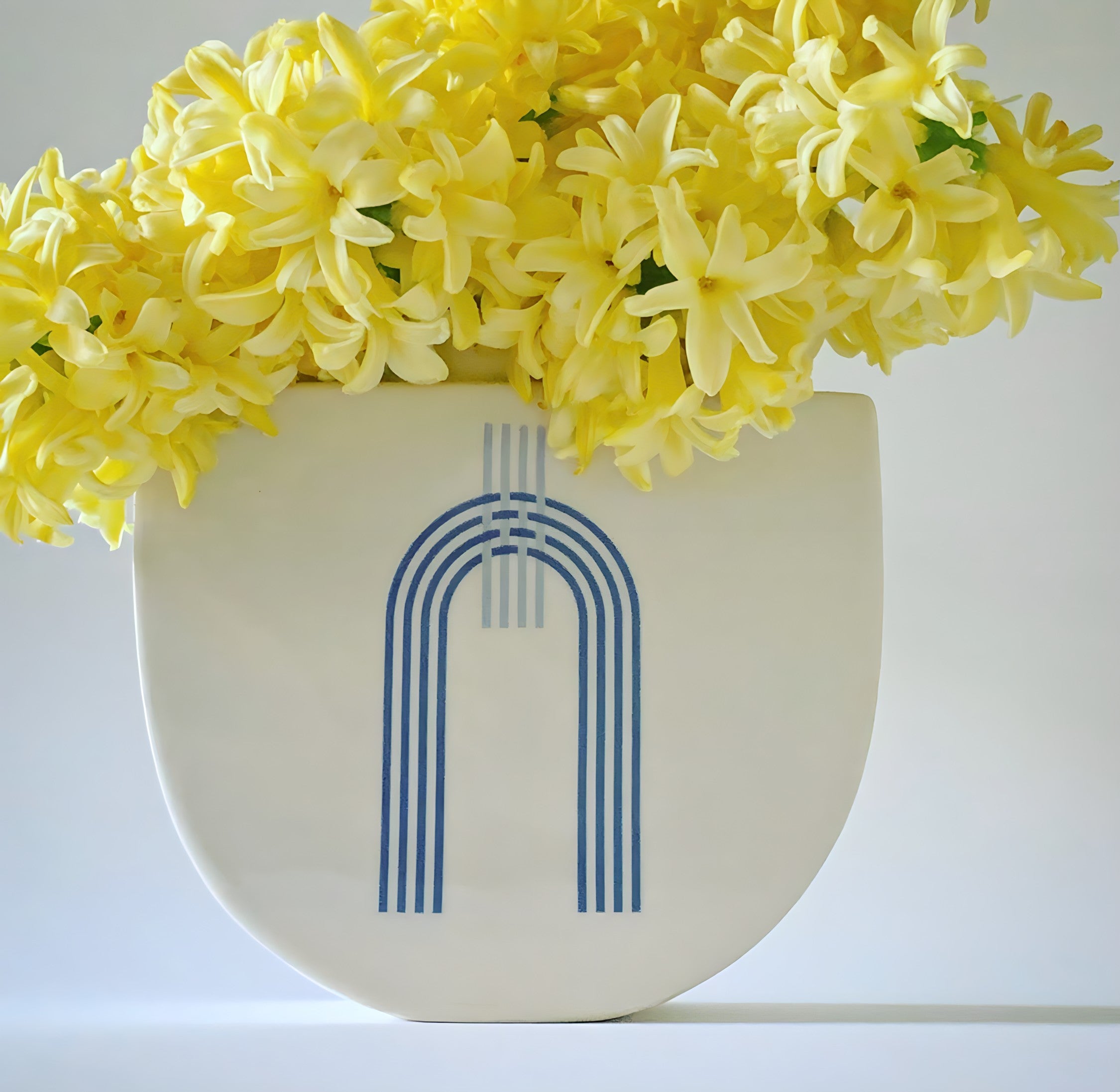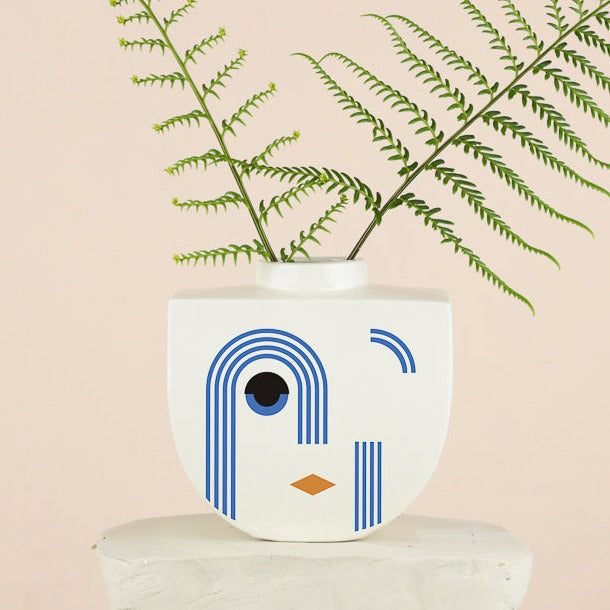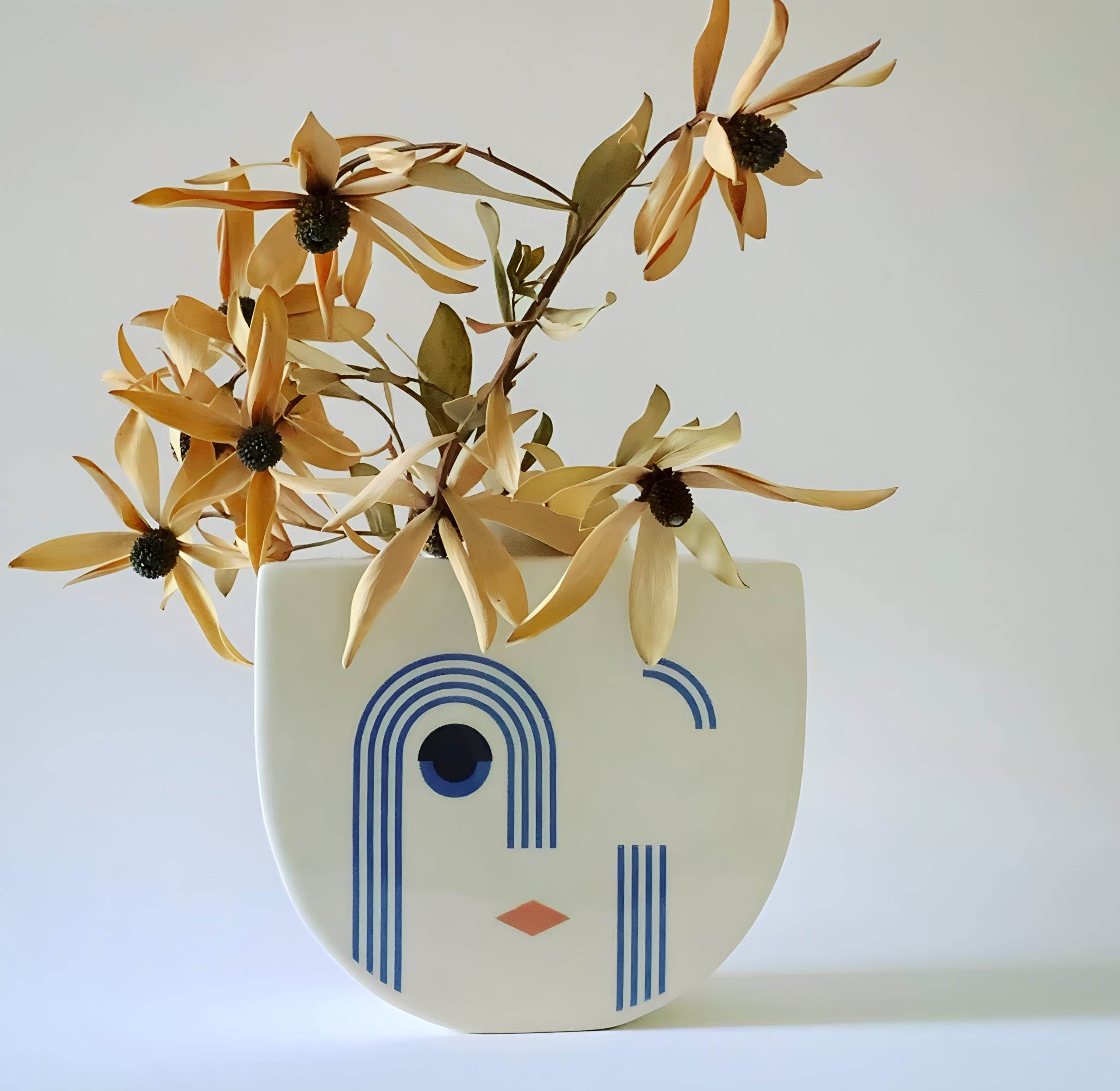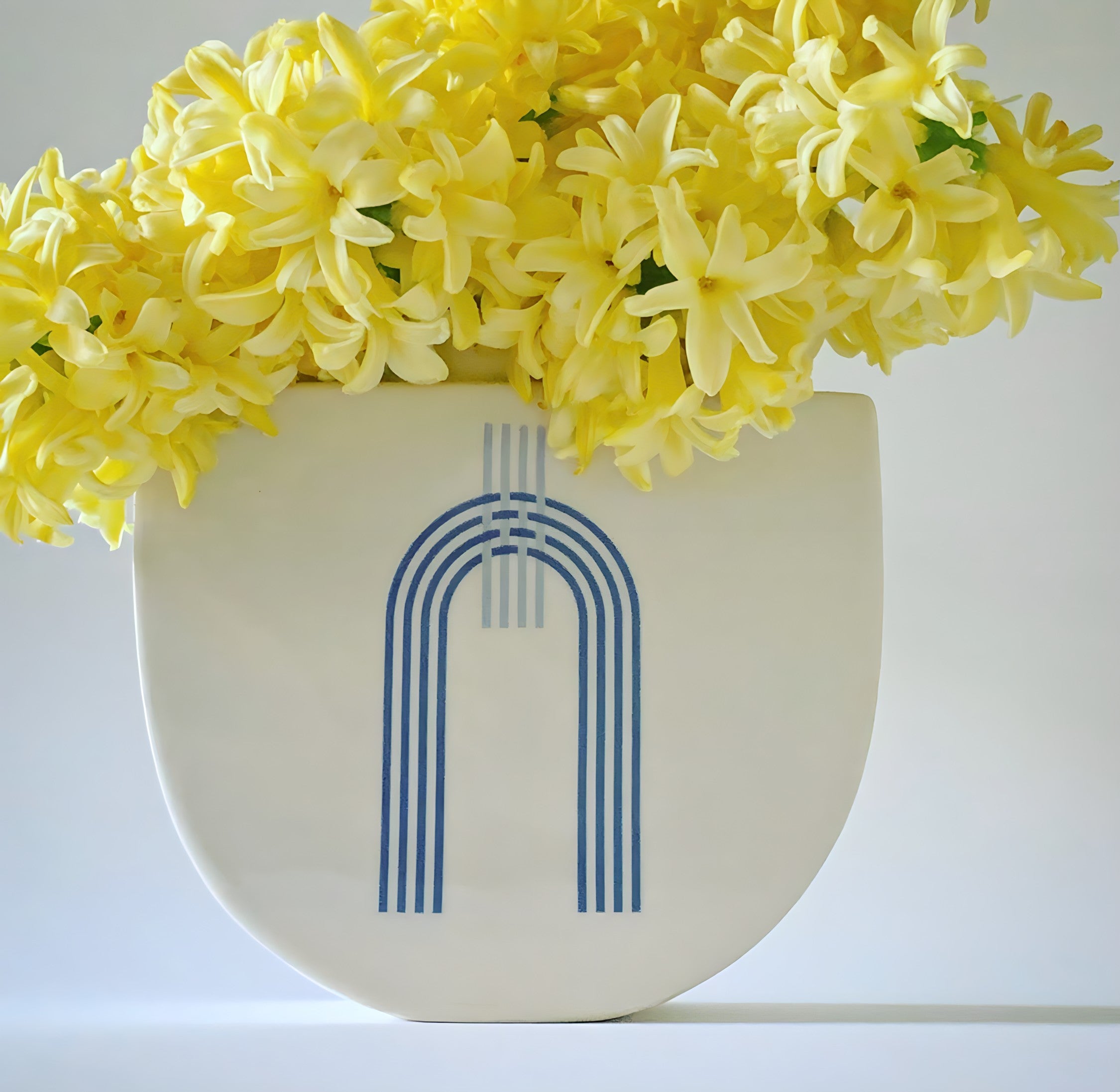 Looking Boat Vase
A friendly face, sitting still and observing the rooms goings on. This playful, abstract face vase is your quiet friend, sitting steadily in your room believing in your hopes and dreams. 
Handcrafted in our Australian studio; these art deco inspired vases are made from beautiful Australian porcelain and feature an original decal print created by Erin.

Our vases can be enjoyed with flowers or as an ornamental piece.

Materials:
Porcelain, Clear glaze, and Original Erin Lightfoot decal print.
Dimensions: 
H: 12.5cm W: 12.5cm D: 6cm