Free standard shipping for orders over $100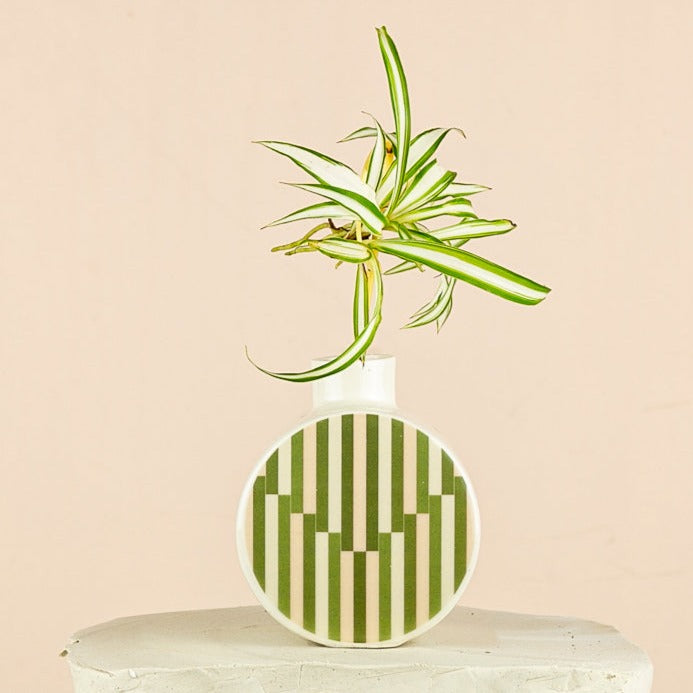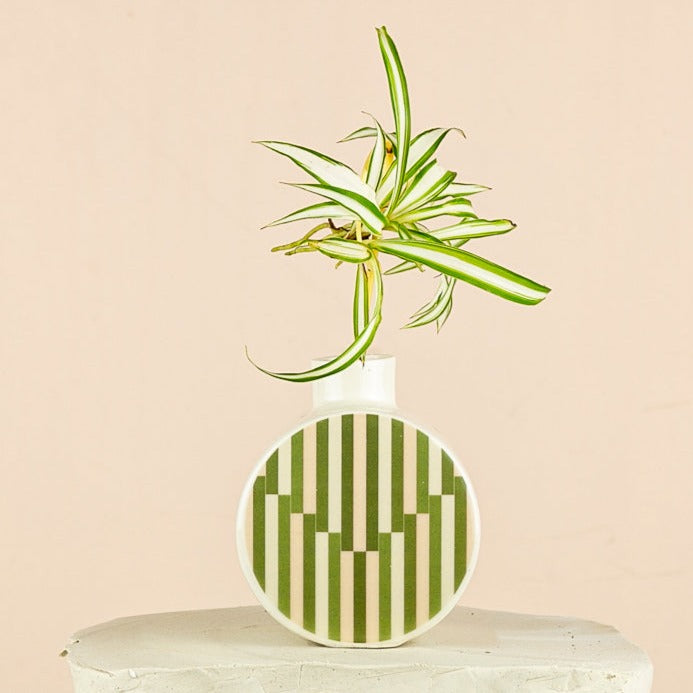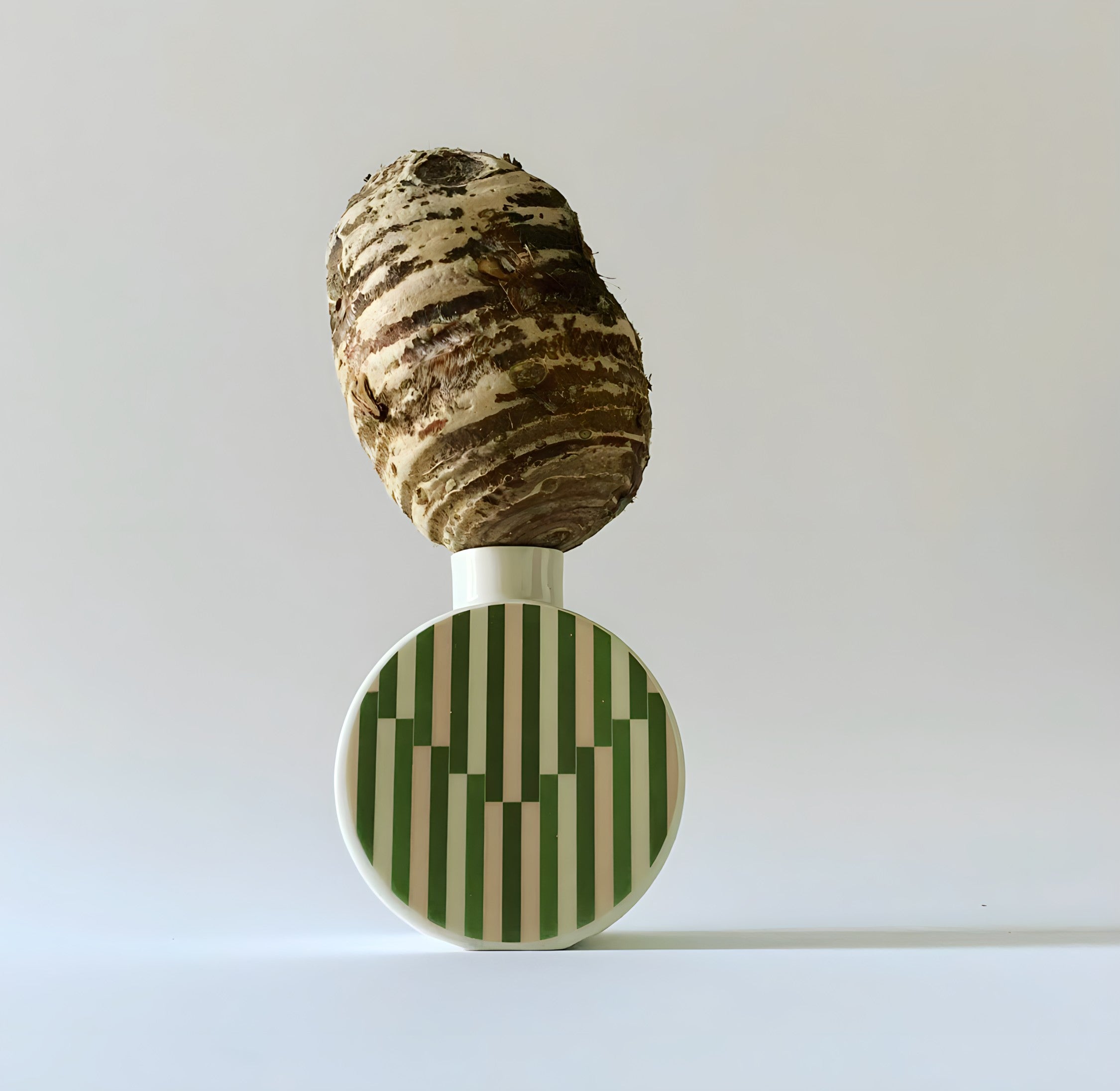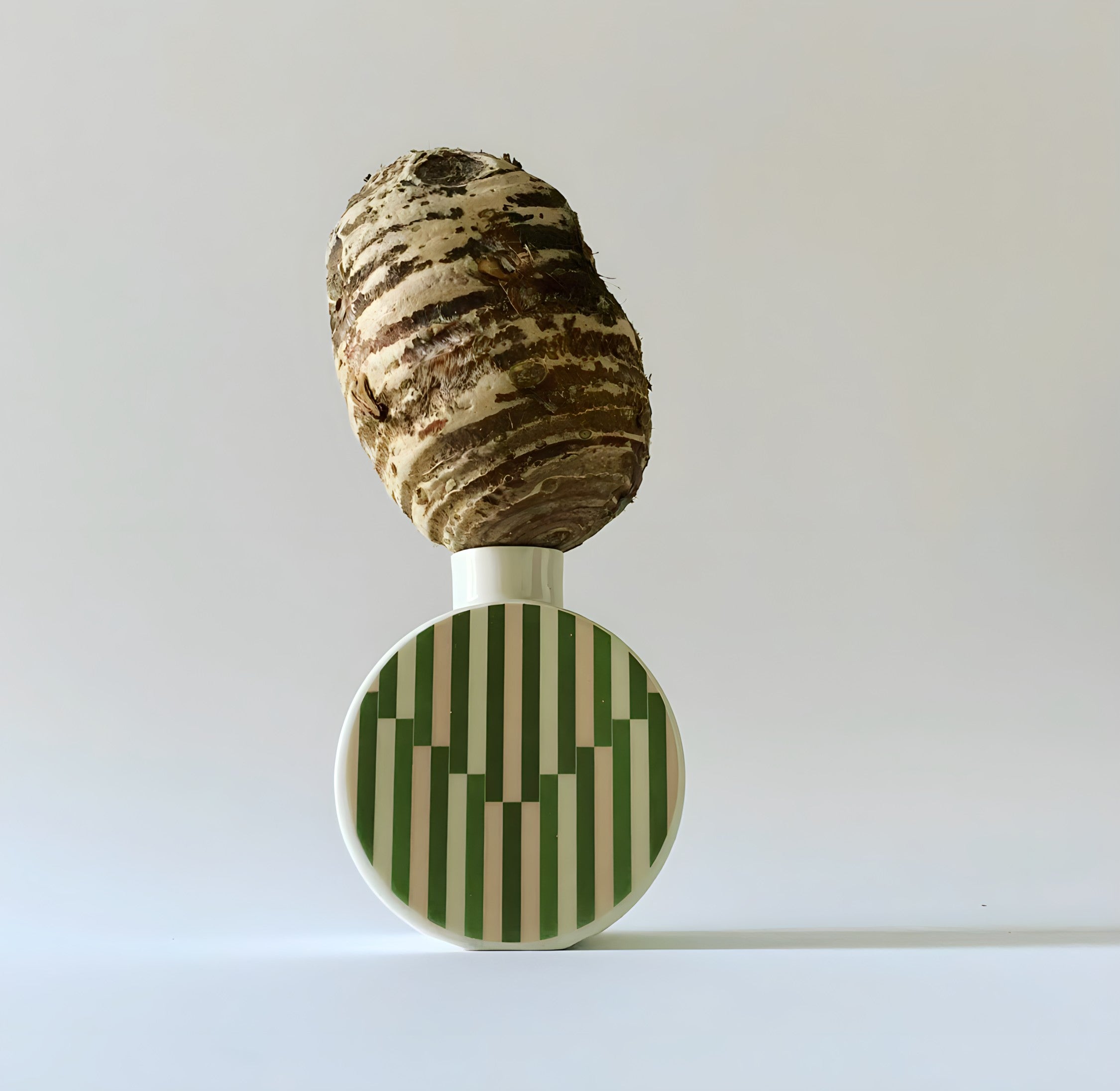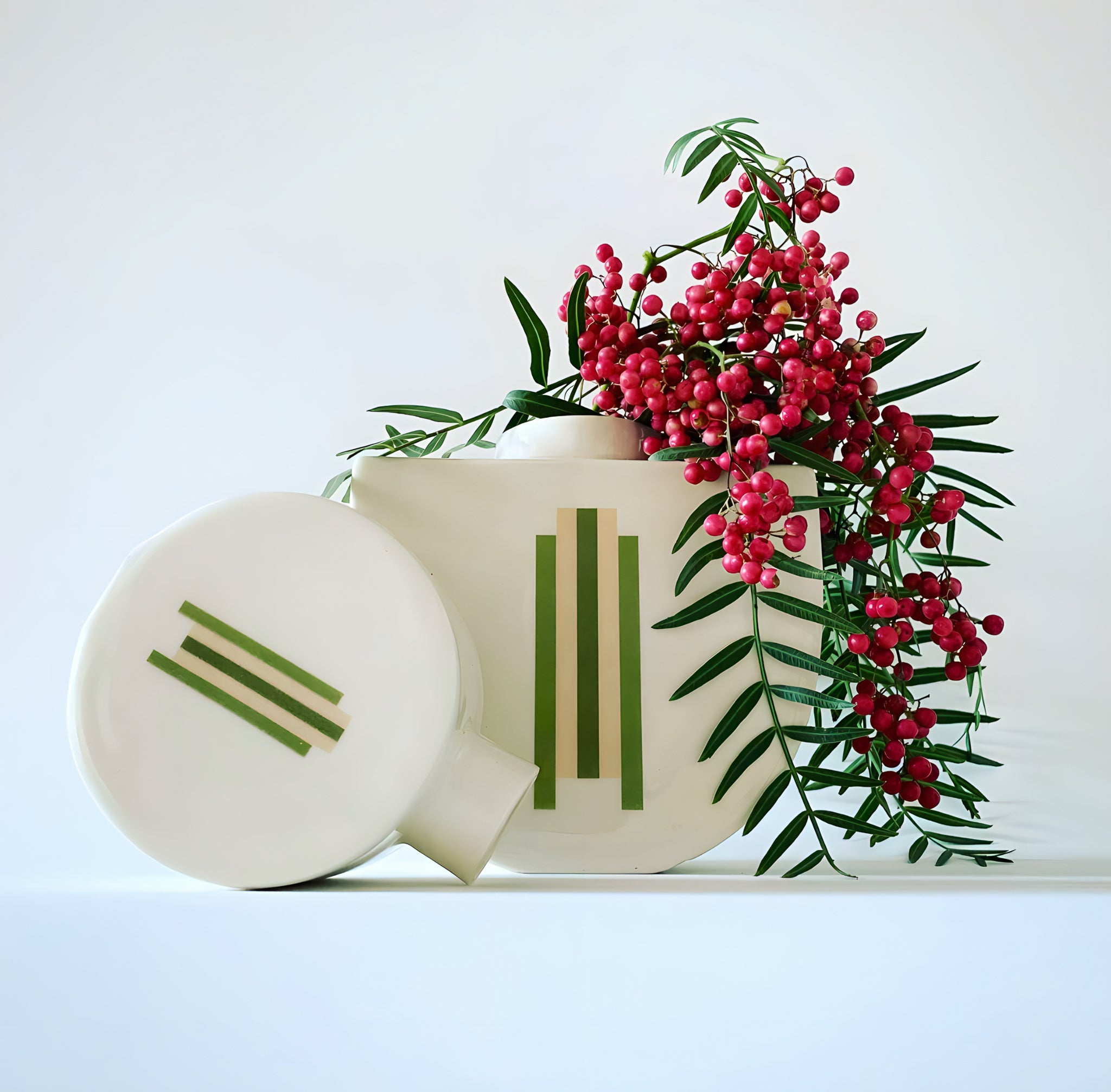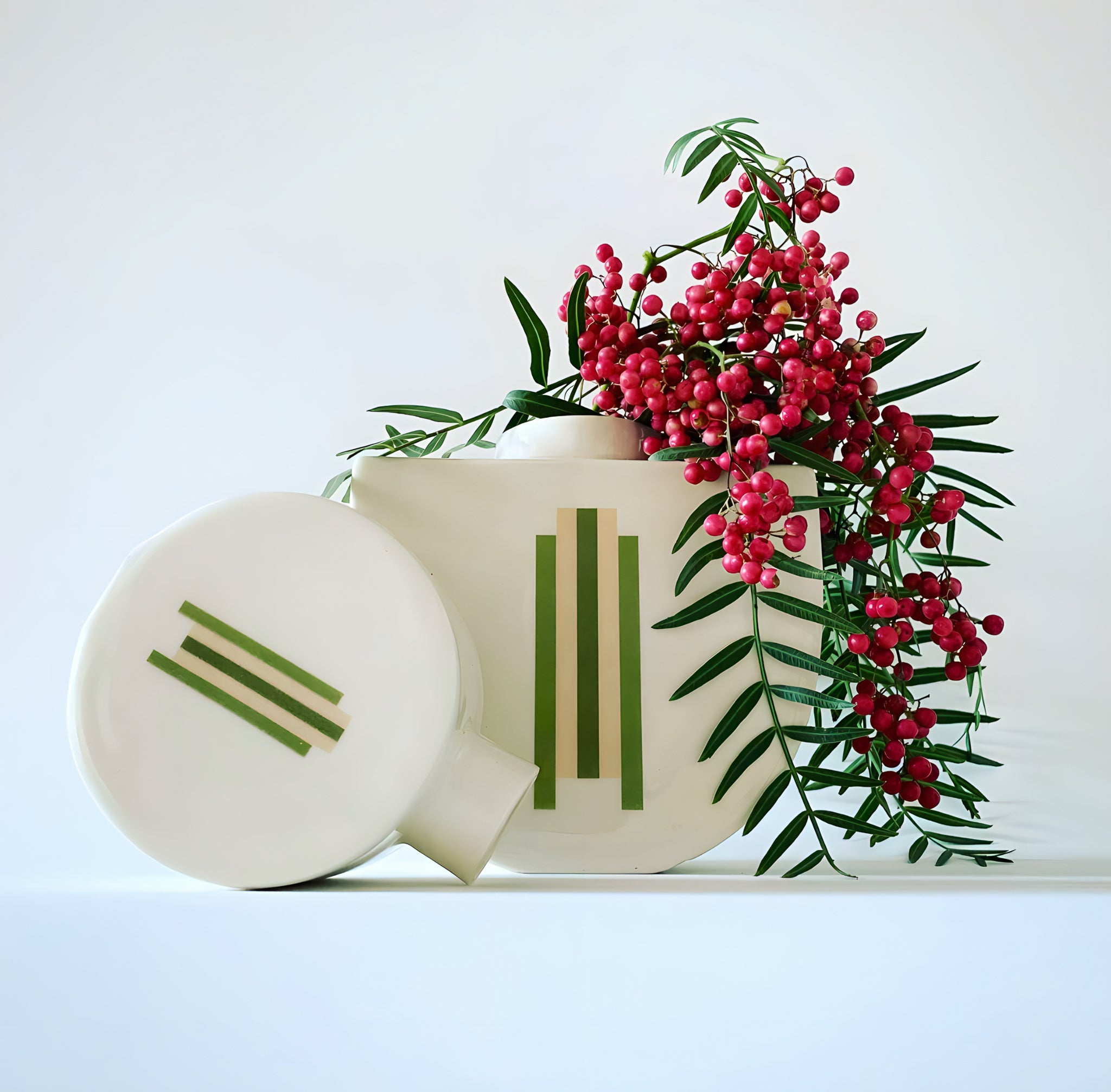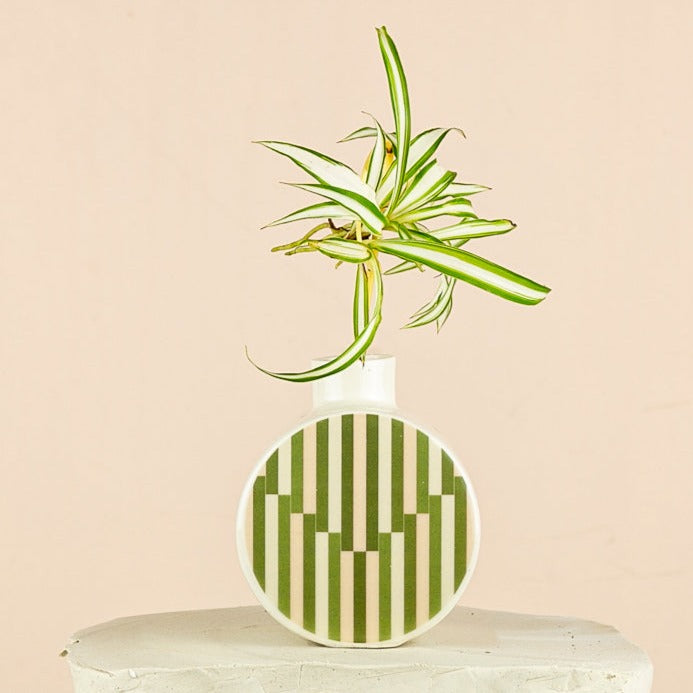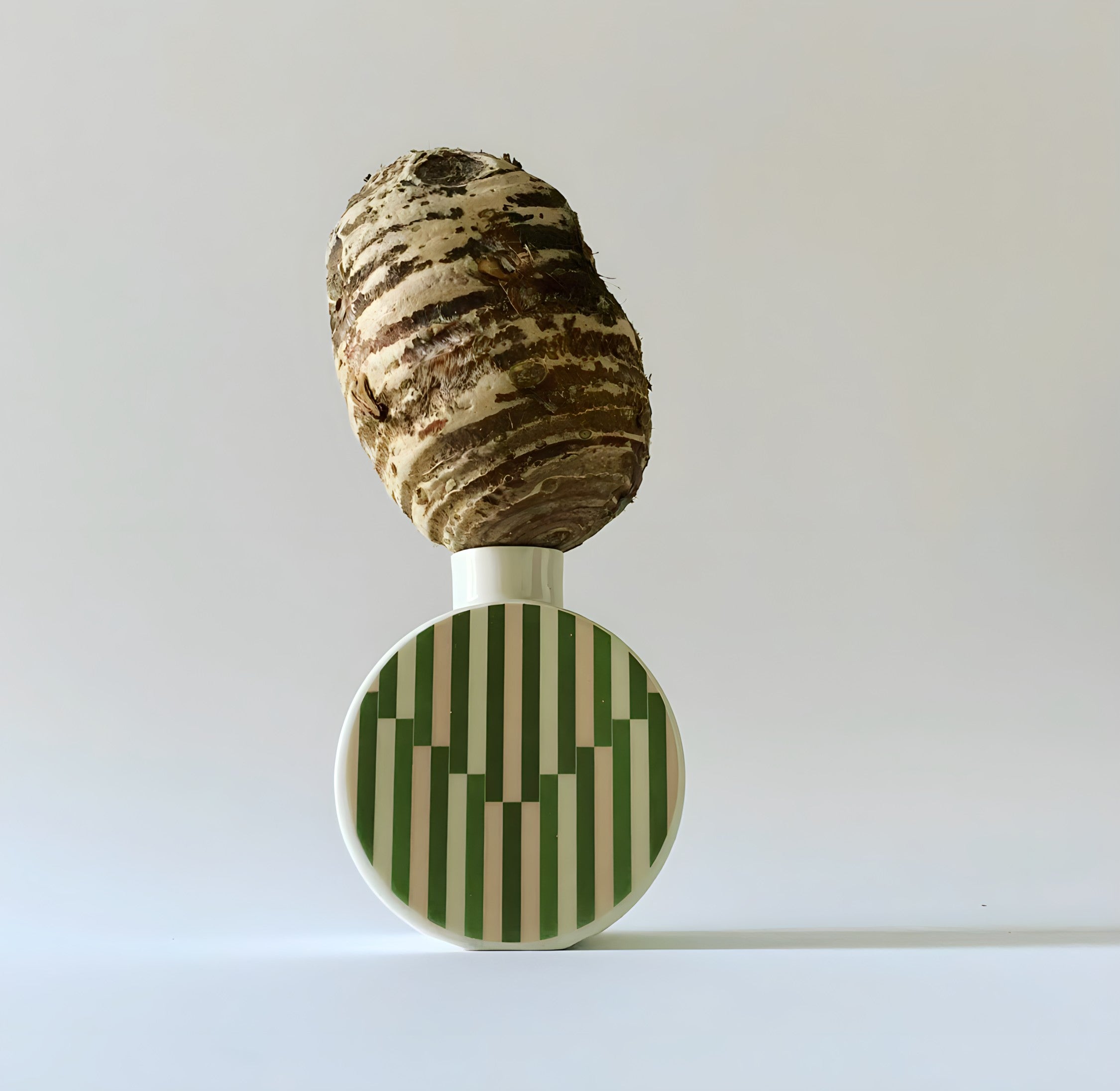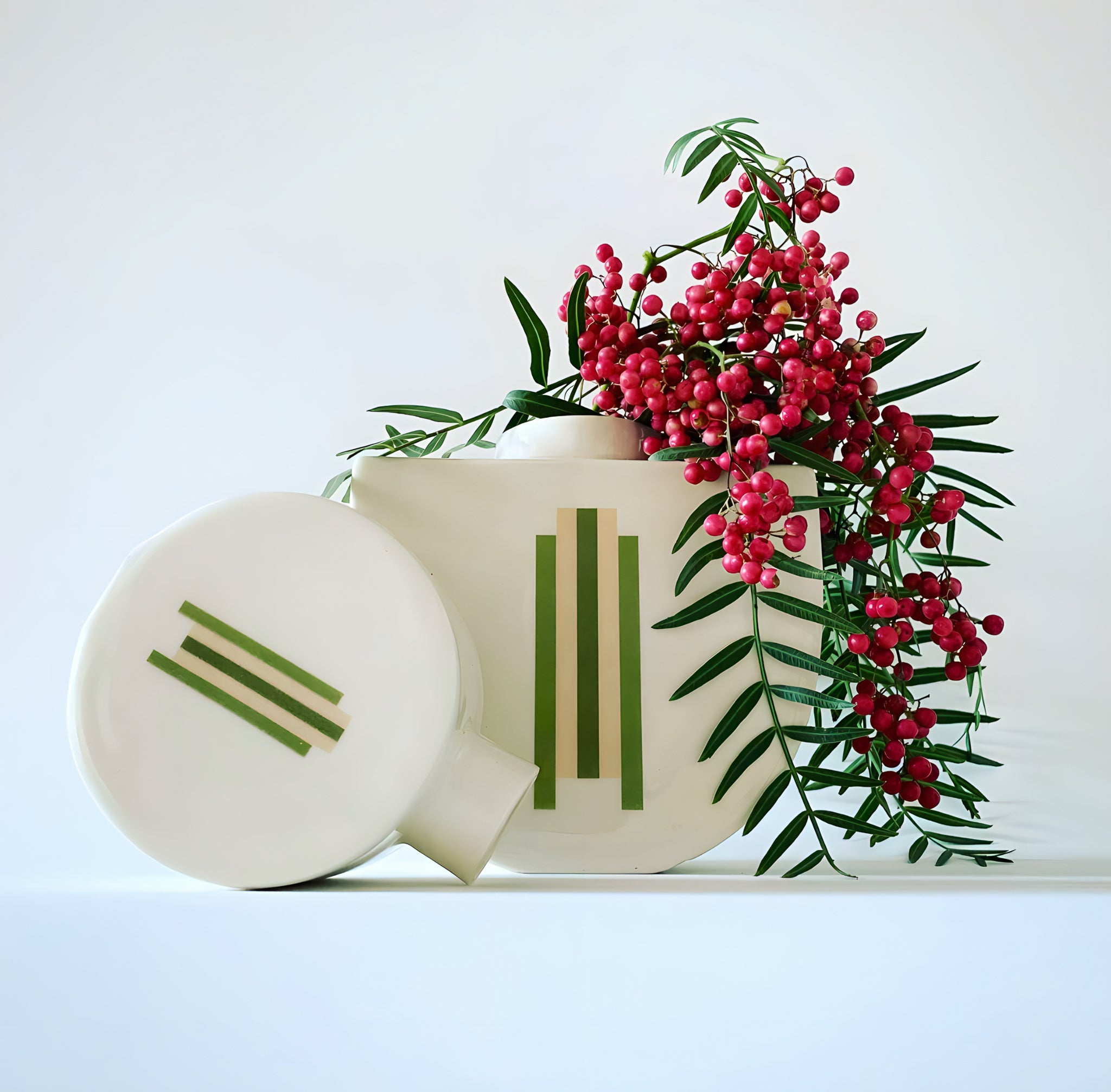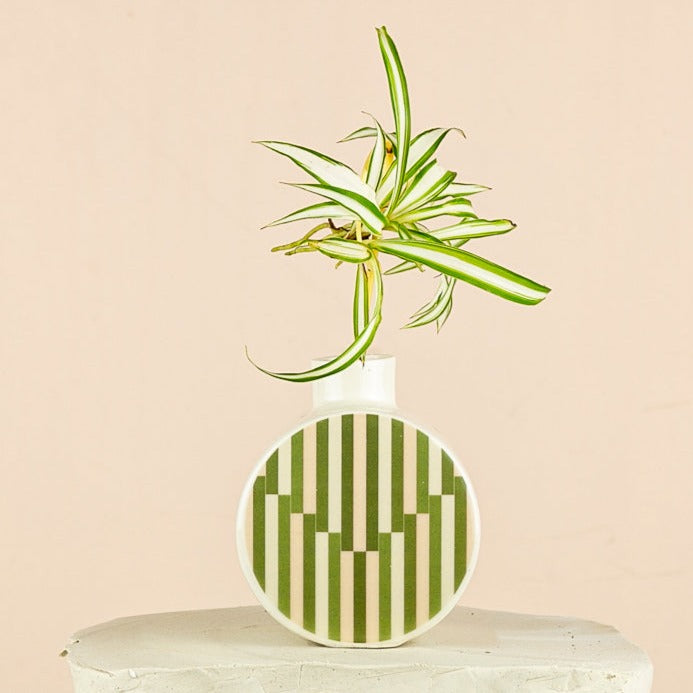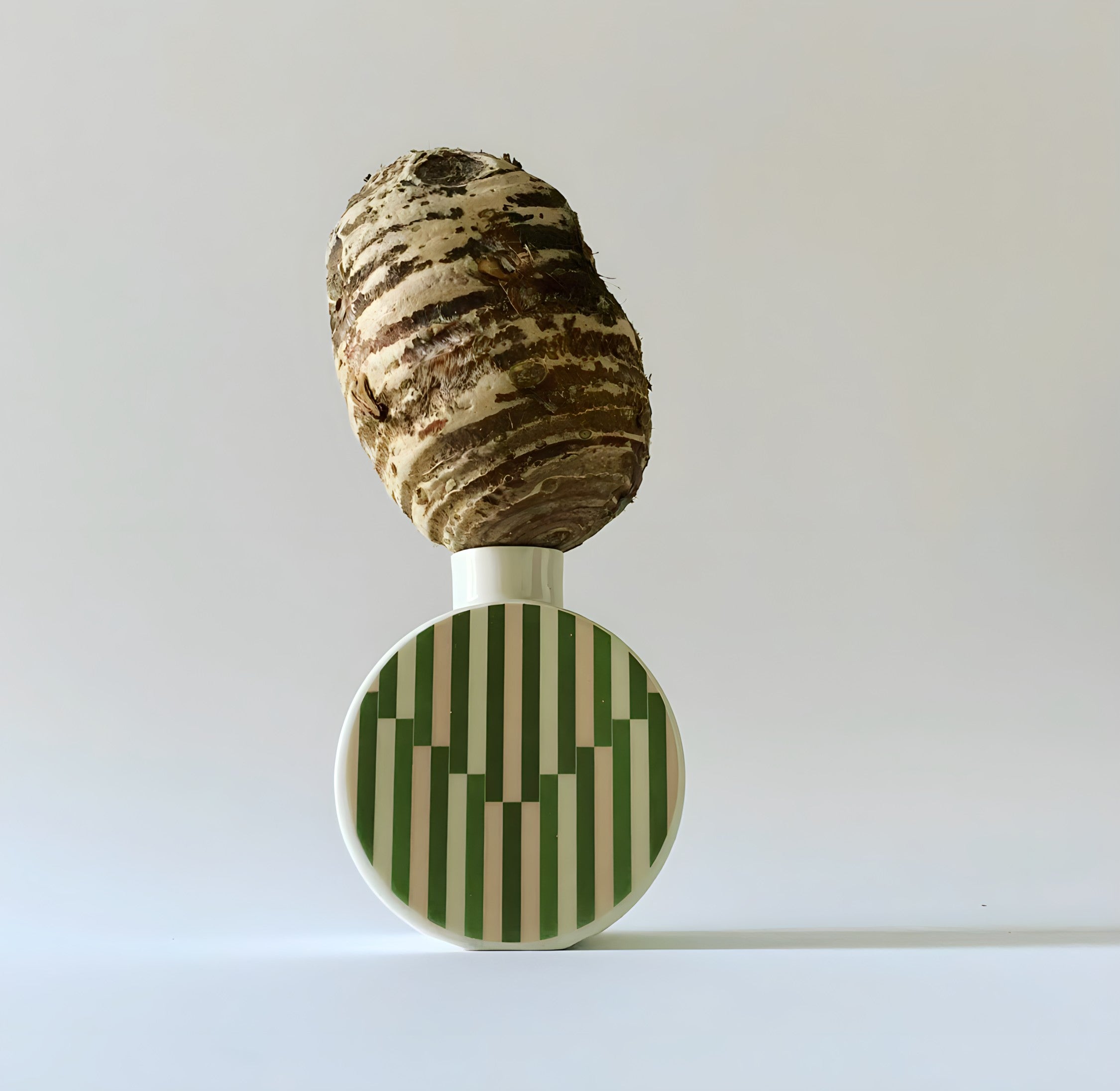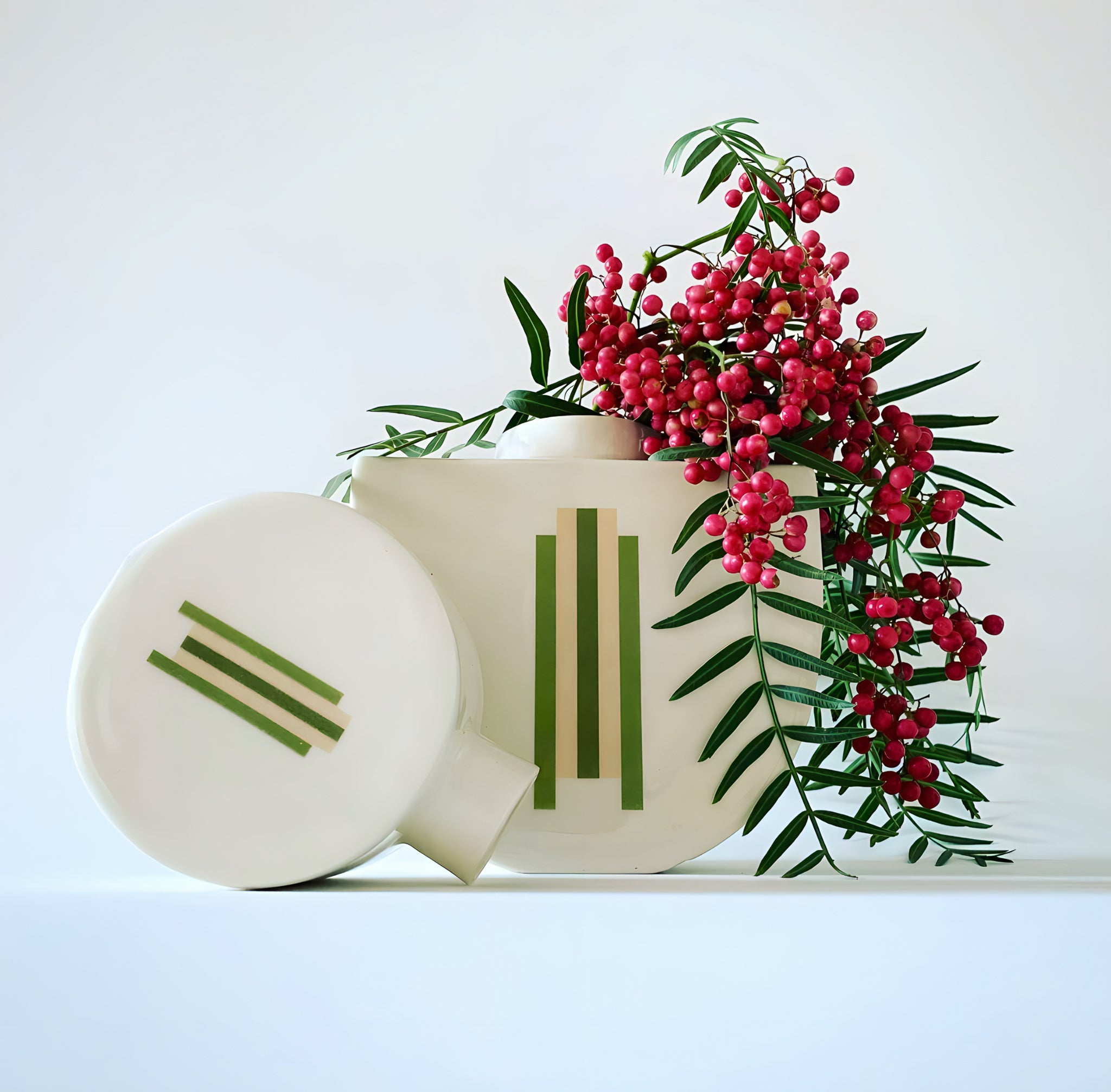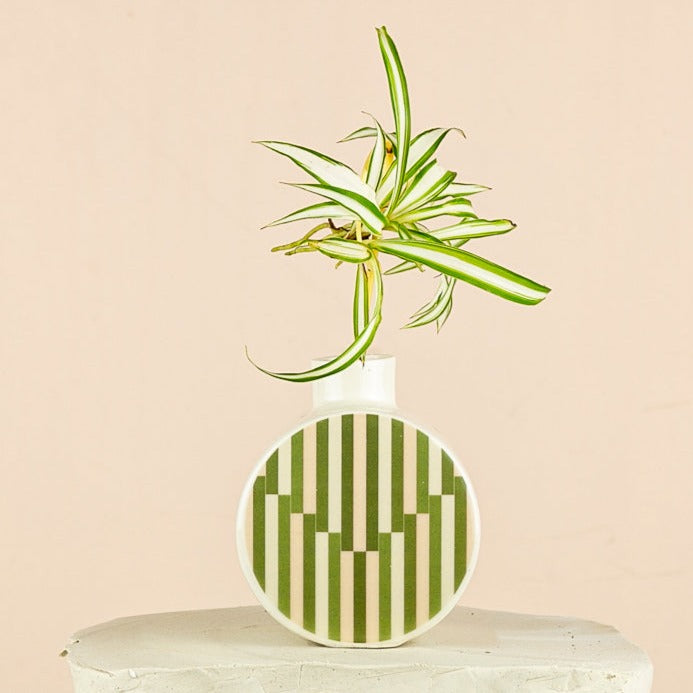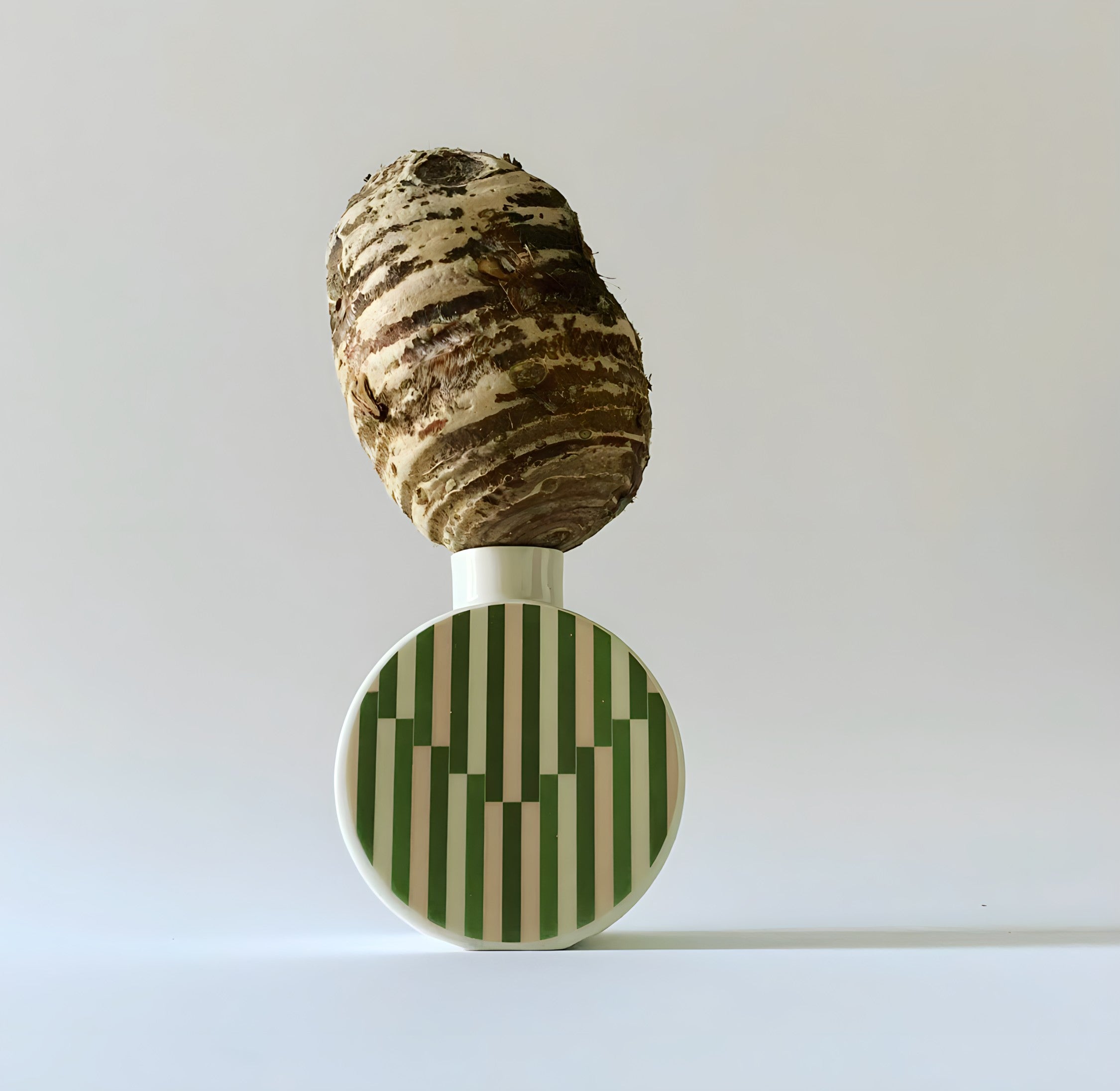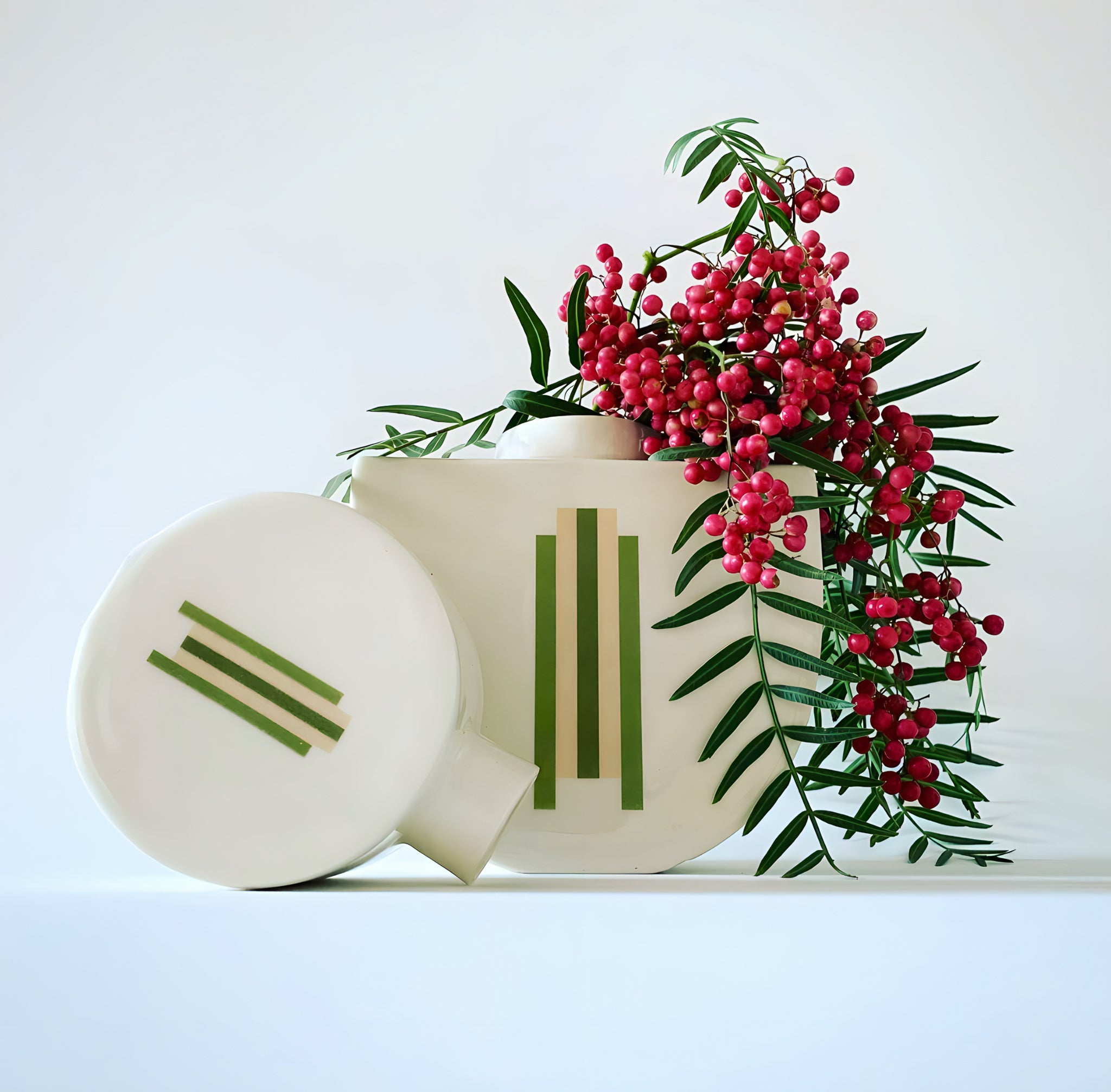 Sunroom Bud Vase
This print gives me the feeling of sitting in my Grandads front sunroom on his cane chairs with fading 1970s cushions. Sherry in crystal glass and cheese cracker in hand while the family sit around and listen to his latest fascinations gleaned from the radio and the discovery channel. 

Handcrafted in our Australian studio; these art deco inspired vases are made from beautiful Australian porcelain and feature an original decal print created by Erin.

Our vases can be enjoyed with flowers or as an ornamental piece.
Materials:
Porcelain, Clear glaze, and Original Erin Lightfoot decal print.
Dimensions:
H: 9cm W: 7.5cm D: 5cm