Free standard shipping for orders over $100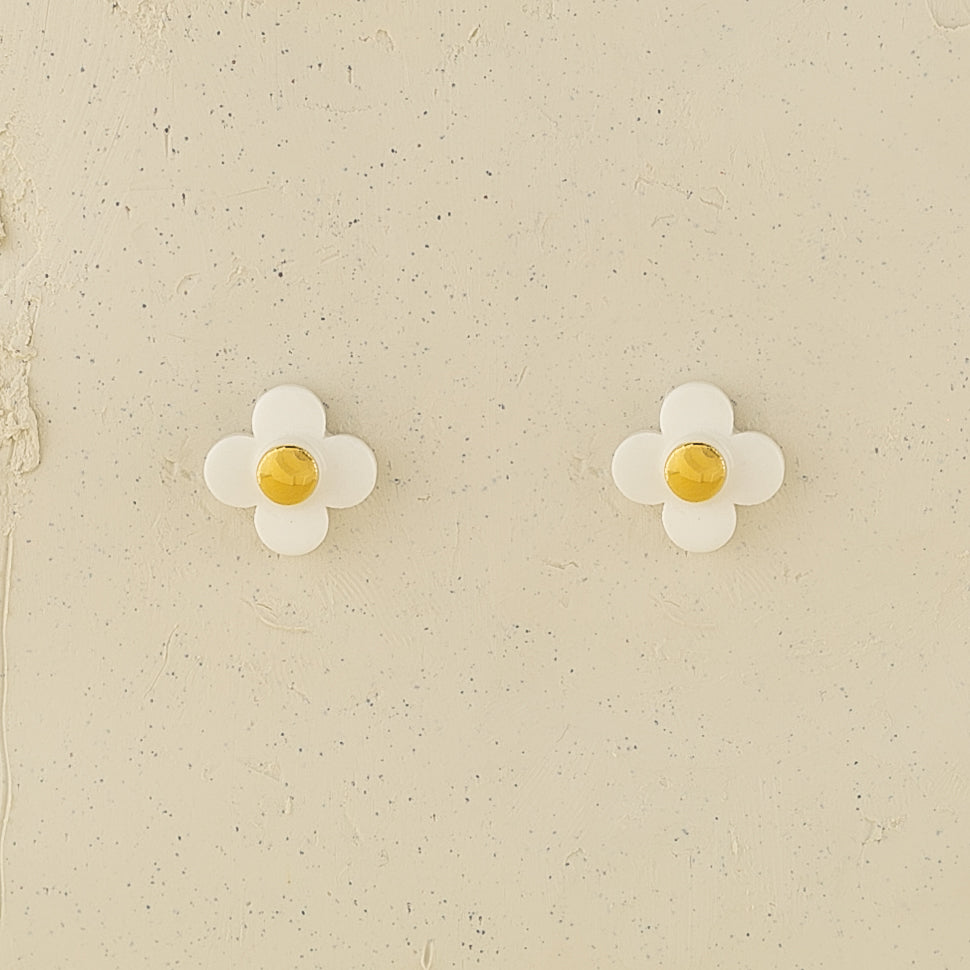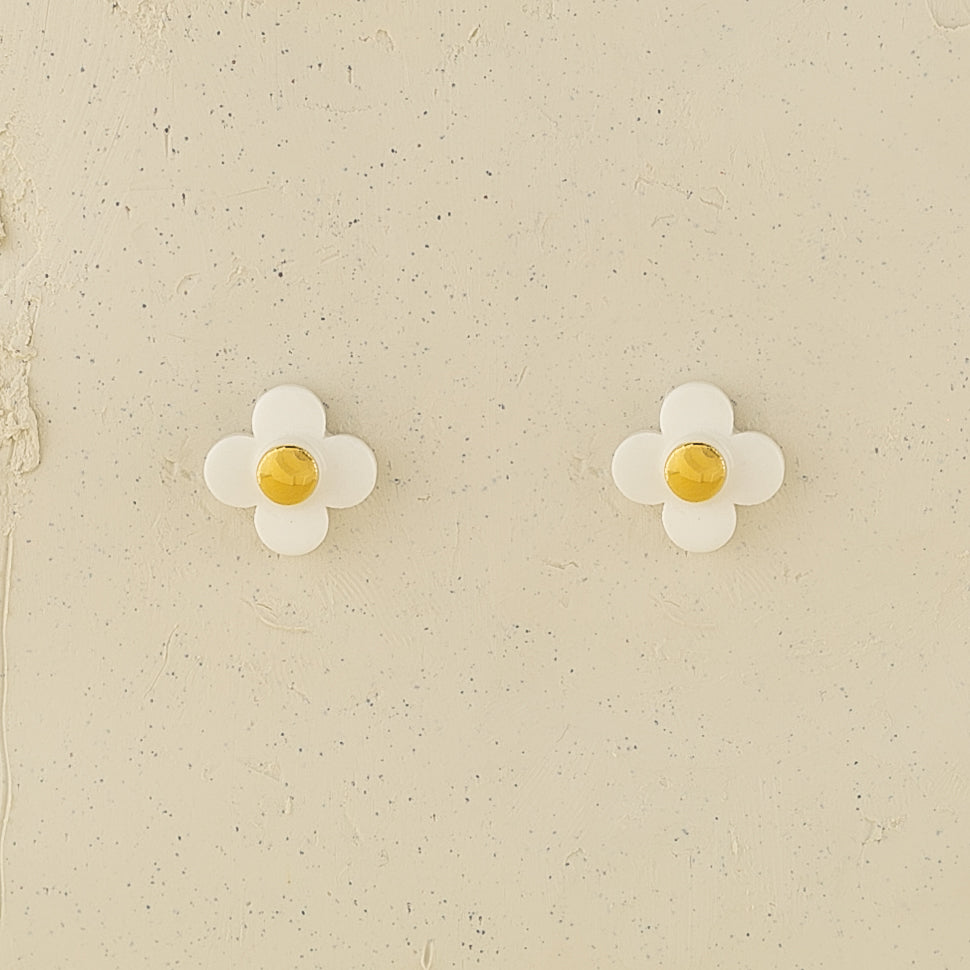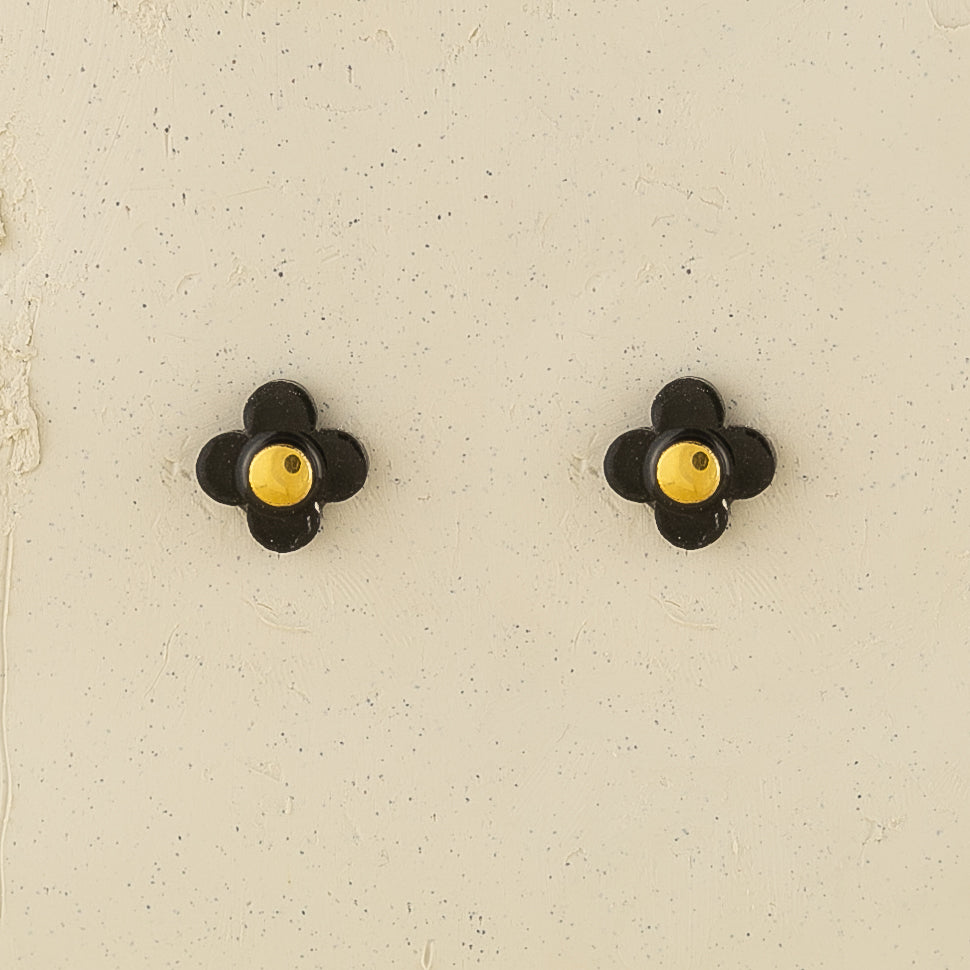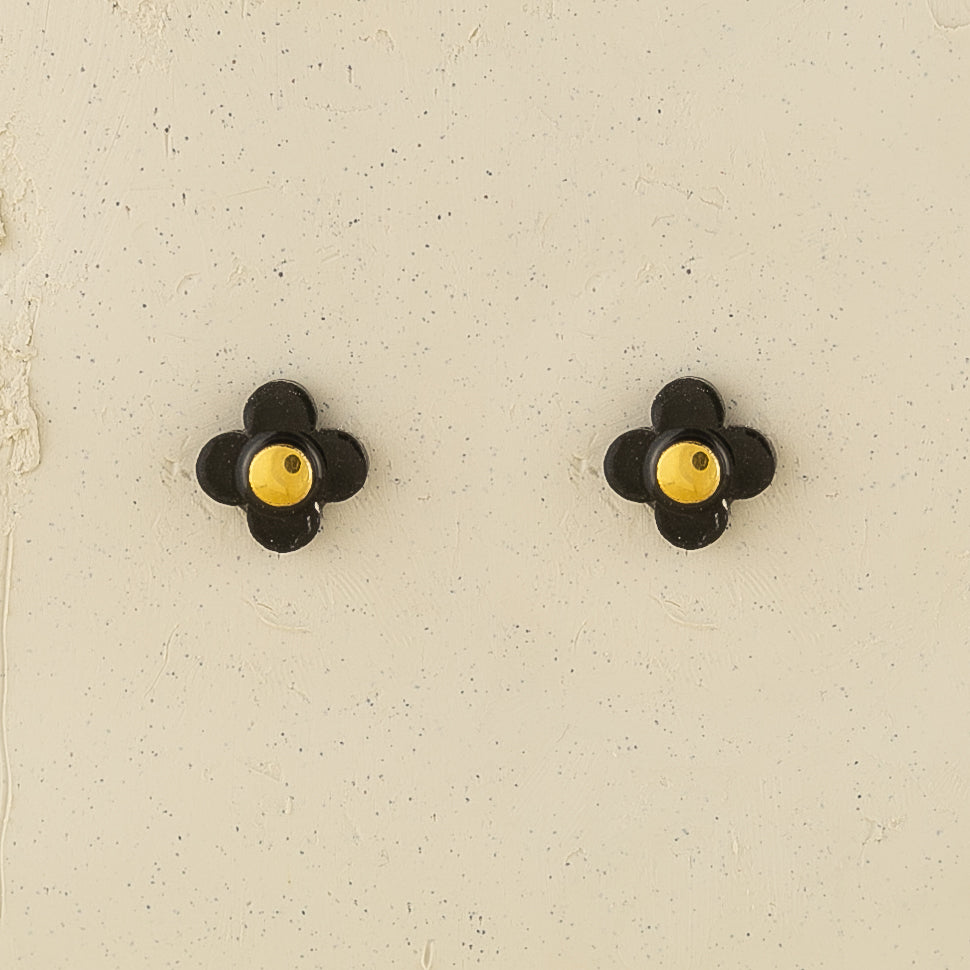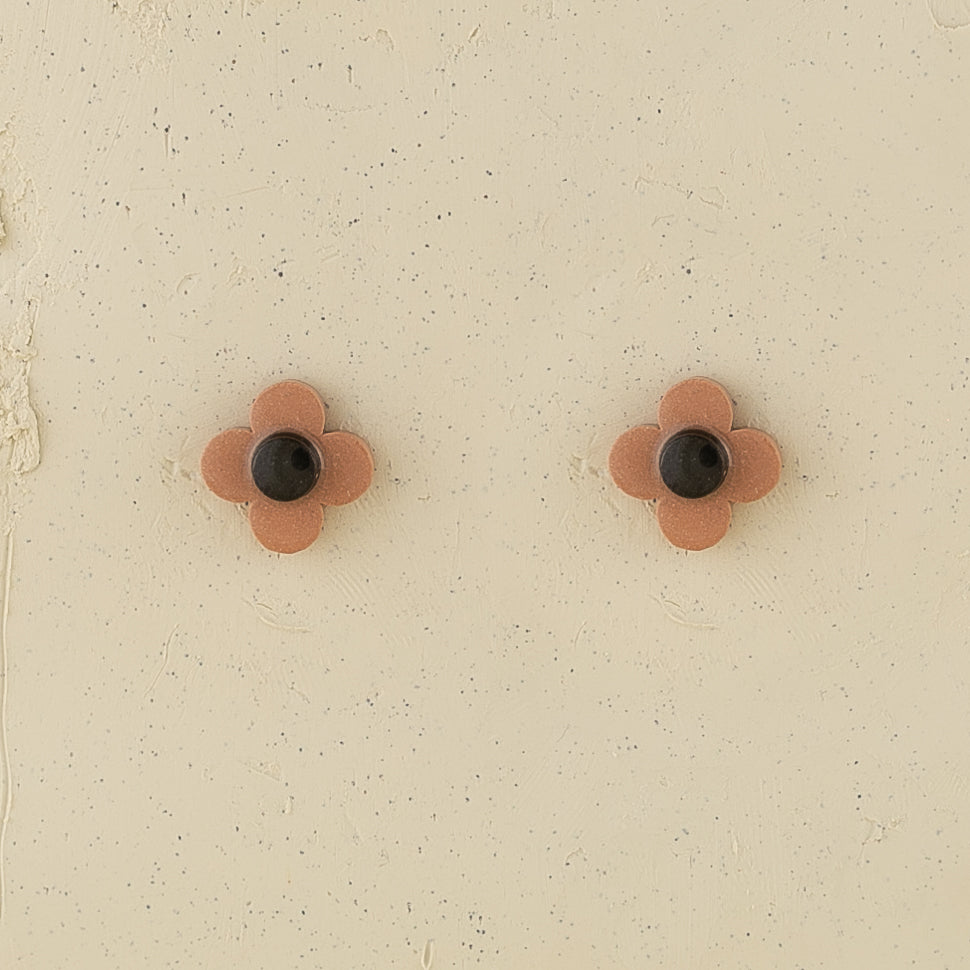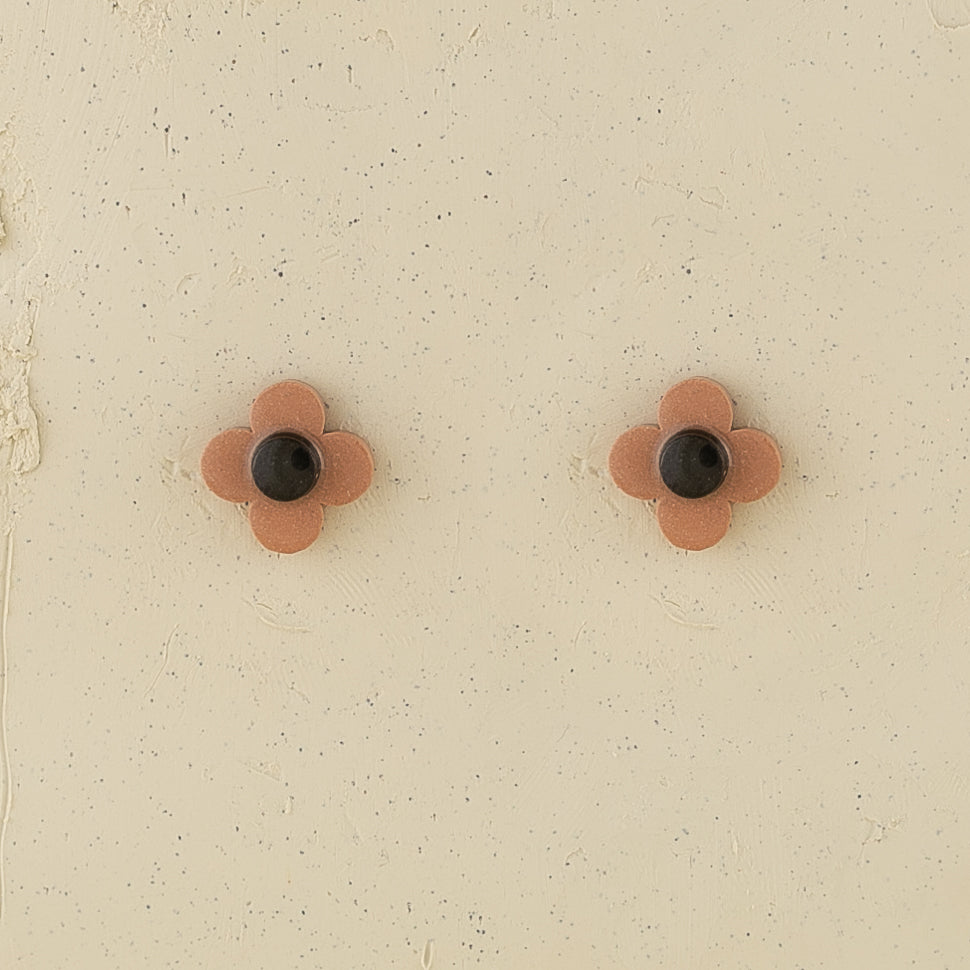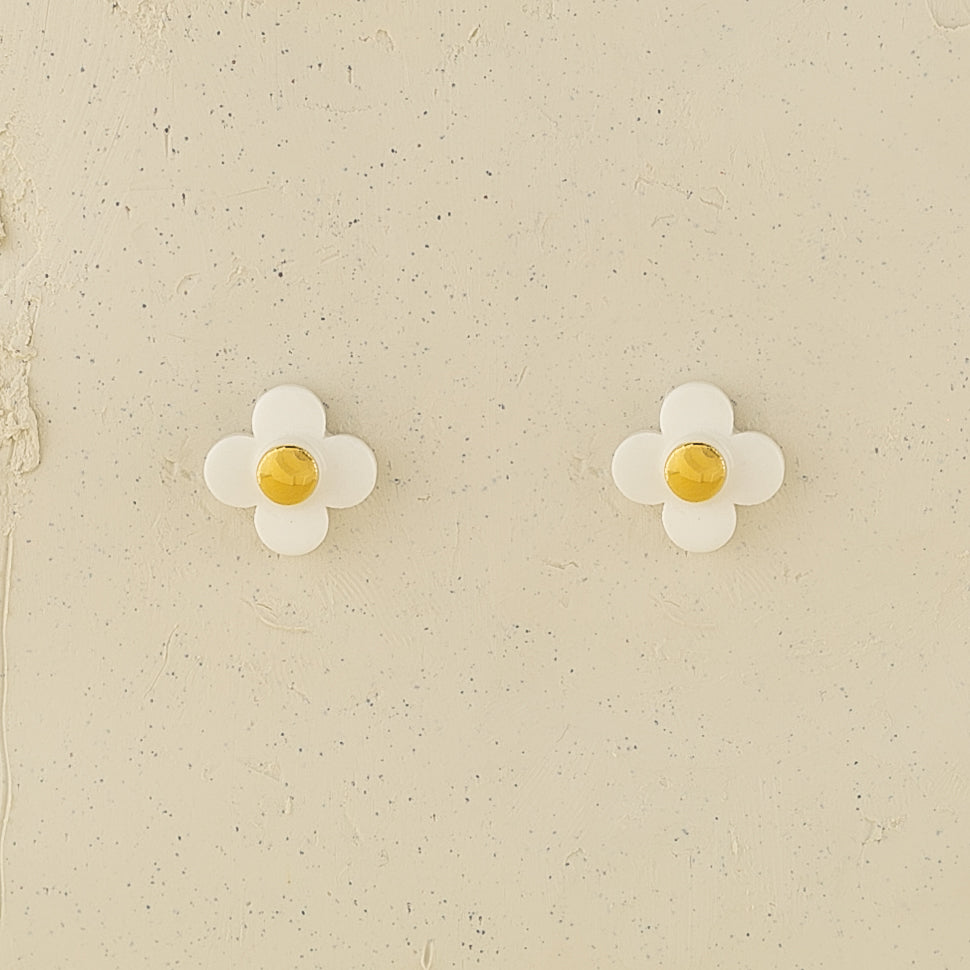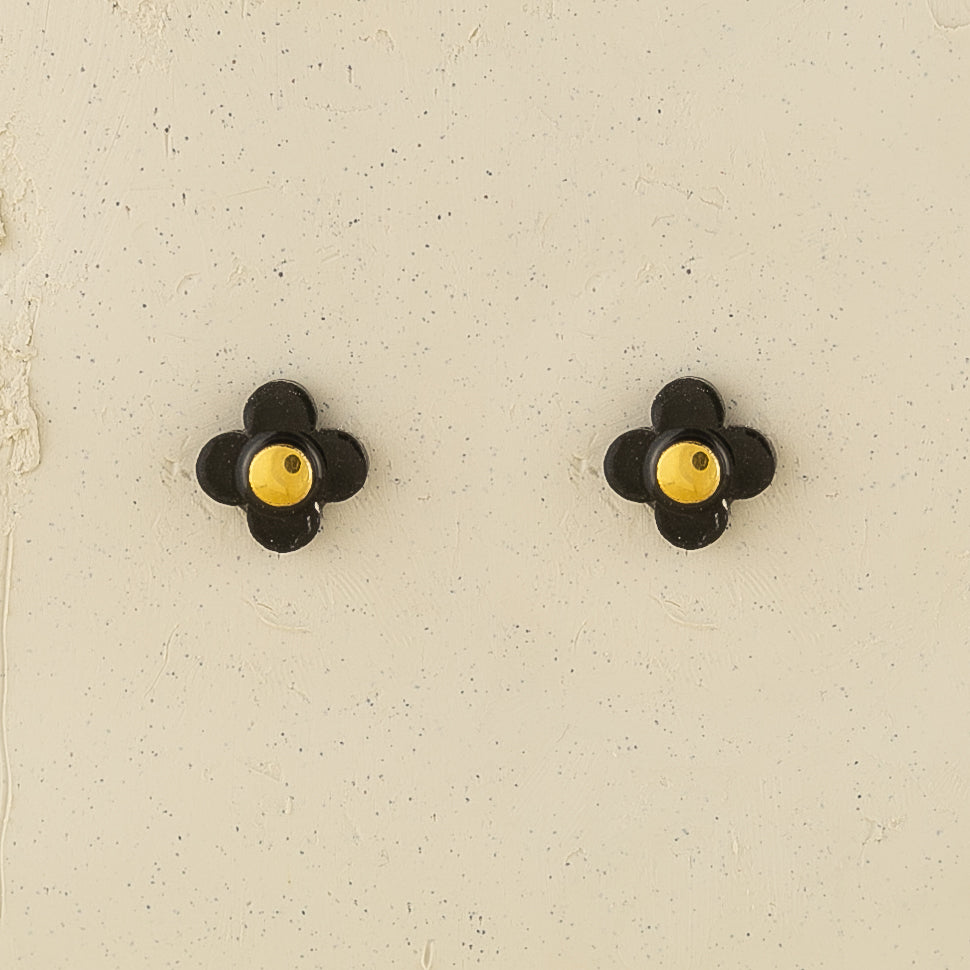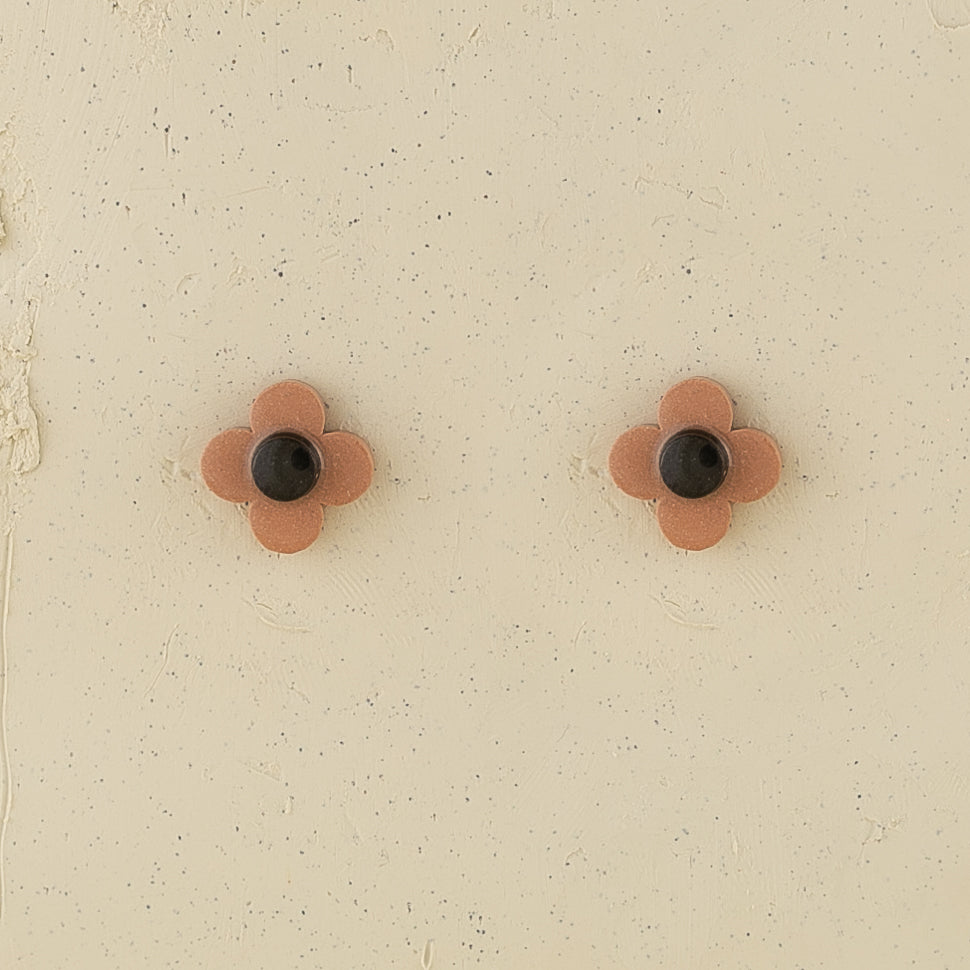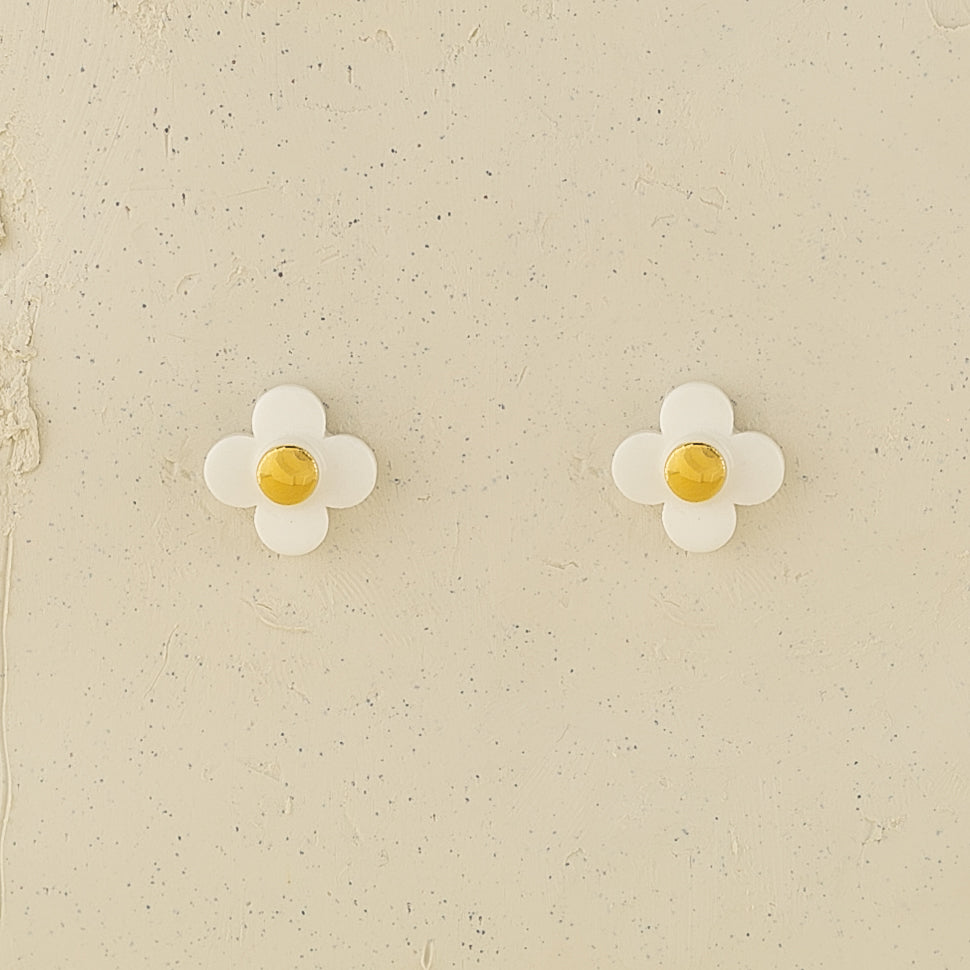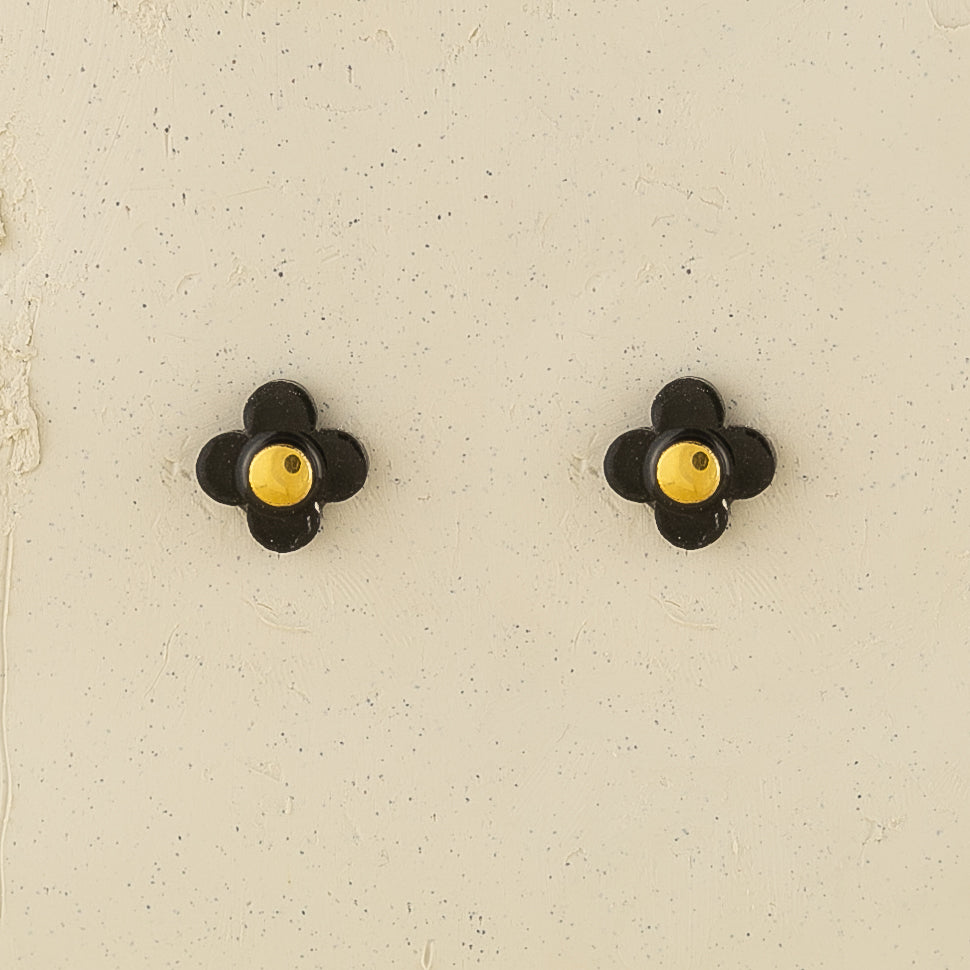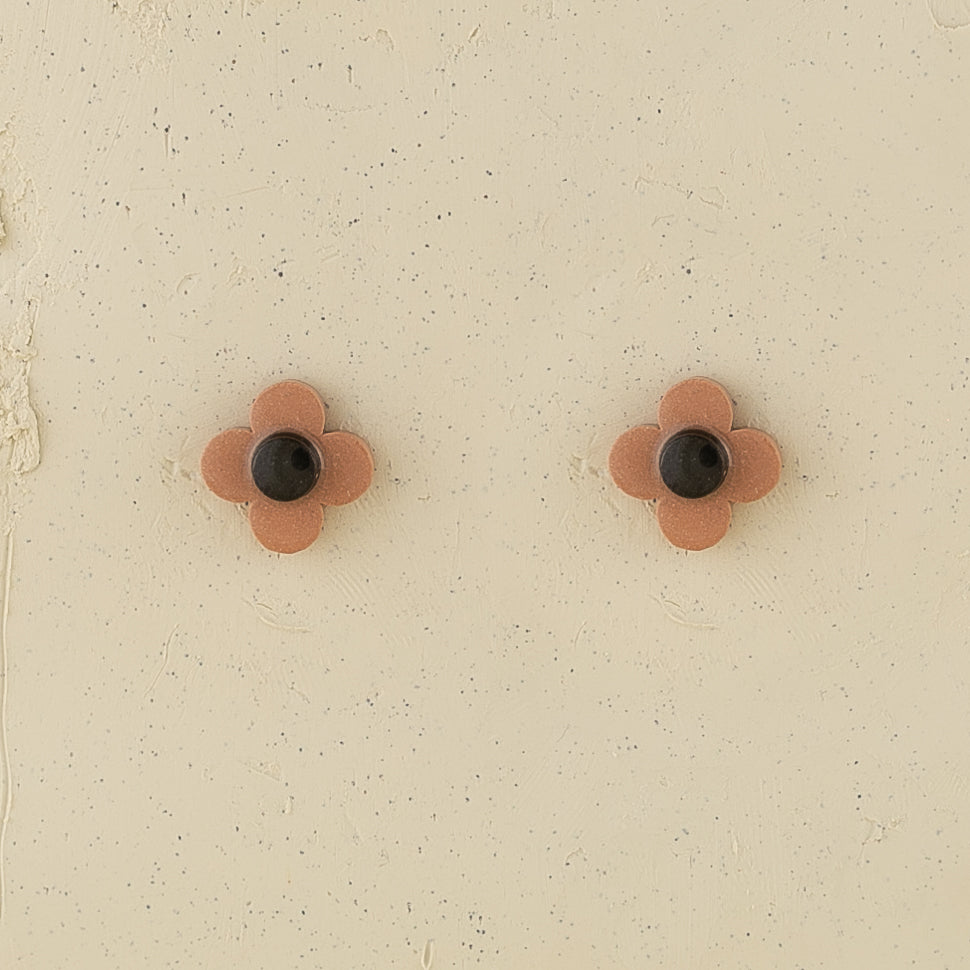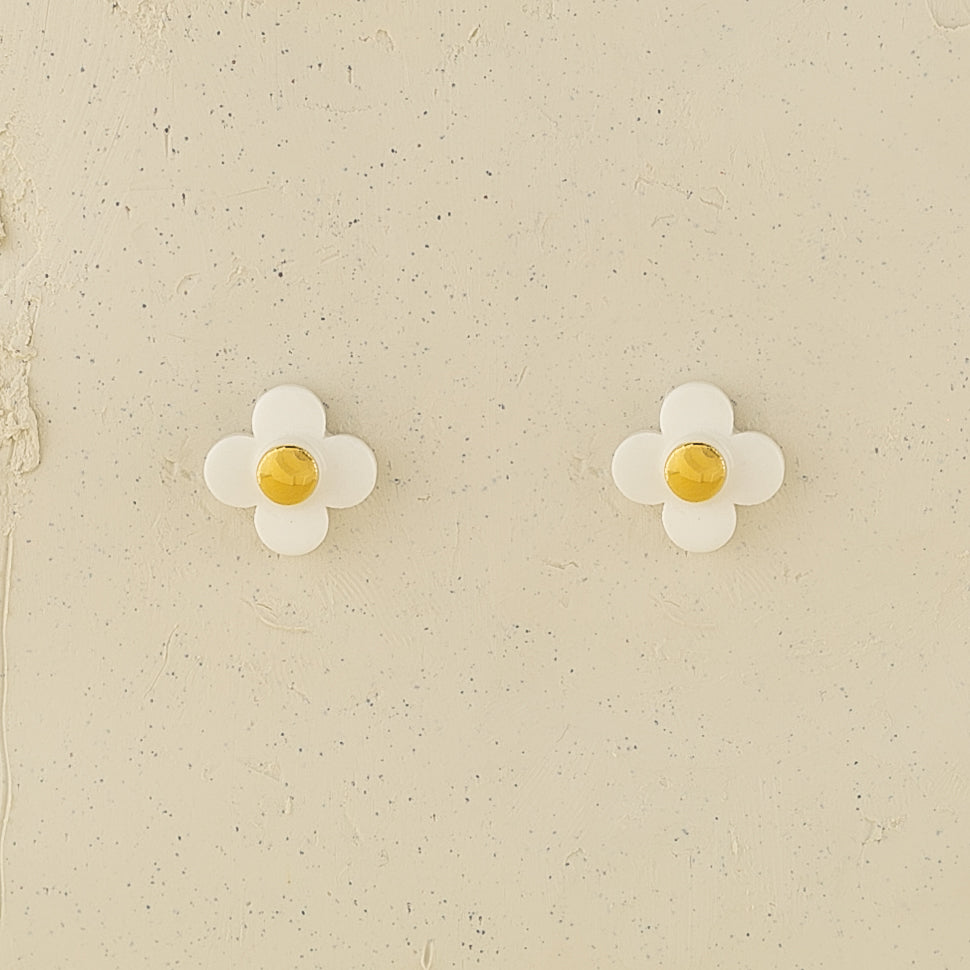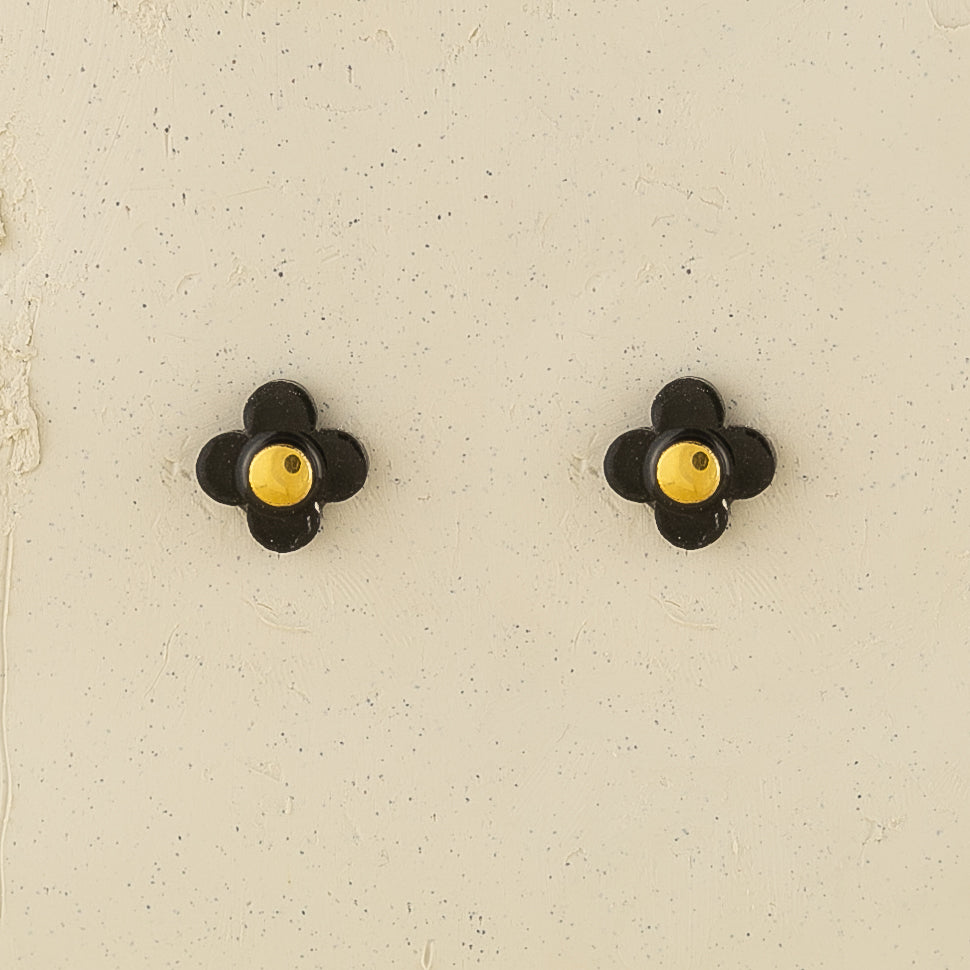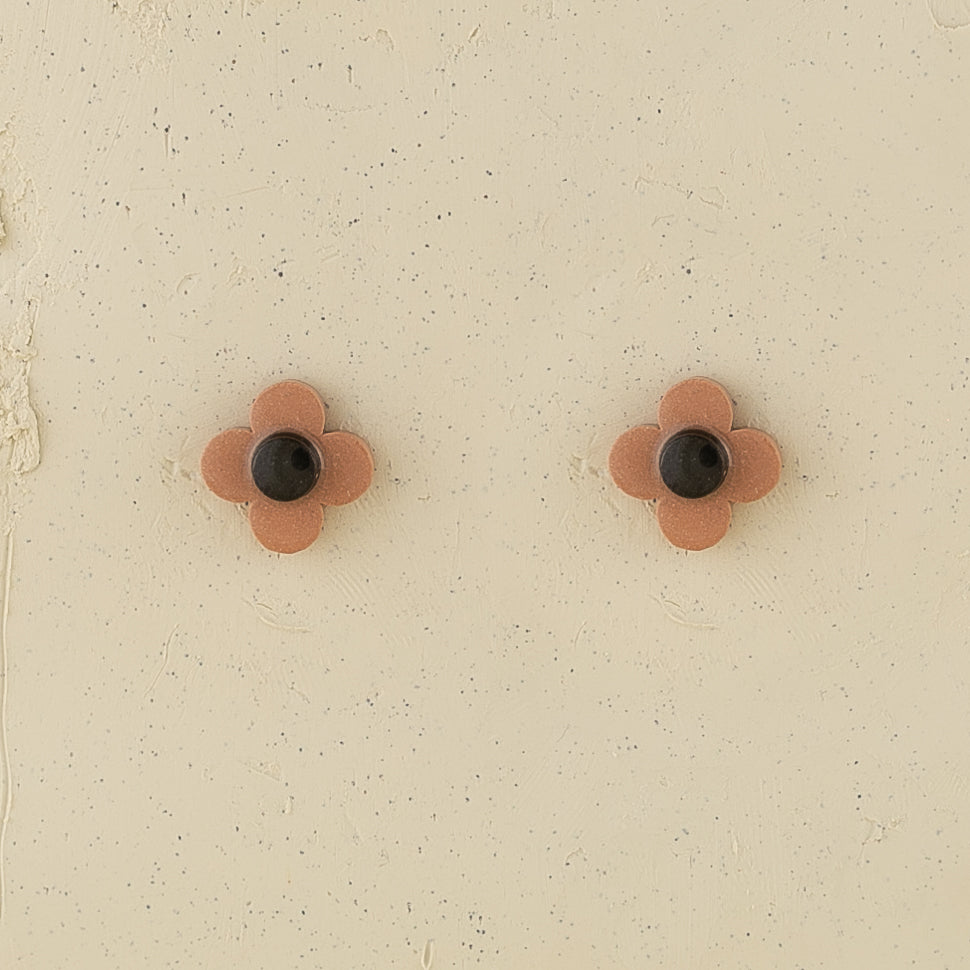 Flower Studs
 

Sterling Silver stud backs and butterfly's.
Send them gift wrapped.
Small, abstract flowers studs in three shiny porcelain colours. Add a hint of play to your day. 
Gold finished pieces are painted with 24k gold glaze. We hand-paint the gold using the same technique used to decorate gold rimmed tea-cups. 
 HANDMADE IN BRISBANE.