Free standard shipping for orders over $100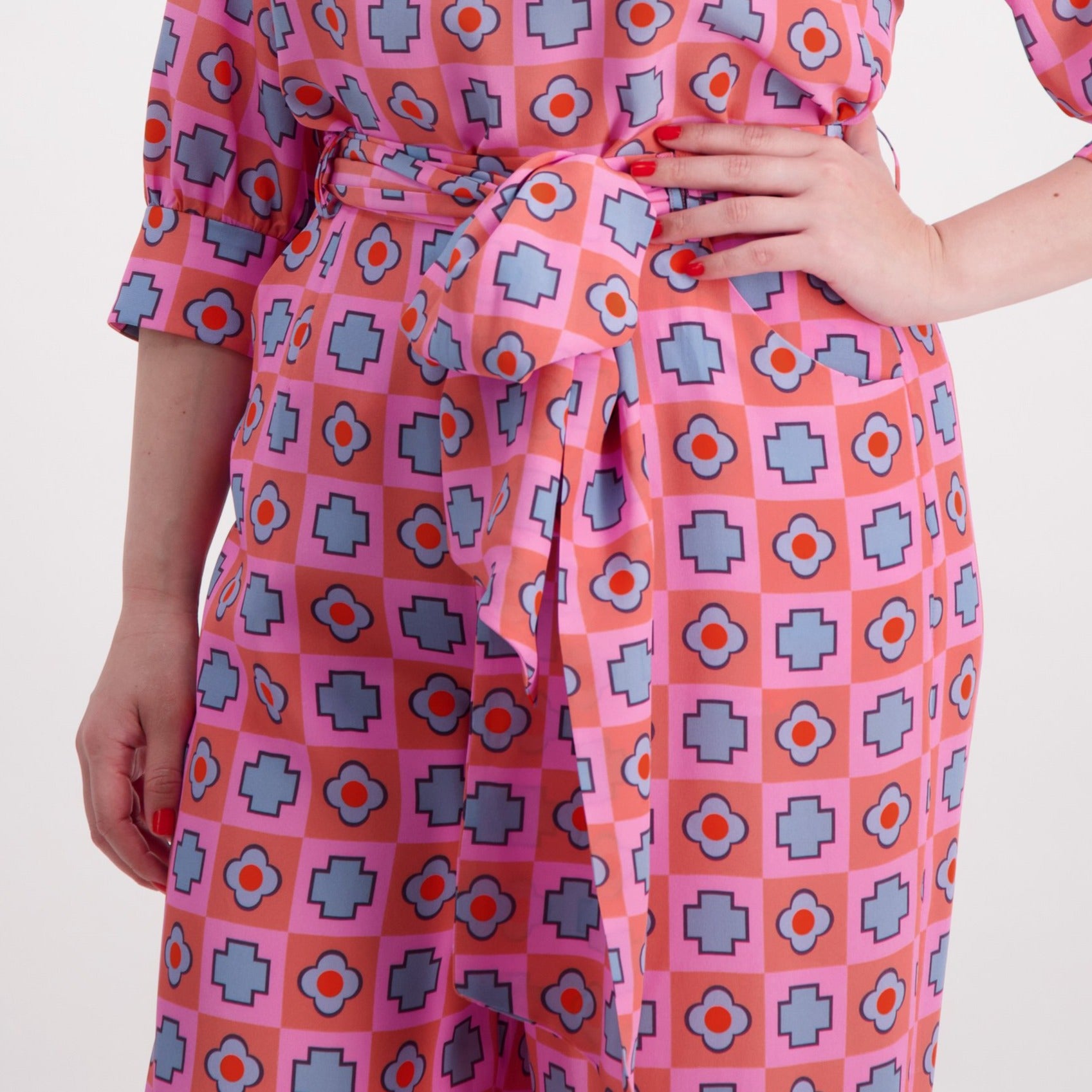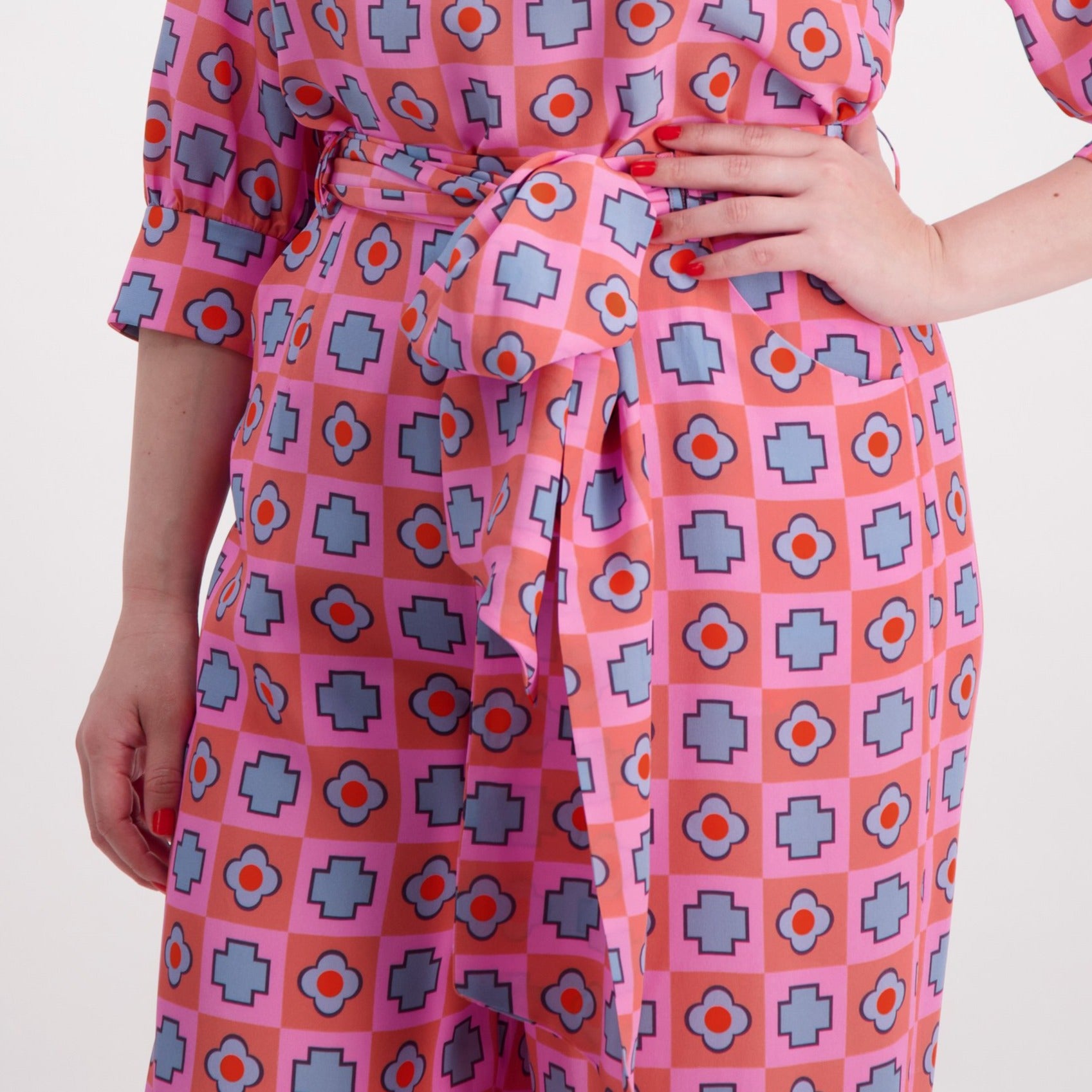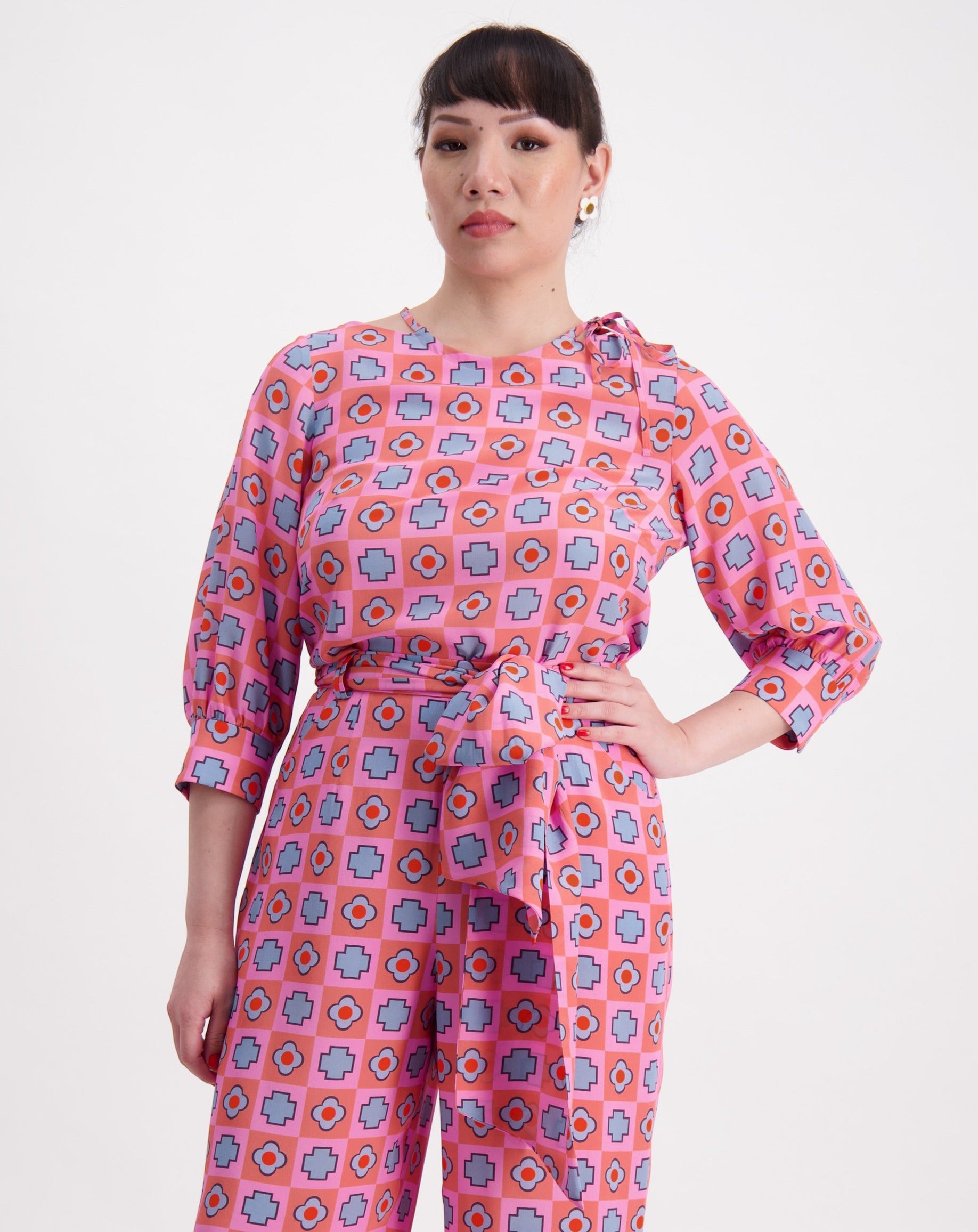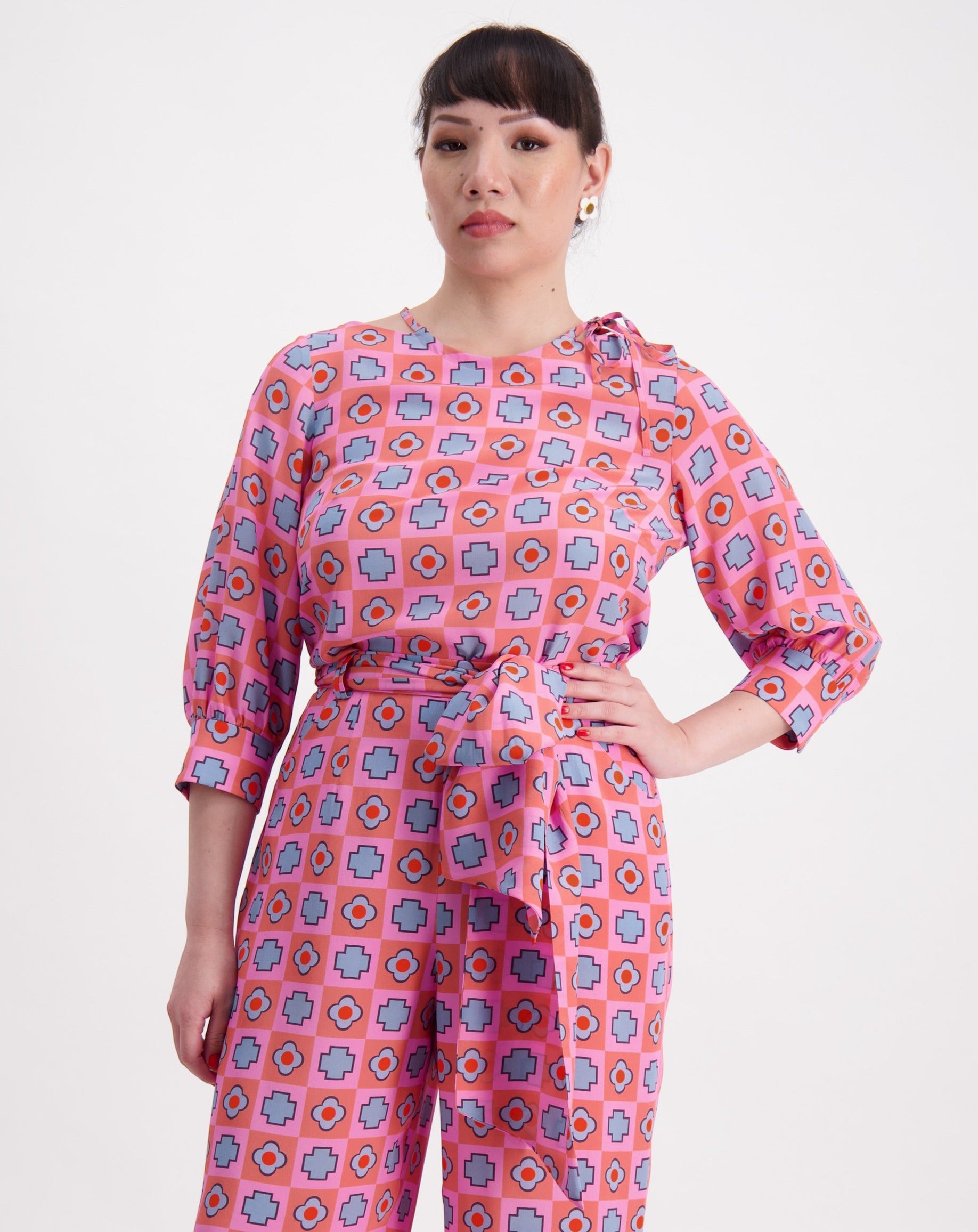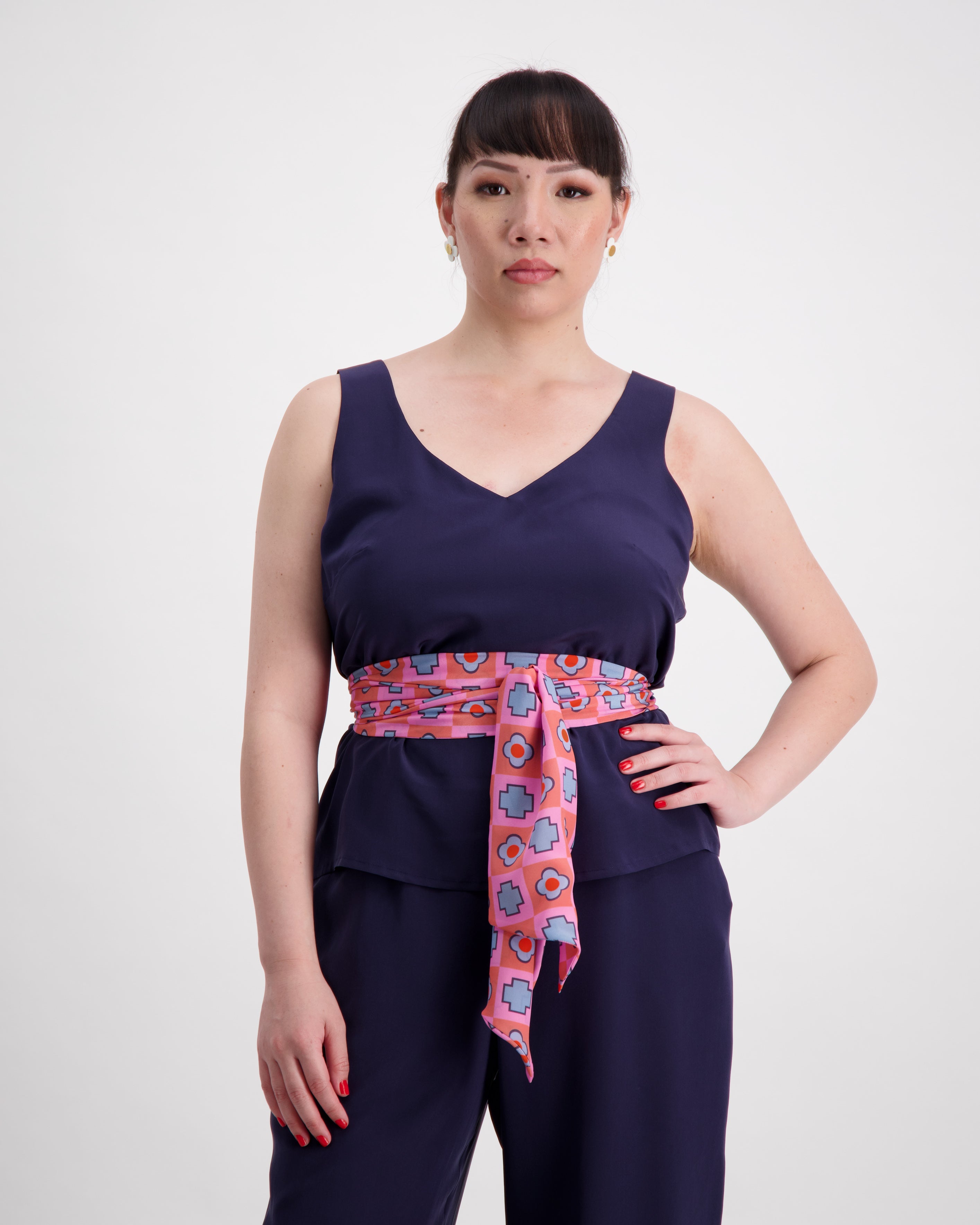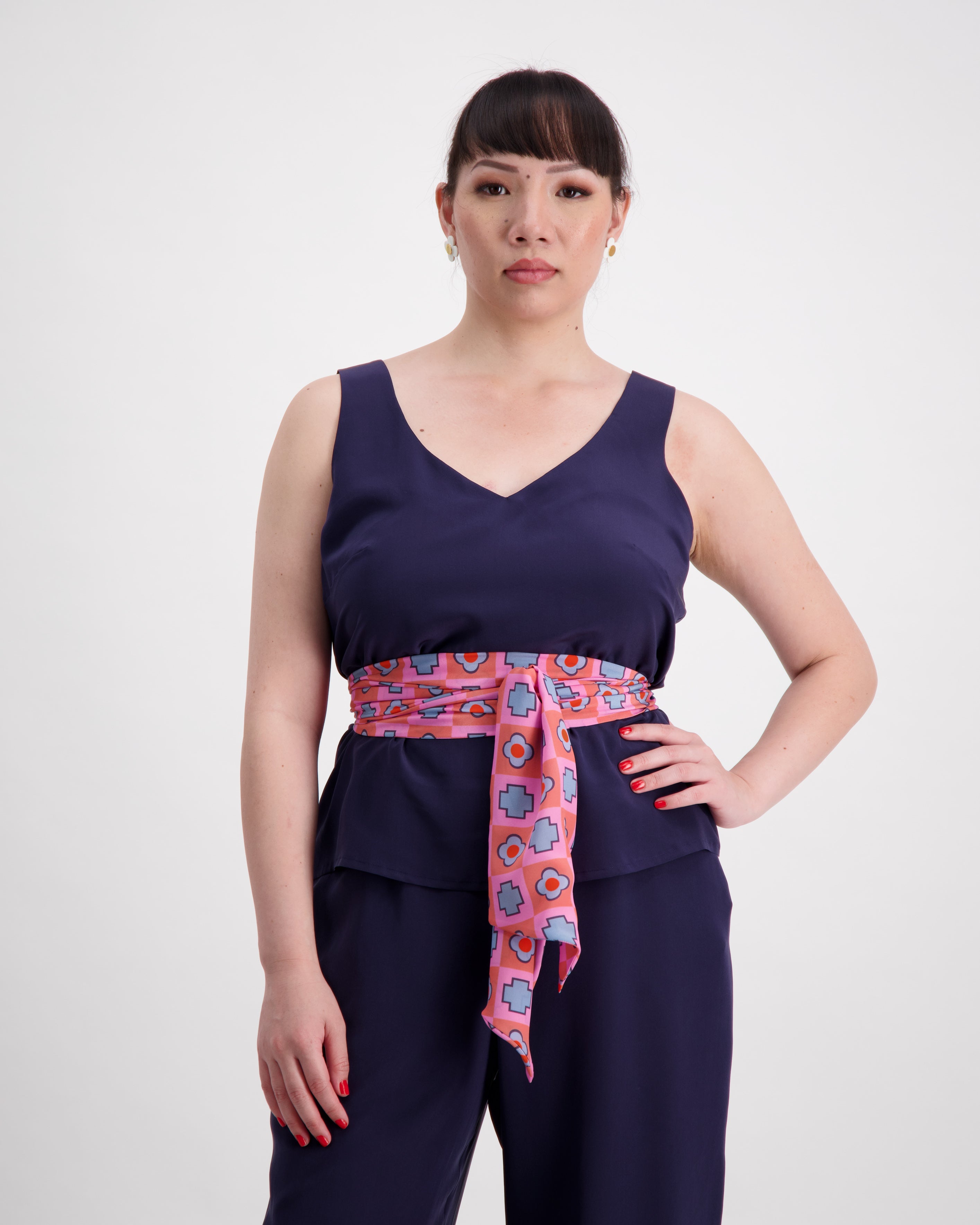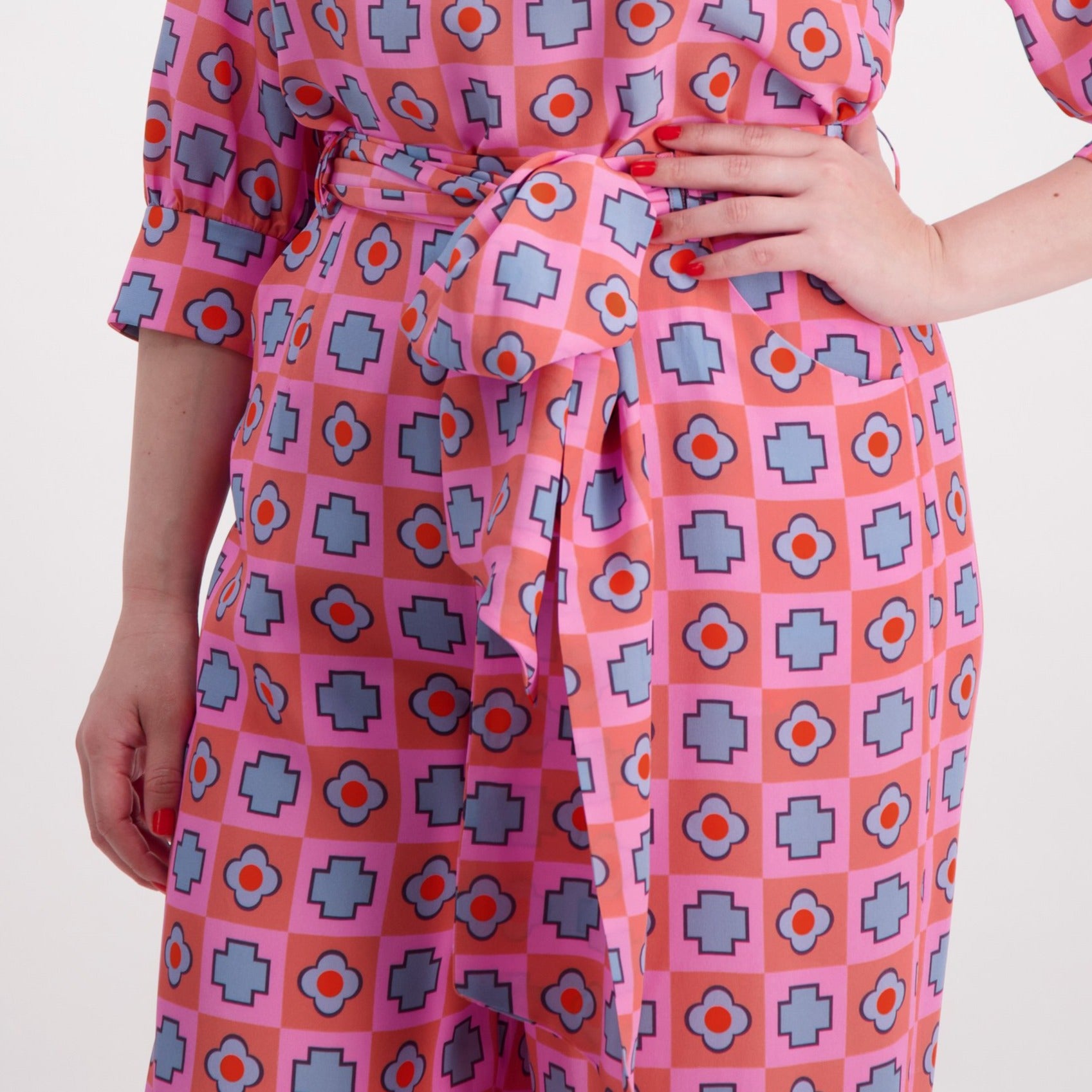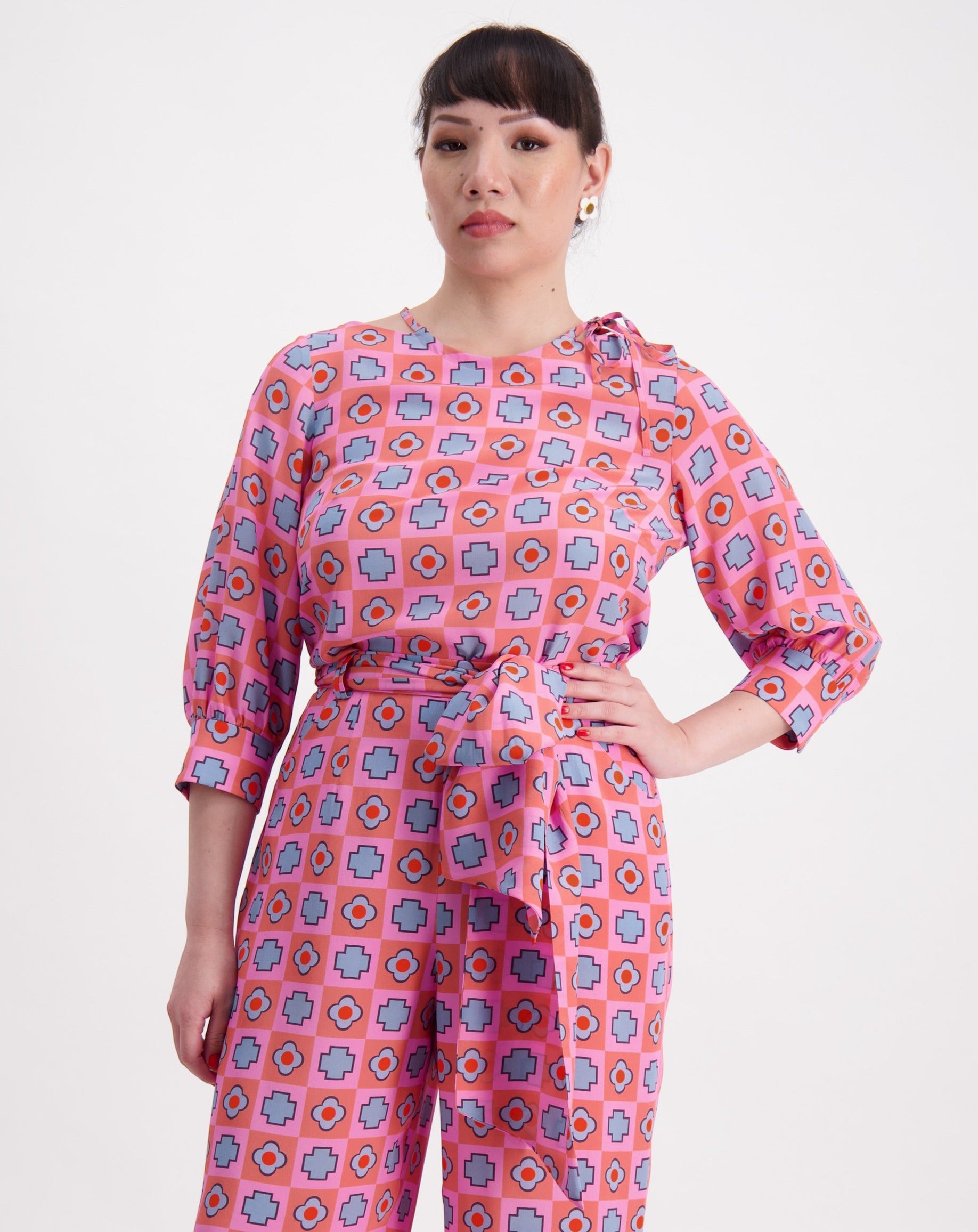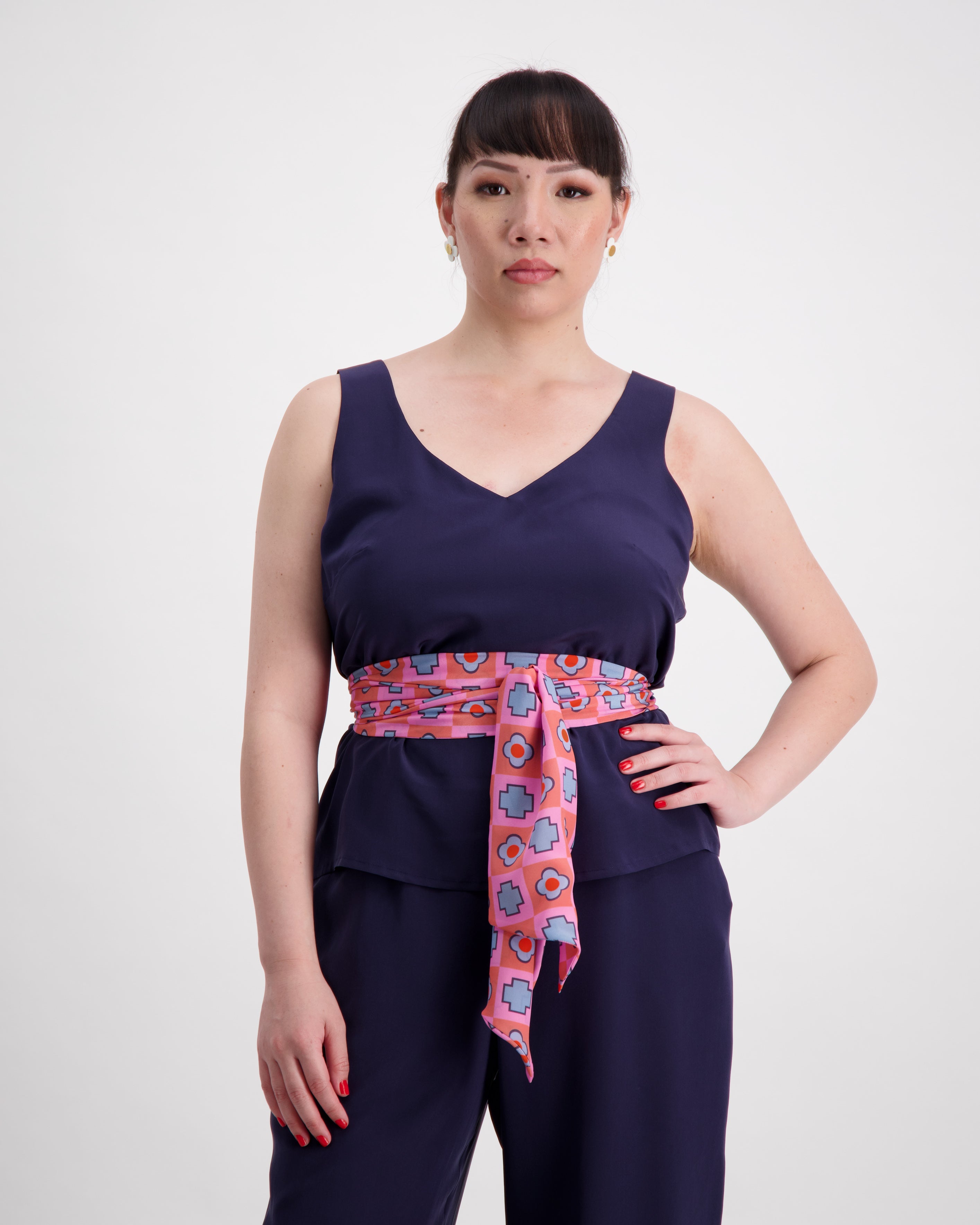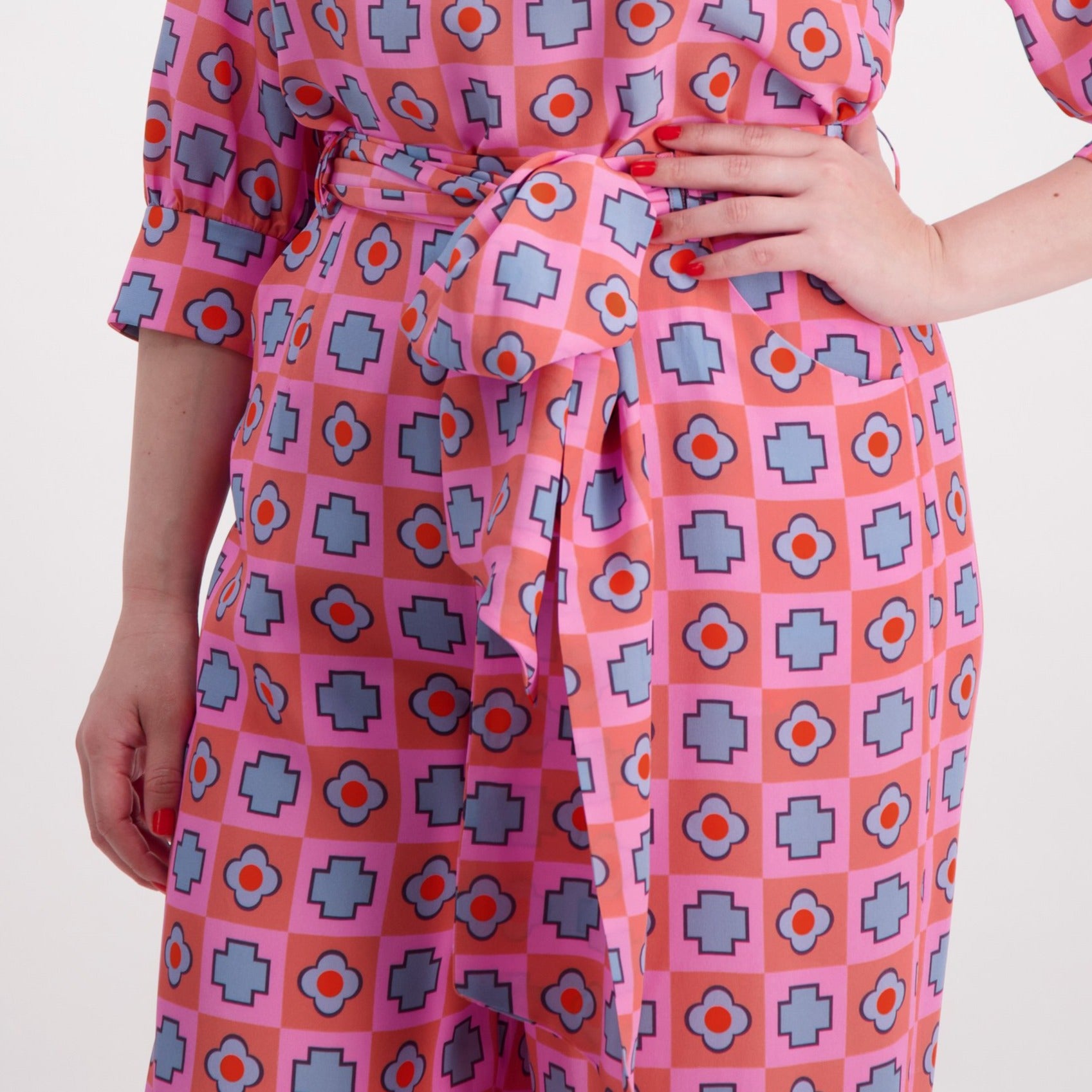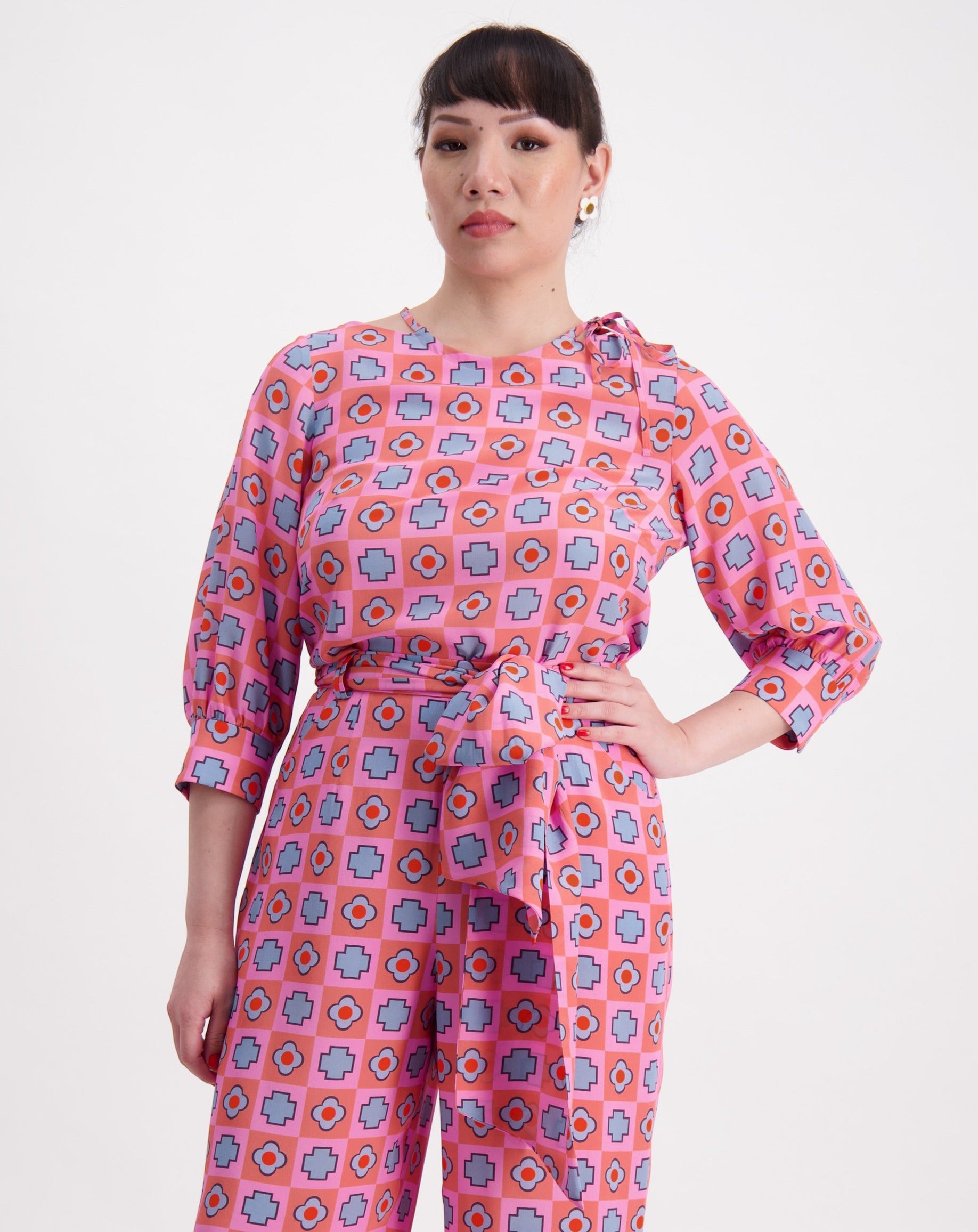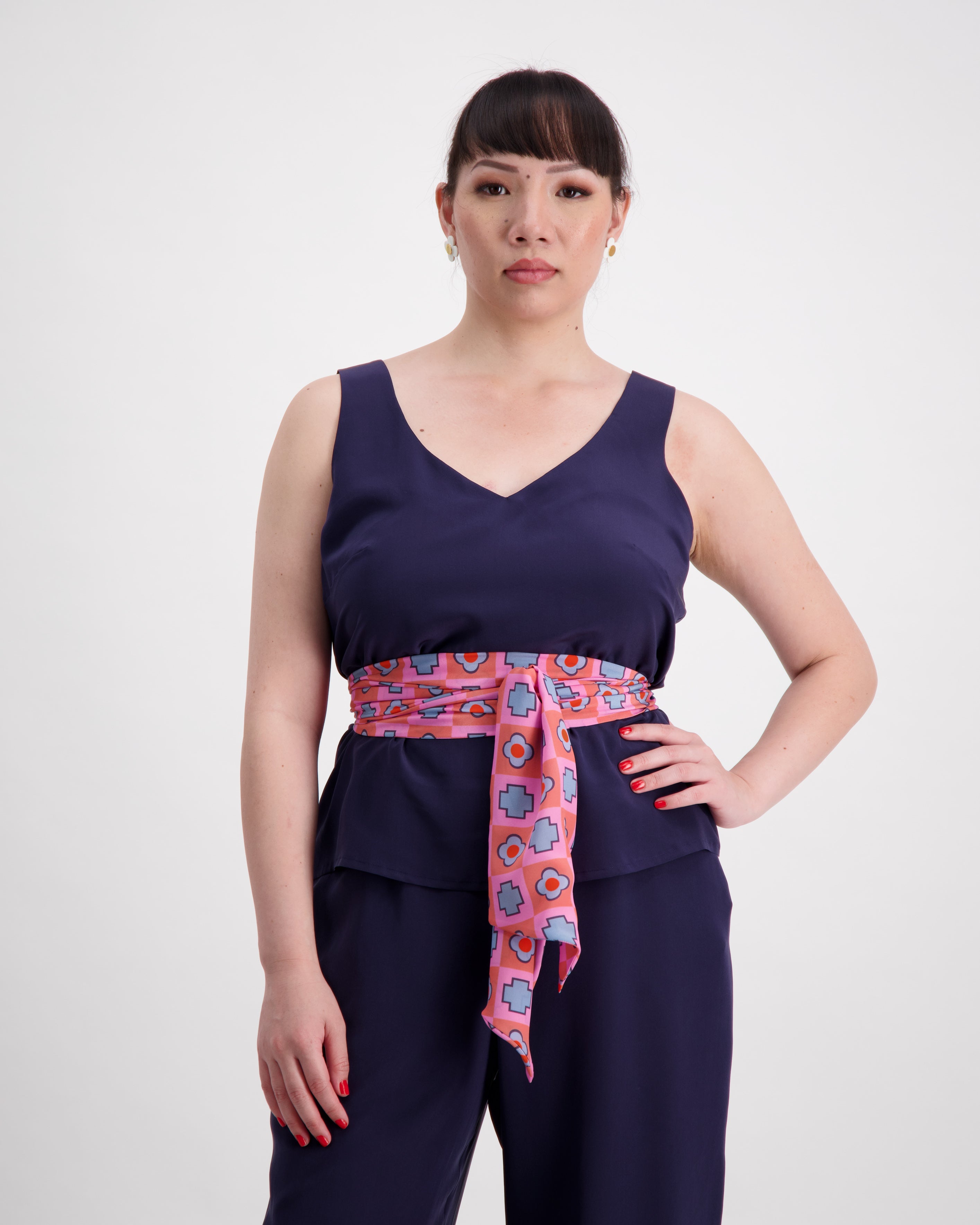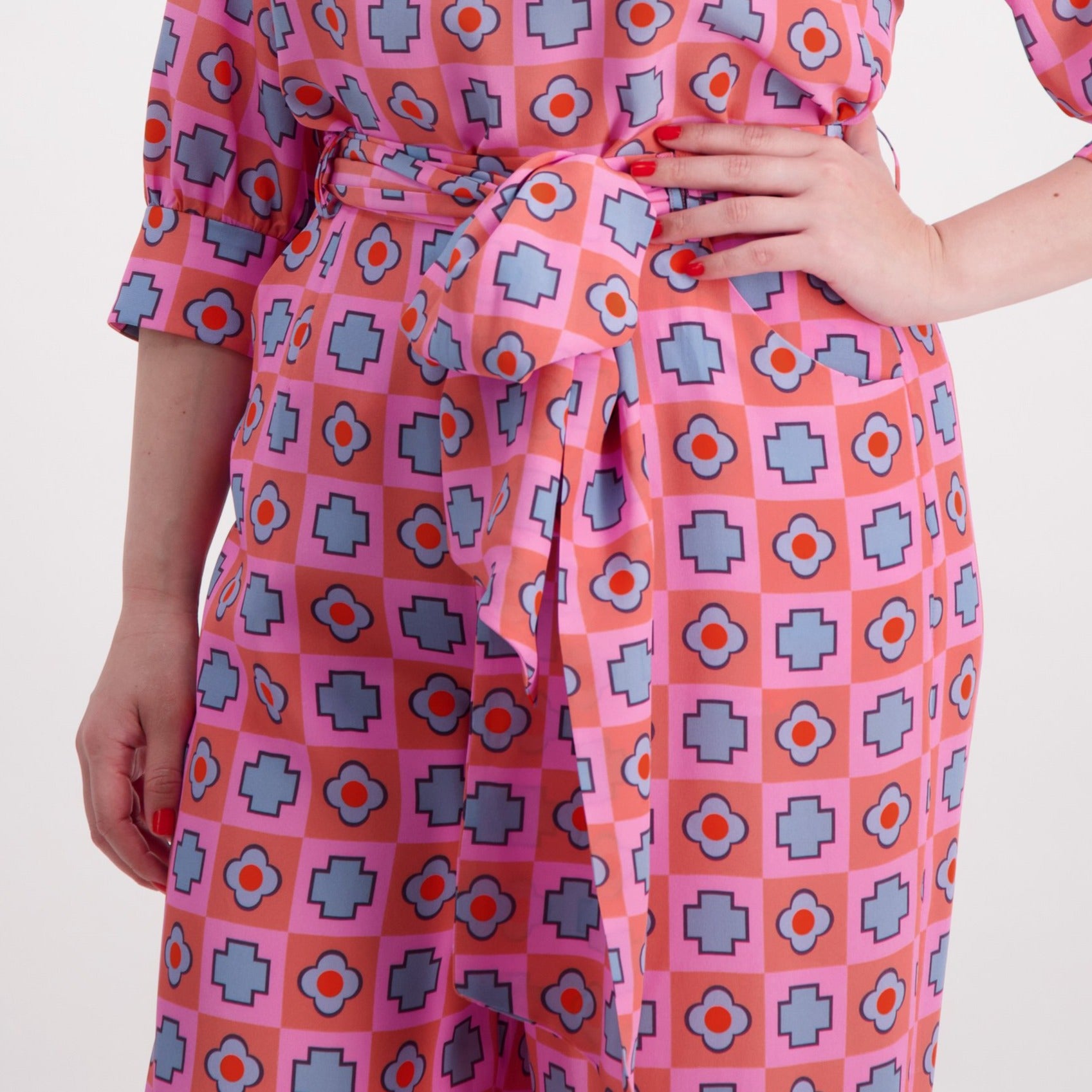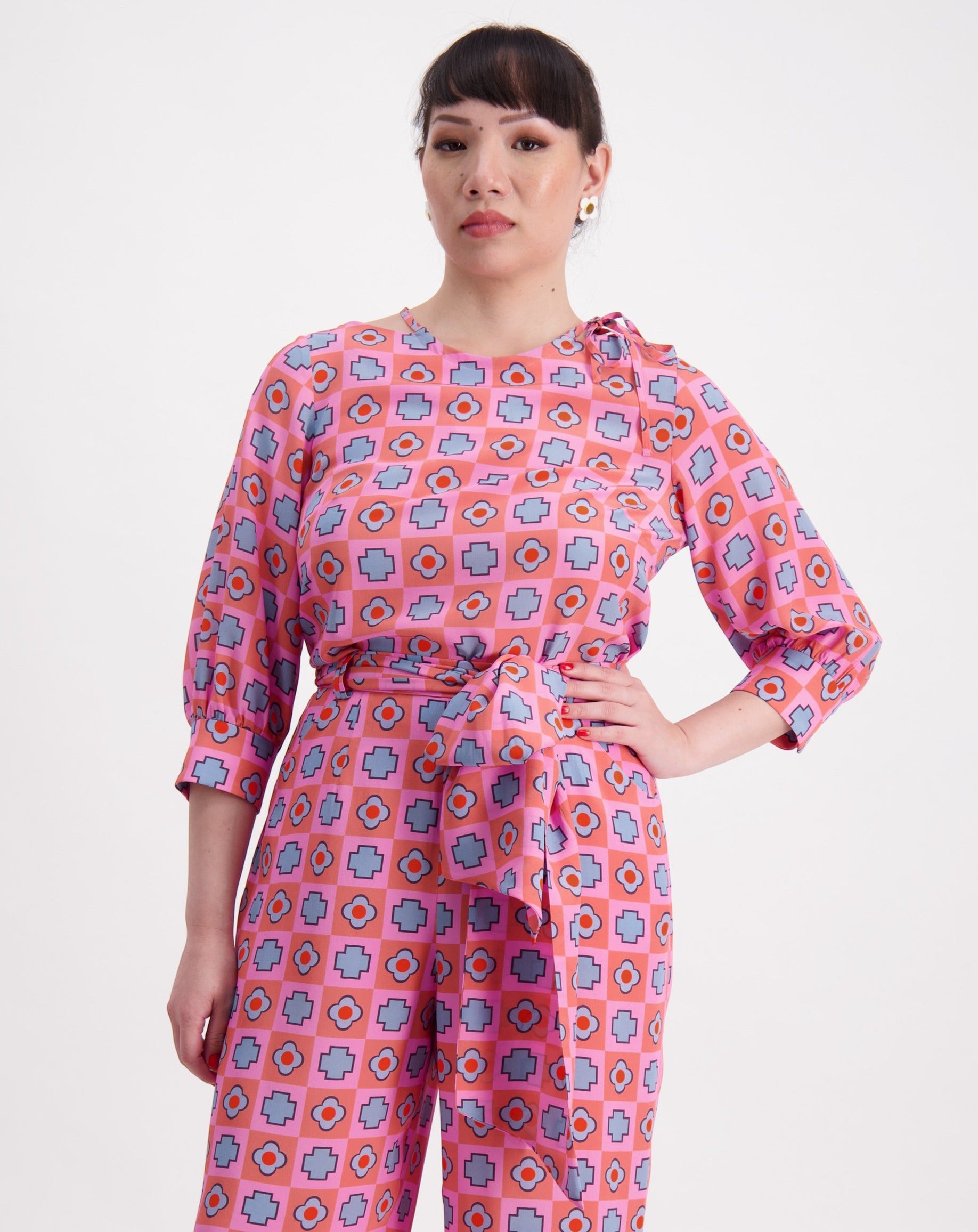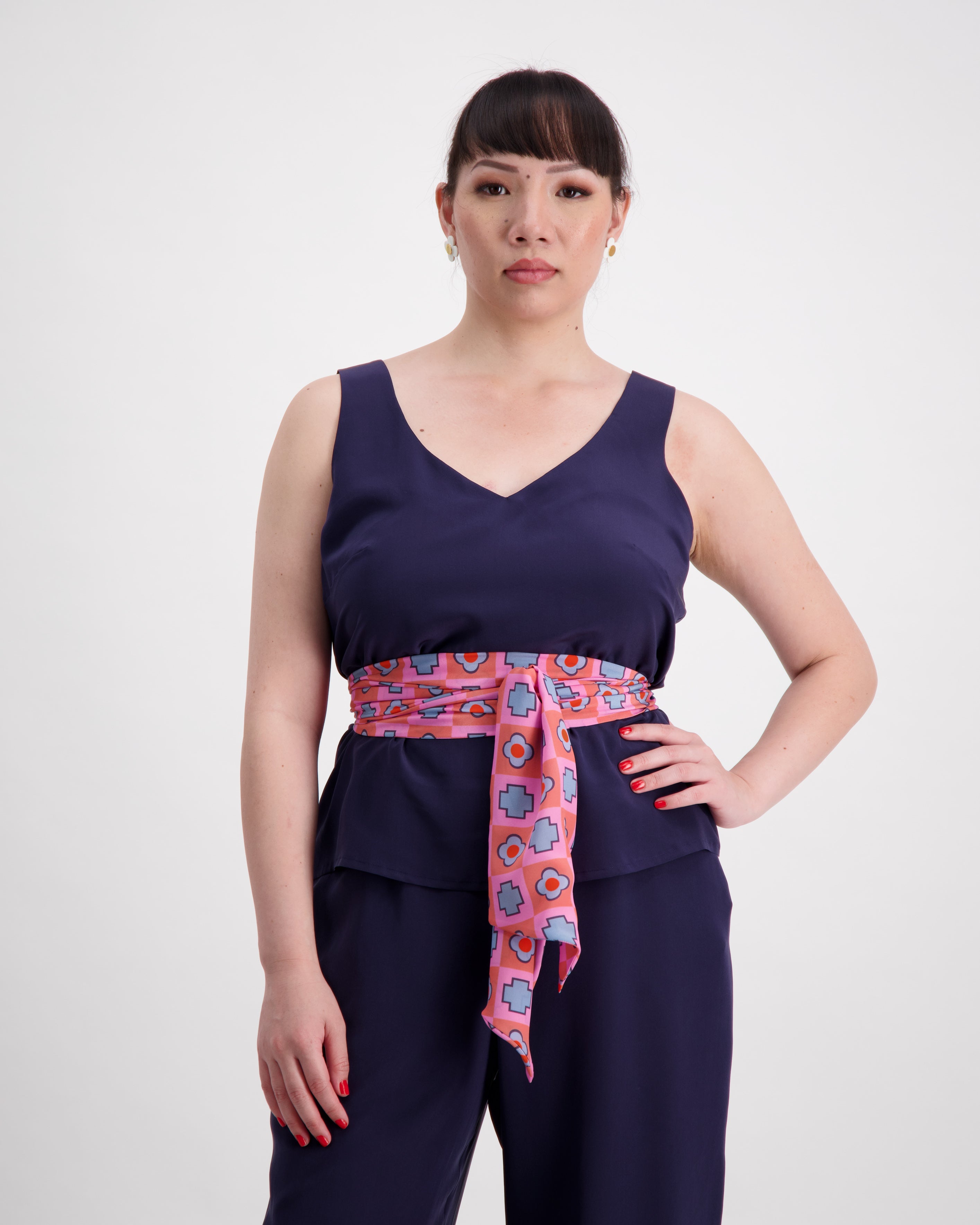 Spring Lunch Belt/Long Scarf
Spring Lunch Belt and Long Scarf (2 in 1)
100% silk. 
Made in Brisbane. 
Measurement: 230cm long x 16cm wide. 
How to wear it
Wear as a belt with our Cami or Blouse. Place centre of belt on your waist, pass it around your back and back to your front and tie in a bow or leave as a knot with loose tassels. 
Wear as a scarf either looped around your neck or styled into a bow or loose knot. This is a generous full length scarf that can be easily styled under a jacket or over a simple blouse. 
Send with gift-wrapping as a lovely gift.